A lot's changed since we published our May 2001 fashion spread "The Winners," in which Todd Oldham, who photographed the story, gave celebrities ridiculous awards. Ashton Kutcher, who was also that issue's cover boy, is now very much a man -- one who's been married, divorced, entrenched in a minor investments-related media scandal, and is set to play Steve Jobs and/or go into orbit (we're still scratching our heads over that). Meanwhile, who knew that Clueless darling Alicia Silverstone, who also appeared in this fashion feature, would wind up feeding her baby like birds do?

The story also includes porn star/John Waters ingenue Traci Lords and, for the signature additional PAPER layer of WTF-ness, Monica Lewinsky. Keep you eyes peeled for the ever-more-fabulous Simon Doonan, Cindy Crawford (who still looks amazing) and Amy Sedaris (who wins for best facial expression) as well.

Enjoy your blast-from-the-past fill for the day.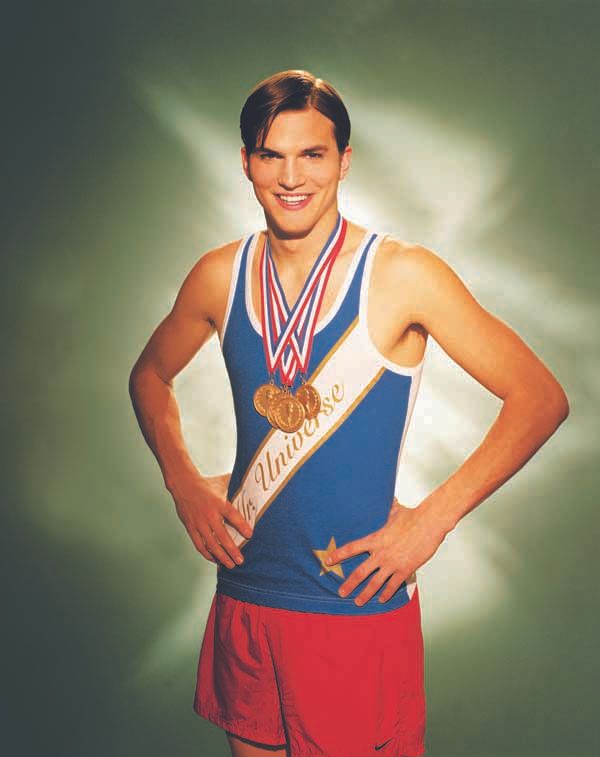 Ashton Kutcher
wears a tank top by D&G, shorts by Nike.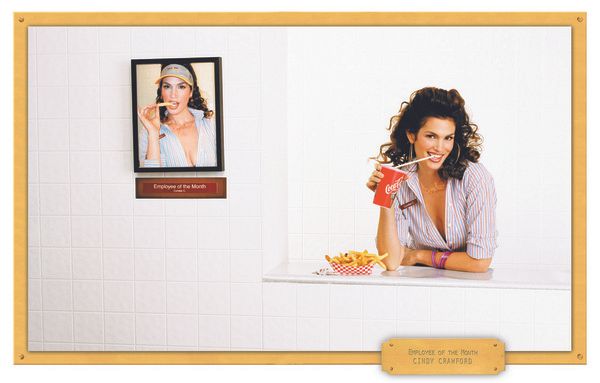 Cindy Crawford
wears a shirt by United Bamboo, pants by Dickies belt by Polo Jeans Co., hat by Triple Five Soul.
Monica Lewinsky
wears a coat by Olivia Eaton, stockings by Hotel Venus, shoes by Todd Oldham archive. Dog's cape by Olivia Eaton.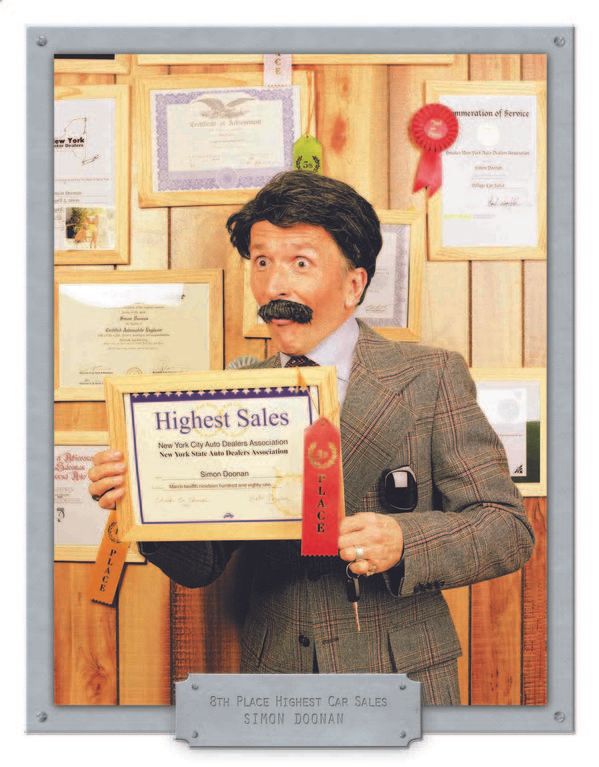 Simon Doonan
wears a suit, shirt, necktie and sunglasses from Screaming Mimi's.
Amy Sedaris
wears a bustier, skirt, and shoes by Betsy Johnson.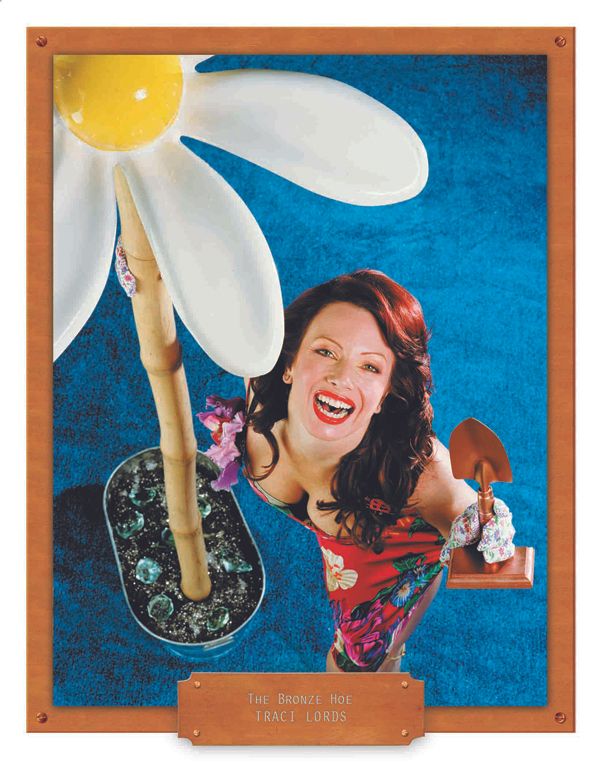 Traci Lords
wears a dress, bra and shoes by Dolce & Gabbana, gloves by La Crasia, broach by Eugenia Kim.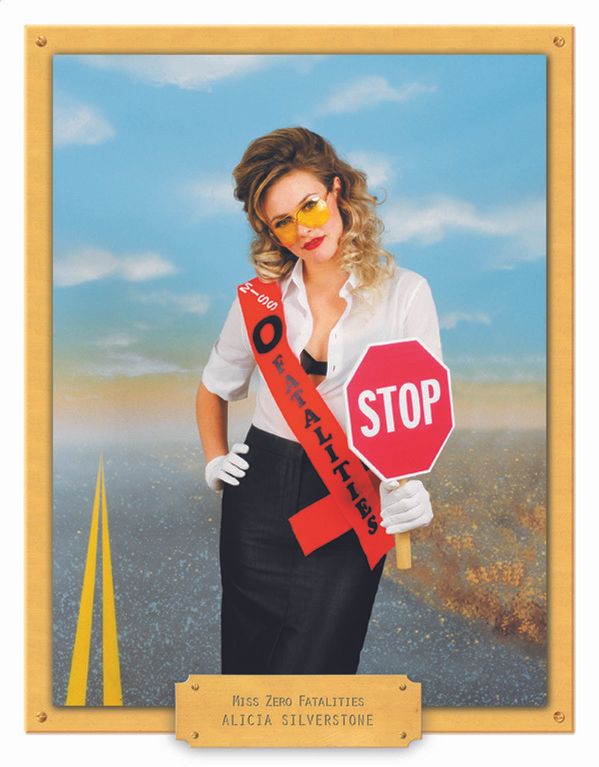 Alicia Silverstone
wears a shirt by Helmut Lang, skirt by Marc Jacobs, bra by Calvin Klein Underwear, gloves by La Crasia, sunglasses by Christian Dior.