James Franco, Kristen Stewart, and Helena Bonham Carter are set to star in a biopic JT LeRoy, based on Jeremiah "Terminator" LeRoy (JT, for short)--a young trans man and acclaimed author--whose books included Sarah and The Heart is Deceitful Above All Things, and numerous pieces in Vogue, New York Times, and McSweeney's.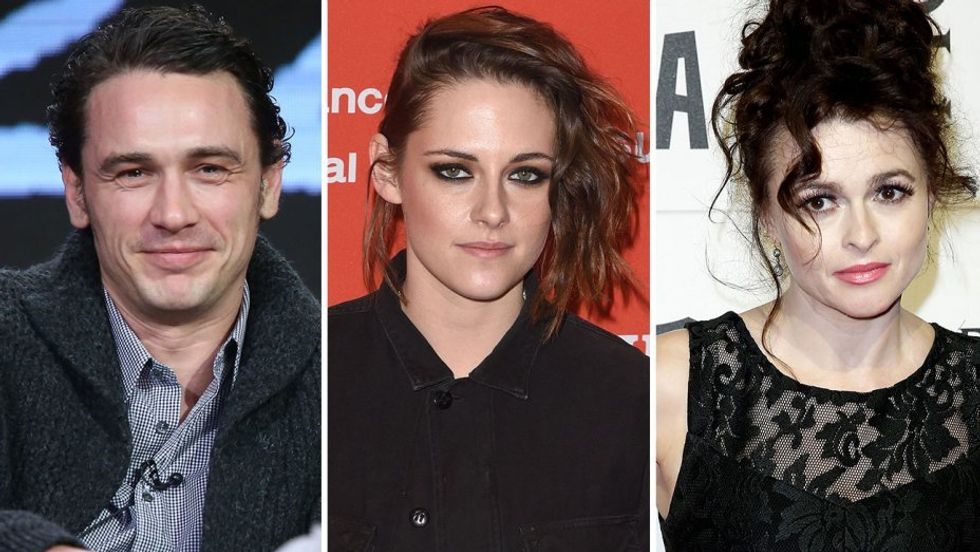 His writing, and personal accounts of growing up trans in West Virginia, drug addiction, and sex work helped him gained popularity in Hollywood and elite literary circles.

LeRoy was later revealed by writer Stephen Beachy in New York Magazine as a hoax--a persona invented by writer Laura Albert, who was subsequently charged with fraud, after signing legal documents in LeRoy's name; Albert was also investigated for dolling out the advance LeRoy received for a film adaptation of her novel Sarah to Albert's sister, and mother's company in Nevada.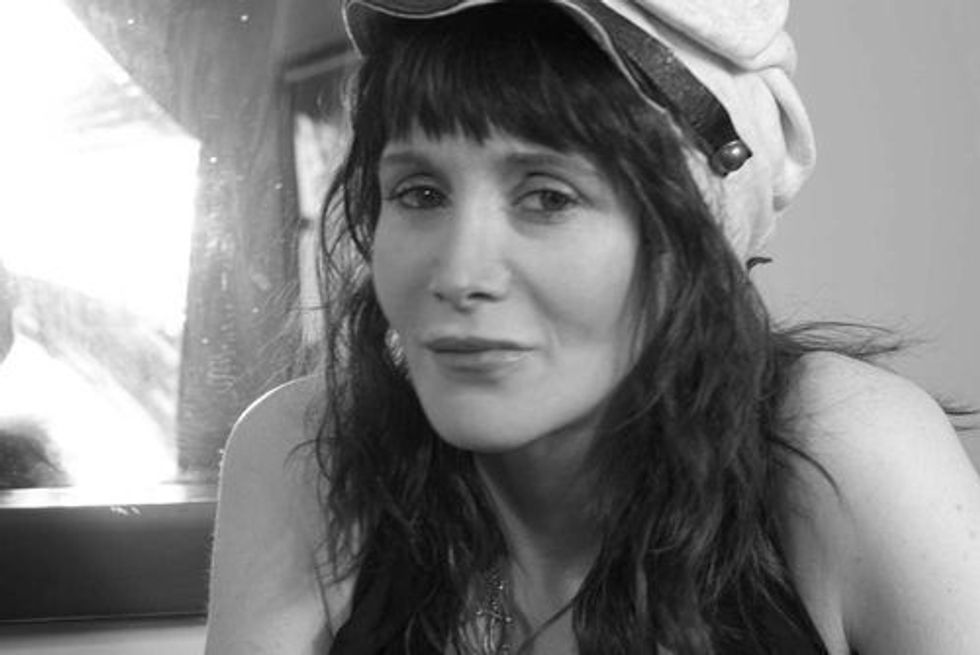 Albert went on to say that LeRoy's conception was a means of psychological healing, while emboldening herself to write about things she wouldn't feel courageous enough to write as herself.

LeRoy was "played" in public by Savannah Knoop from 1999-2005, who went on to write a memoir about her double life, Girl Boy It: How I Became JT LeRoy.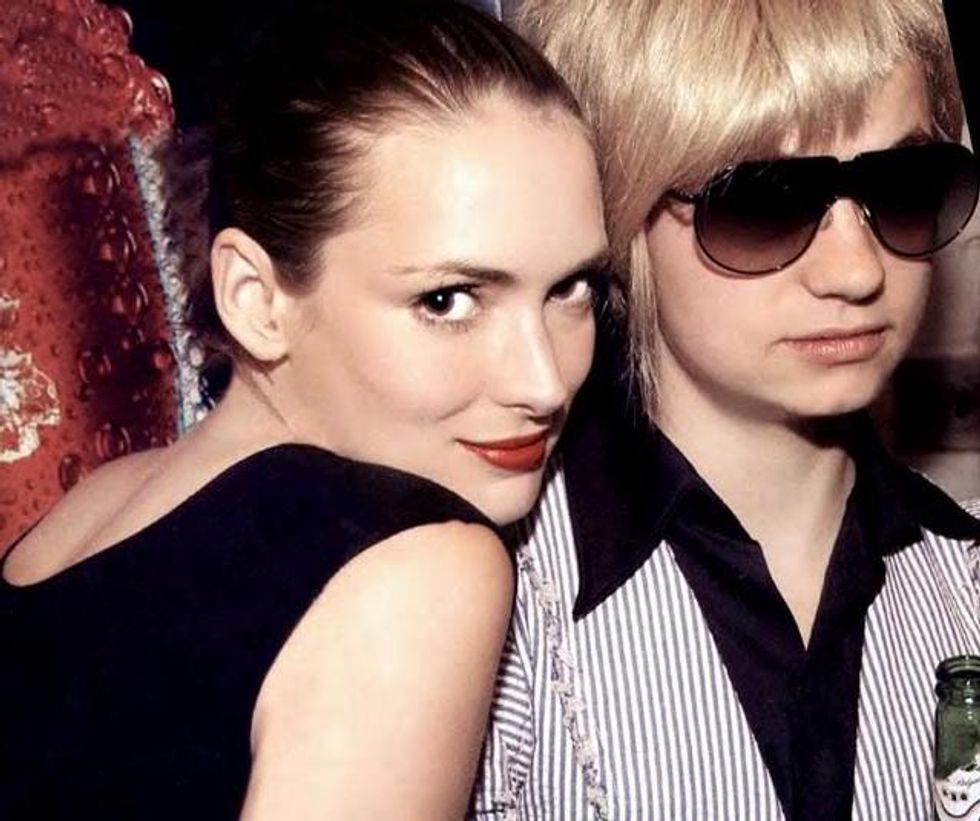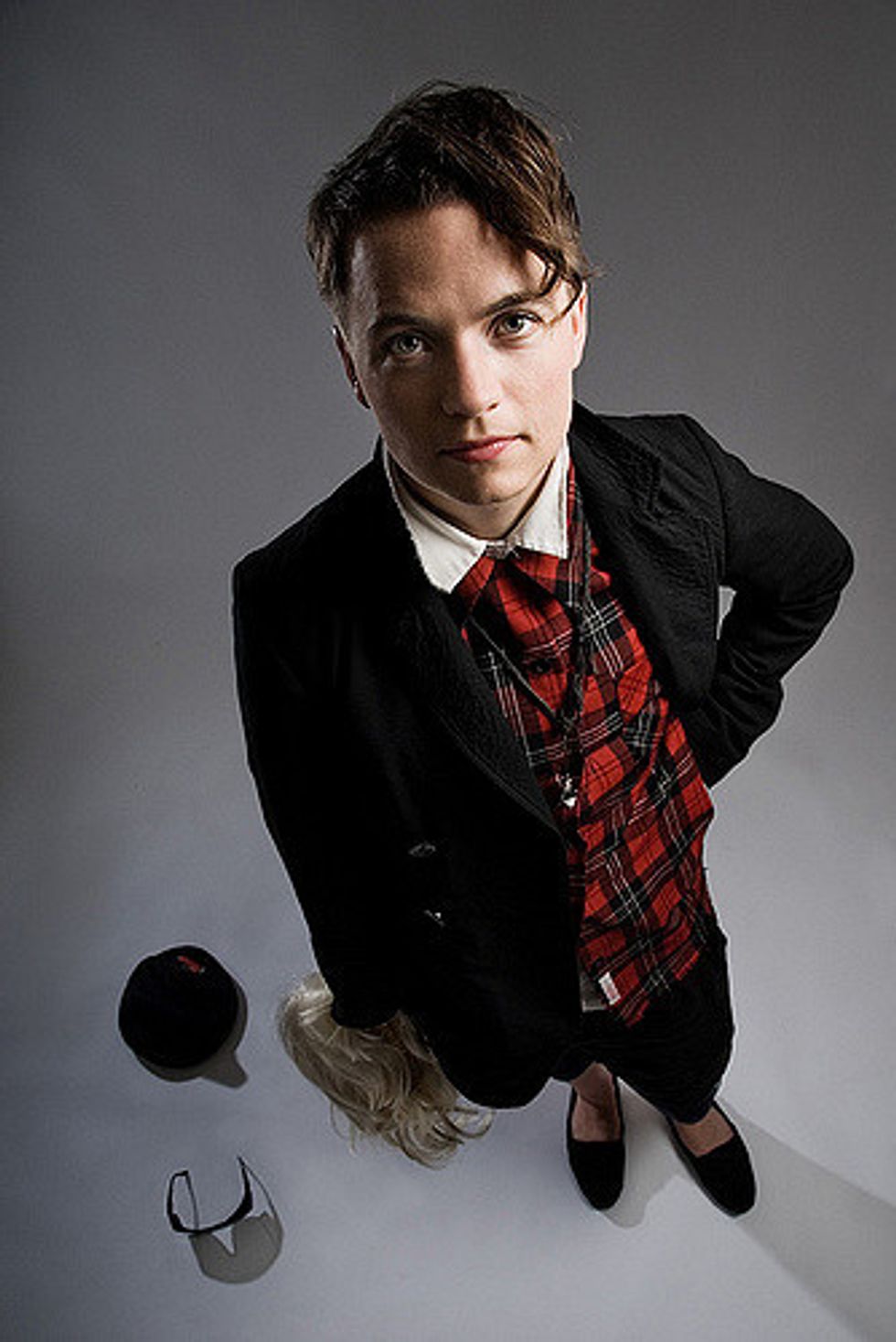 The movie, which is based on Knoop's memoir, will have Stewart star as Savannah, LeRoy's avatar, and Bonham Carter as his mastermind, Laura Albert.
James Franco will star as this: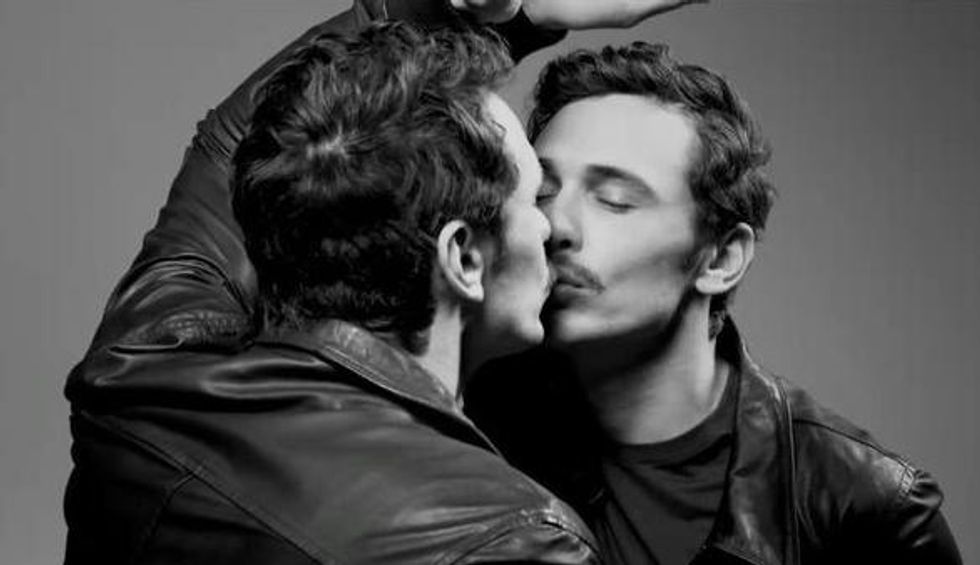 Justin Kelly, who directed Franco in 2015's gay-themed I Am Michael, will helm" (I'm gettin' reaaaaaal Variety up in here).