In 'Oh, this is actually happening' news, a former security guard for the Kardashian clan has legally changed his name to 'Bruce Jenner,' in an effort to preserve the name's "heterosexual roots."
The actor/bodyguard formerly known as Mark Behar, who is now living in Florida, announced via his PR group that is "110% All American Alpha Male."
Ok!
A "social media" representative for Bruce Jenner 2.0 explained the decision:
"The famous Bruce Jenner name will return to its heterosexual roots where our client believes it belongs instead of hanging out with the likes of the Kardashians and getting into car accidents as Katlyn."

Apparently, Florida-based PR firms don't have access to Google.
"Bruce" has worked security for several celebrities, and even one a "Lifesaver" Grammy in 2012, for his protection of the late and great Amy Winehouse.
Here is his Facebook cover photo: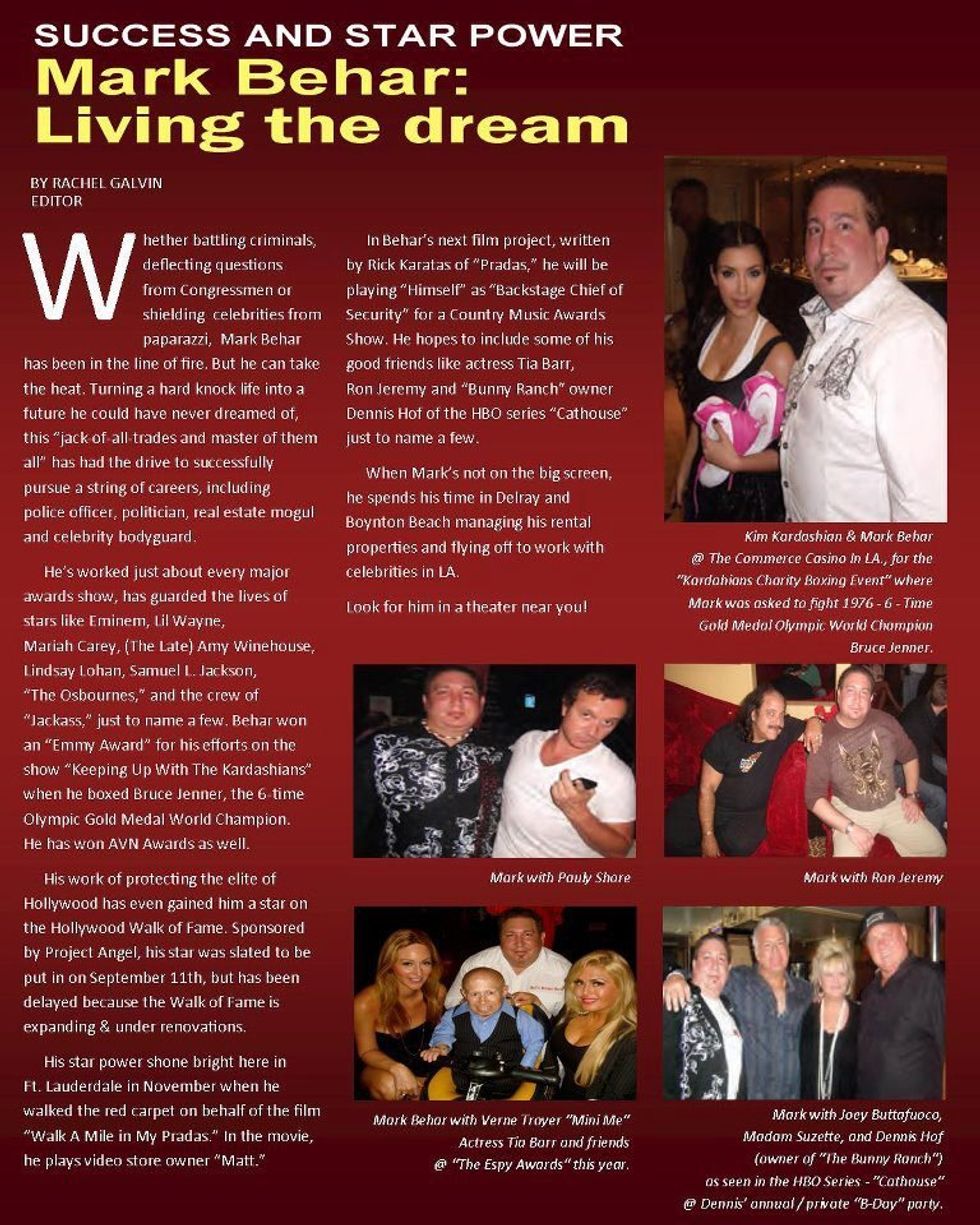 "With Ron Jeremy."
He really likes Ron Jeremy.
He's political...
He's (surprise!) a Trump supporter...
But he's open to alternative presidential options:
Oh dear...
A Mark/Bruce timeline...
Oh, hi, Sandra Bullock's philandering, Nazi-sympathizer ex-husband, Jesse James:
In conclusion, Bruce 2.0 is a very balanced, very smart man in charge of his masculinity.