Ms. Florence Welch has released a stunning new video for her track 'Third Eye,' from her band's excellent recent album How Big How Blue How Beautiful.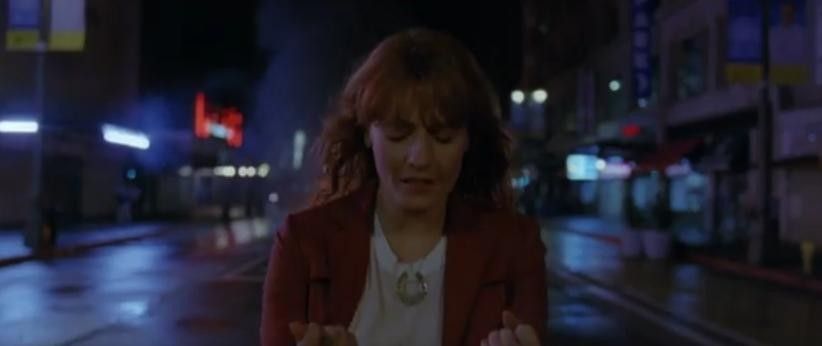 The video the ninth and final chapter in the short film The Odyssey--directed by Florence and filmmaker Vincent Haycock.
The story follows the aftermath of a devastating car wreck Florence and her love are in; the film and album are symbolic of the demise of a romantic relationship.
The full film--47 minutes in length--features visuals for other track from the LP, including 'What Kind Of Man,' 'How Big How Blue How Beautiful,' 'St. Jude,' 'Ship To Wreck', 'Delilah' and 'Queen Of Peace'.
Watch as Flo finds redemption in herself below.