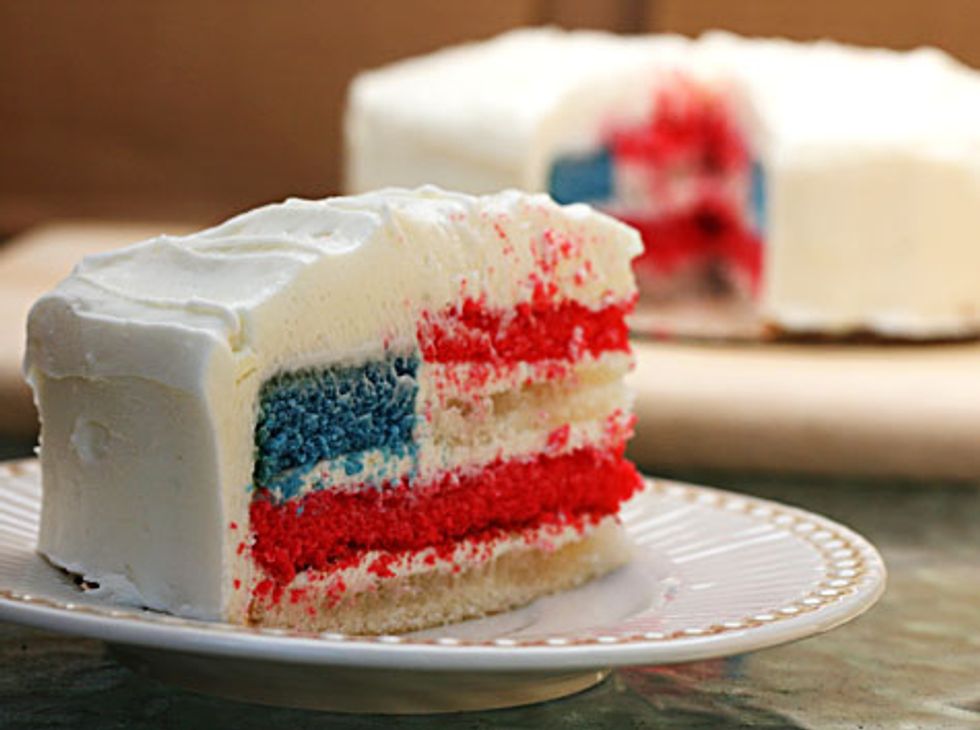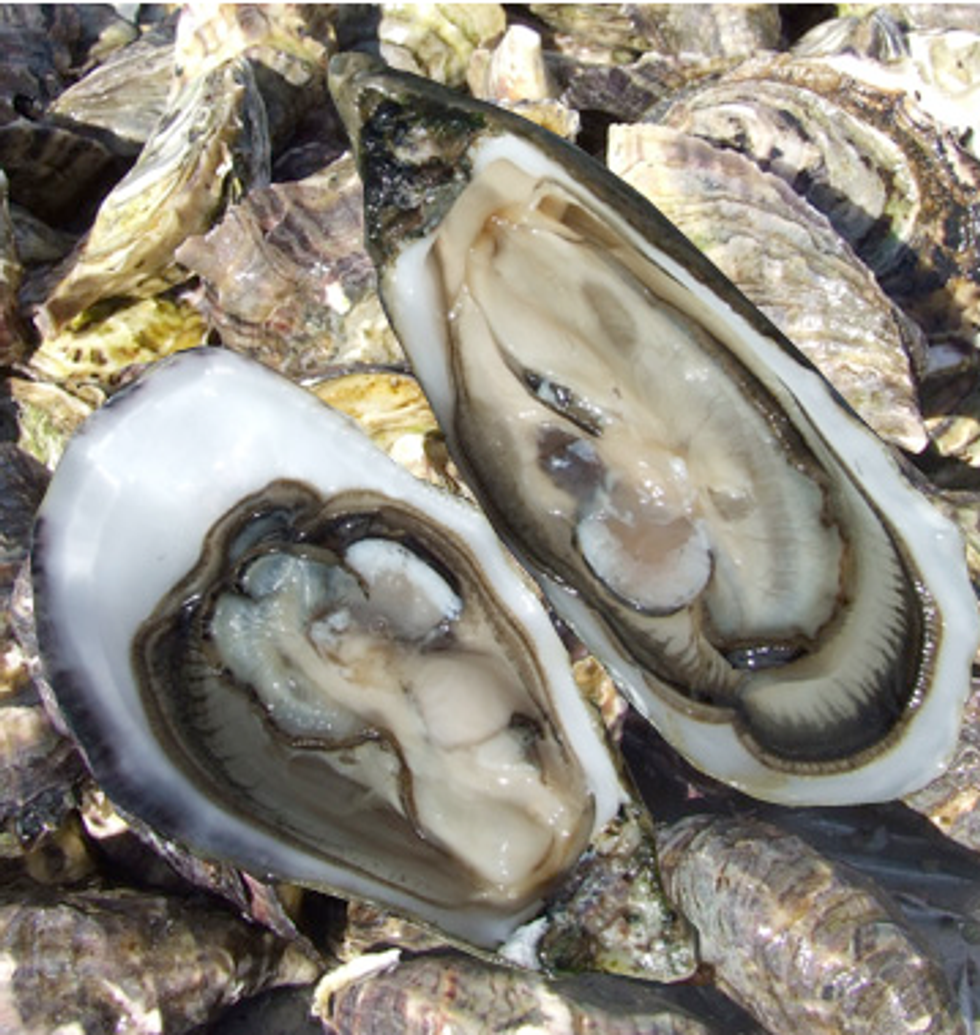 1.
Shake Shack
will have holiday weekend deals including a Shack Corn Dog dipped in jalapeno batter for $4.50at the UWS location and a My Concrete Tis of Thee dessert -- vanilla frozen custard, caramel and Brooklyn's Mast Brothers chocolate -- as both UWS and Madison Square Park locations. [
Eater
]
2. A recipe for
a super-cute flag cake
to drunkenly shove in your mouth Sunday. [
17andBaking
via Buzzfeed]
3.
Brooklyn used to be Oyster central
and a go-to for super-fresh, super-cheap seafood. [
Brooklynology
.]
4. Speaking of seafood in Brooklyn, non-profit
Portside New York
, which aims to preserve and rejuvenate Red Hook's Atlantic Basin, is having
a fundraising BBQ
tomorrow night with food from the
Red Hook Lobster Pound
,
the Good Fork
and
Betty
Brooklyn.
[
Portsidebluebq
]
5. You can still
get Seltzer delivered to your home
! [
Reclaimed home
]
6. Your three-day weekend just got a little better.
60 Thompson
's members-only rooftop bar,
A60
, is kicking off their new tacos and tequila Monday night party on July 5th. And it's open to the public!
T&T Mondays
will go from 5 p.m.-10 p.m. and feature margaritas, sangria, and a good time.
7.
The Black Hollies
are headlining a
"Summer of Reisling" concert
at the Knitting Factory on July 14. The wine-os at
Hearth
and
Terrior
are behind the show, and the $30 admission gets you four glasses of wine. [
Knitting Factory
]