Thanksgiving's a special time of year to be grateful for all the blessings in our lives. It's also the most stressful time of year: You're cooped up with family, and if you try to escape for a few minutes to get a drink, you're bound to run into some goons you went to high school with at the local watering hole. It's an absolute nightmare. But don't panic! Your friends at PAPERMAG have put together a helpful survival guide. Do these five things, and the next 48 hours of your life might be a little more bearable.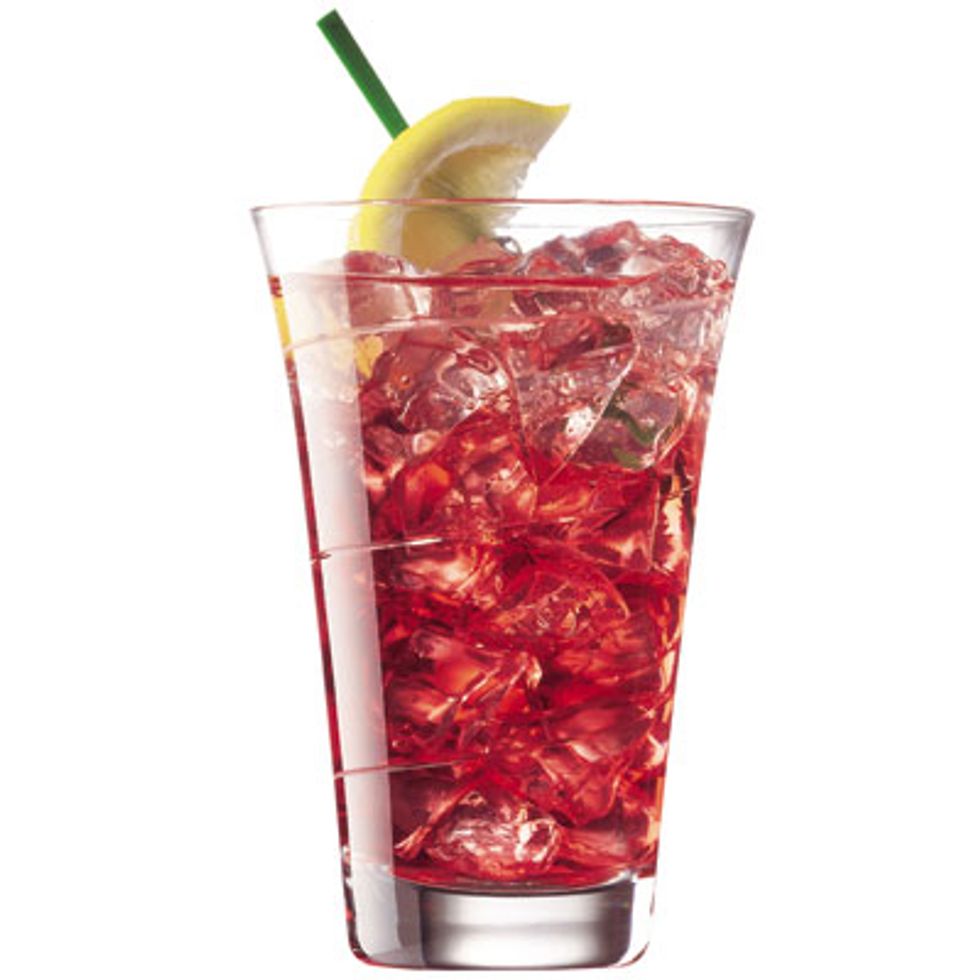 1) Fix yourself a cranberry cocktail
Forget cranberry sauce -- pour yourself a cranberry whiskey sour.
Check out this Thanksgiving cocktail recipe guide
compiled by PAPERMAG a couple of year back. Make a seasonal beverage and stay away from those dreadful "Black Wednesday" bar events.

2) Deep-fry a turkey
Roasting a turkey is so 2010. This year, it's all about deep-frying your big bird. Leave your family indoors, retreat to the backyard and occupy yourself by dipping your gobbler in a vat of boiling oil. Or just watch the ridiculous commercial above on repeat.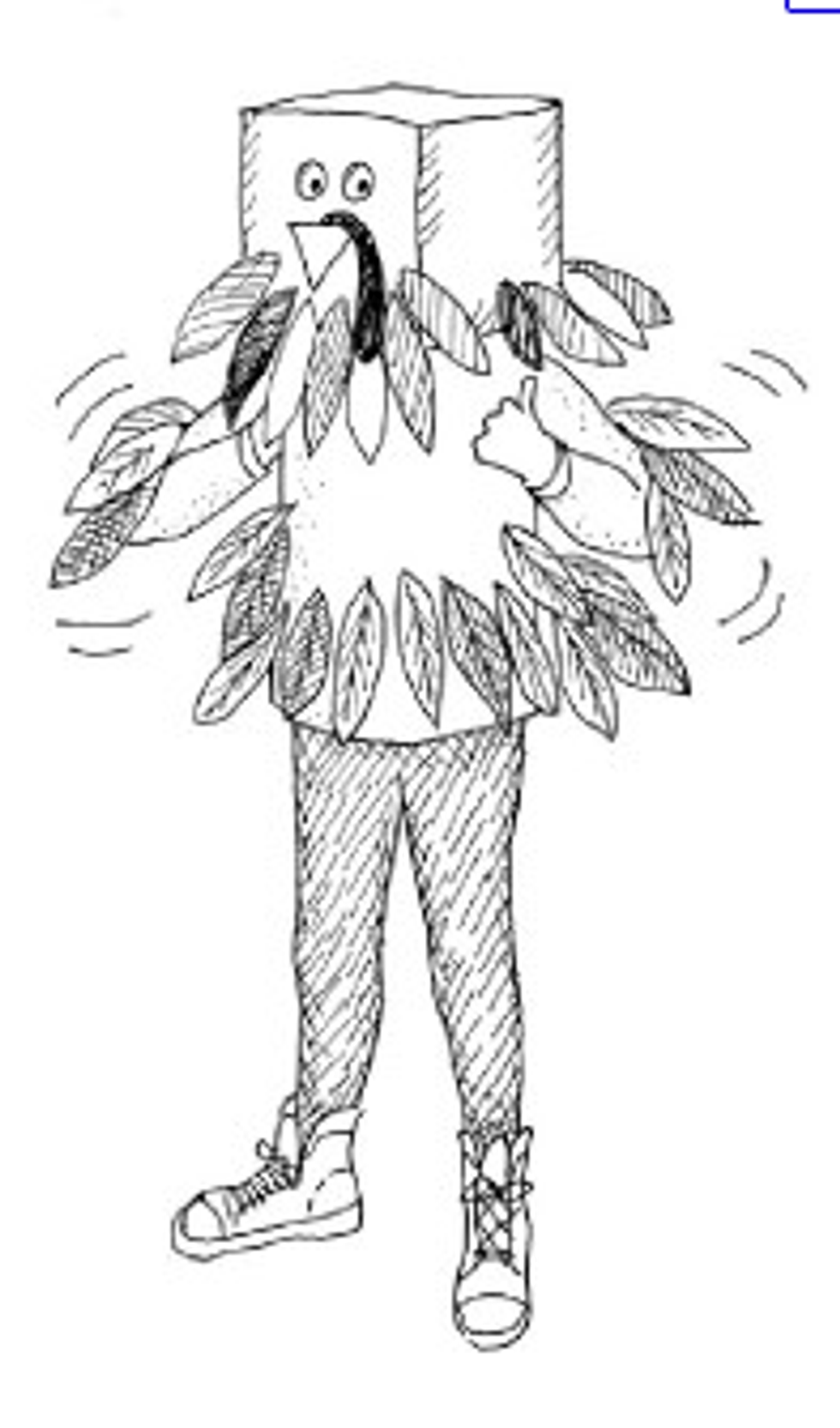 3) Wear an upsetting turkey costume
Get crafty and make a
slightly disturbing turkey costume
to wear around the house tomorrow. You'll be like that one quirky character in every mumblecore movie who freaks their family out with bizarre behavior. Your parents, siblings, aunts and uncles will give you plenty of distance as you watch the Packers play the Lions on TV with feathers taped to your tummy and a cardboard box on your head. 

4) Watch Planes, Trains & Automobiles
"Those aren't pillows!" This 1987 John Hughes classic has become to Thanksgiving what It's a Wonderful Life is to Christmas. Just pop-in this DVD and remember that no matter how stressful your holiday is, it's not as bad as Steve Martin's in
PT&A
.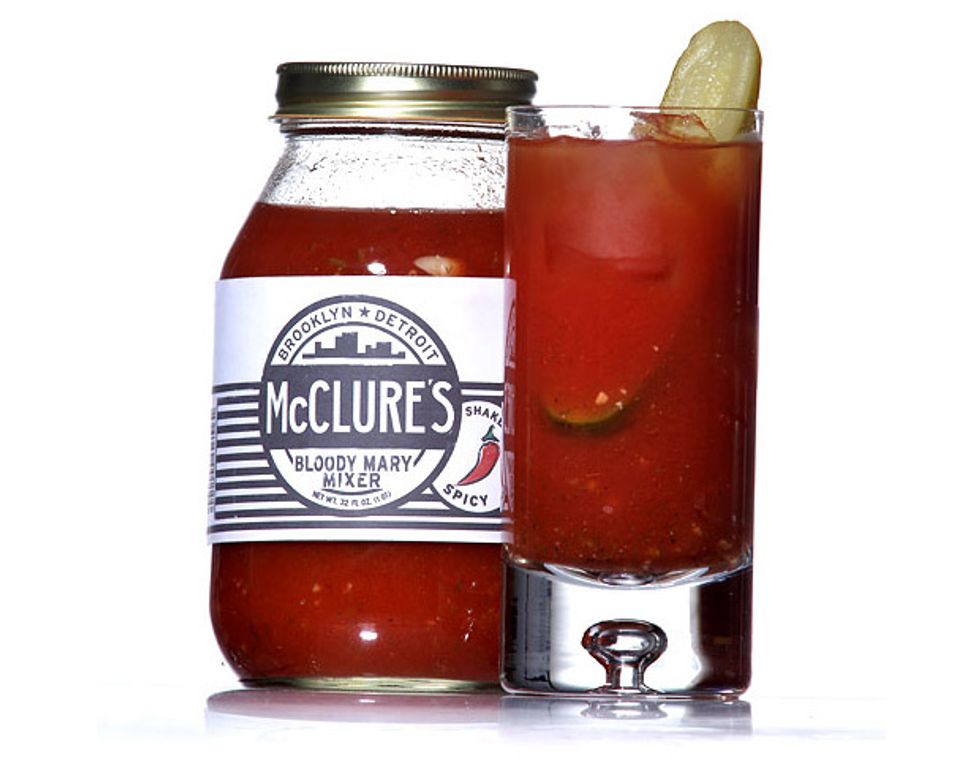 5) Treat yourself to a Black Friday Bloody Mary
Did you make it through Thanksgiving? Then as Tom Haverford on
Parks & Rec
would say,
"Treat yo self"
to a Bloody Mary at Williamsburg's
Brooklyn Kitchen
. The shop, which offers classes and shares a space with the fantastic butchery, The Meat Hook, will be serving spicy tomato juice and vodka concoctions. So avoid getting trampled by maniacs at Best Buy and just relax with a Bloody Mary. You earned it!