Summer is halfway over, sure, but we still have the prime beach and vacation month of August stretching ahead of us (not to mention Labor Day weekend). That's still plenty of time to catch up on juicy summer reading, so here are five books to dog-ear and tote to the beach and savor in the sun. There's something here for every kind of book lover, from the memoir fiend to the comedy nerd, whether you read to escape your emotions or to feel all of them out in one swoop.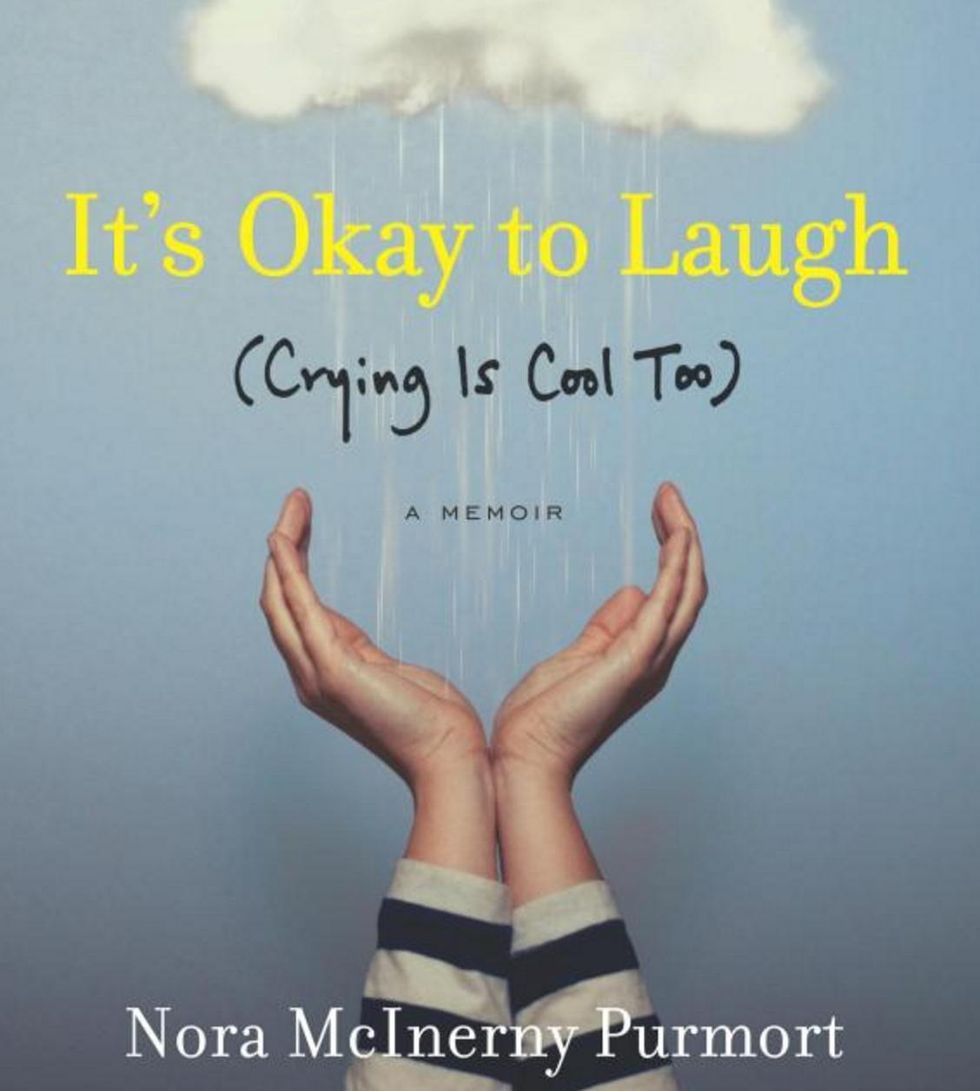 It's Okay to Laugh: (Crying Is Cool Too) by Nora McInerny Purmort

Nora McInerny Purmort's blog, My Husband's Tumor, was borne out of the lowest moments in Purmort's life: Her husband Aaron's cancer diagnosis, the hospital visits that would consume her life after it, and her husband's eventual death. In It's Okay to Laugh, Nora copes with these events, spinning tales of mortality and illness into funny stories that give the reader permission to laugh through the pain. While some of the stories are from Purmort's blog, many of them are new, and all of them are good. If you want to have perspective into a widow's life or just perspective on life in general, this is the memoir for you.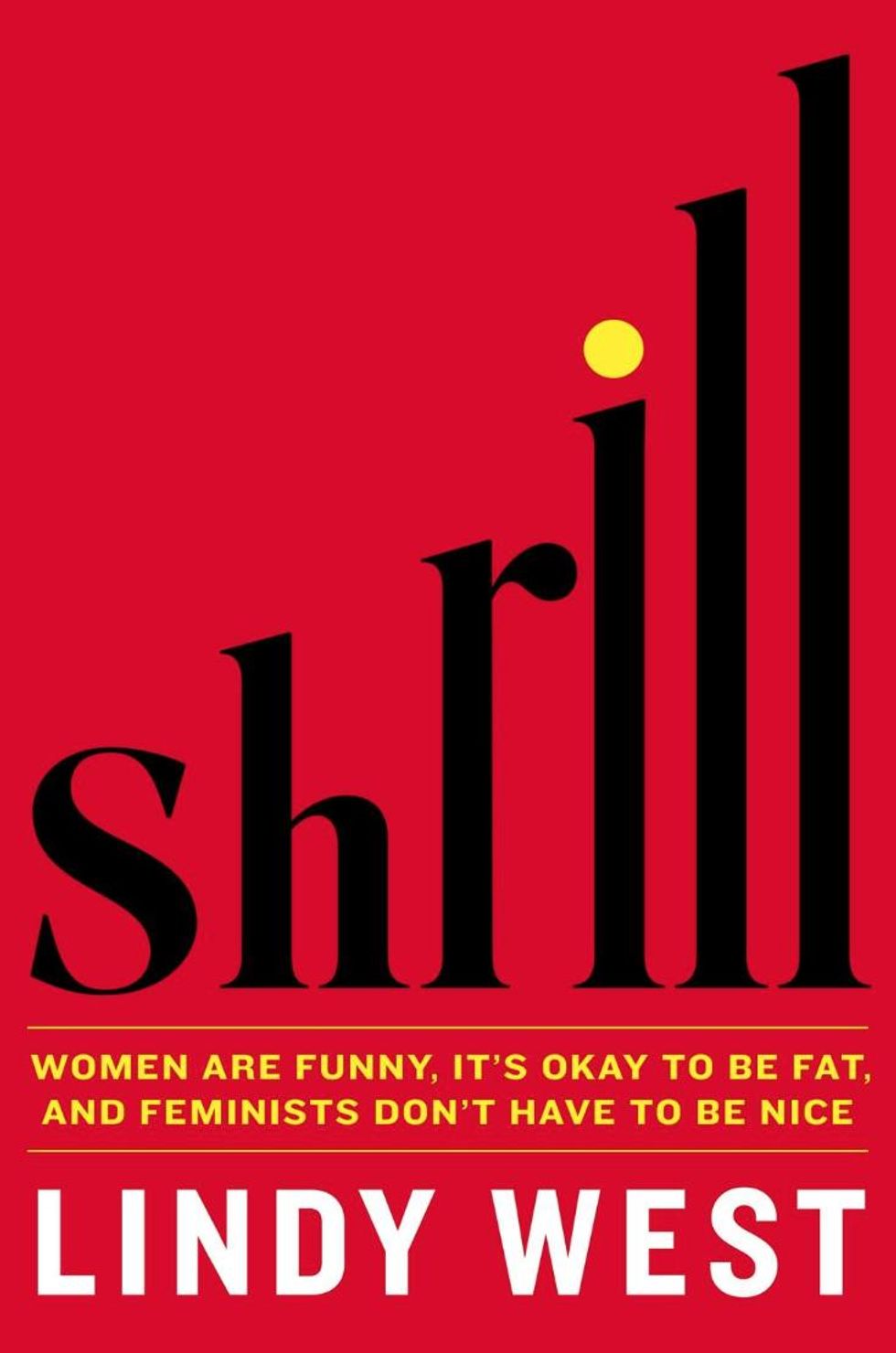 Shrill by Lindy West
Lindy West is a blogging powerhouse from Seattle who's spoken feminist truth to power at the Stranger and Jezebel before landing her current position at GQ. Known for being extremely funny and maybe a touch polarizing, West isn't afraid to say what's on her mind and call out sexism in all its forms, which is exactly what she does in her memoir. Telling her story humorously, Shrill is Bad Feminist 2.0--but at the same time, it's incomparable because there's no voice quite as uniquely shrill as West's.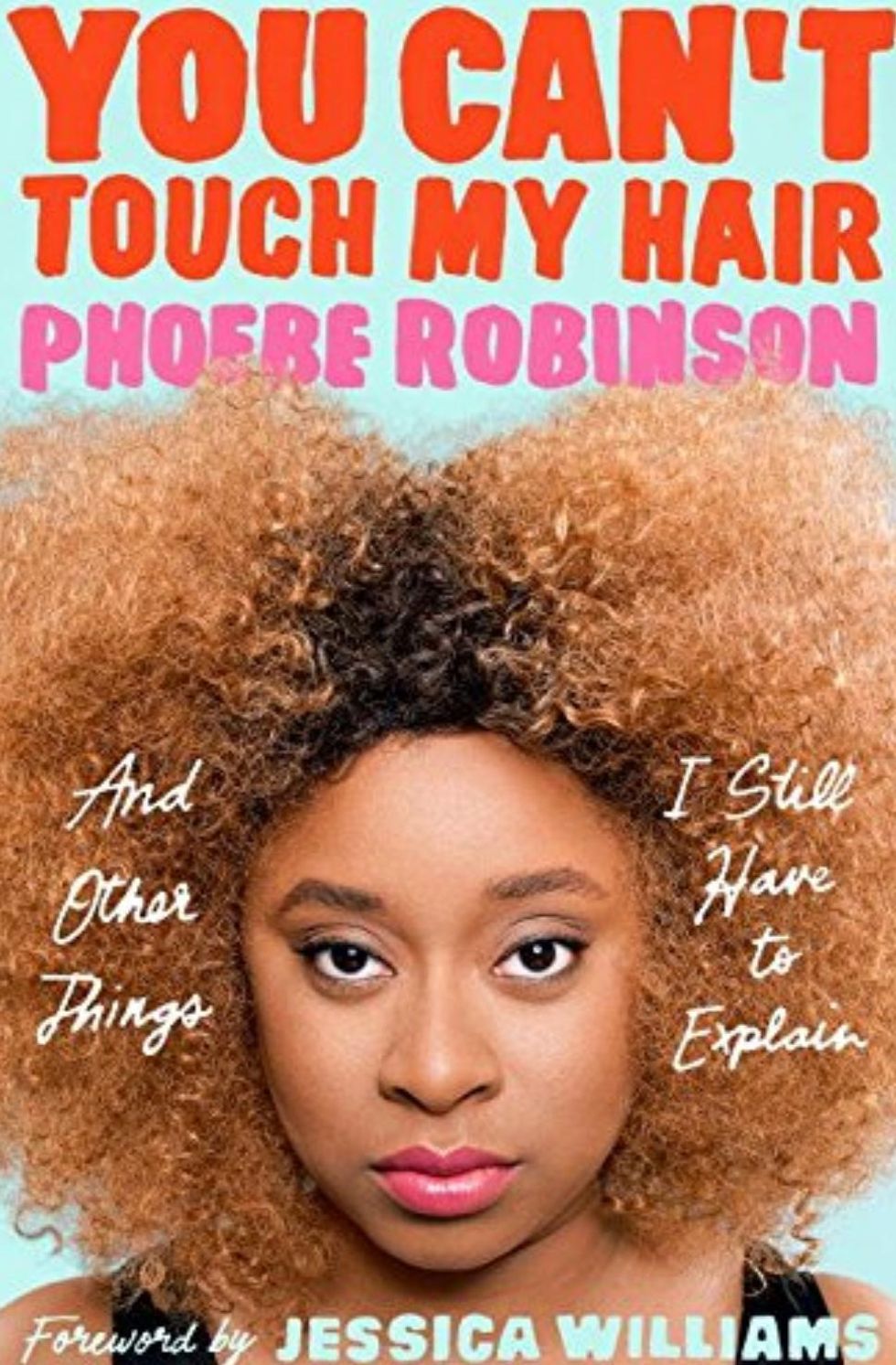 You Can't Touch My Hair: And Other Things I Still Have to Explain by Phoebe Robinson
You Can't Touch My Hair is a funny and poignant collection of essays centered around comedian Phoebe Robinson's experiences as a young African American woman coming up in the world of comedy. Robinson co-hosts "2 Dope Queens" with former Daily Show correspondent Jessica Williams, as well as acts in and writes television. Her humorous musings on race, politics and interracial dating make her stand-up and her book special. If you've had the good fortune to see her work her magic in the flesh, then know the longform version of her is just as good, if not better.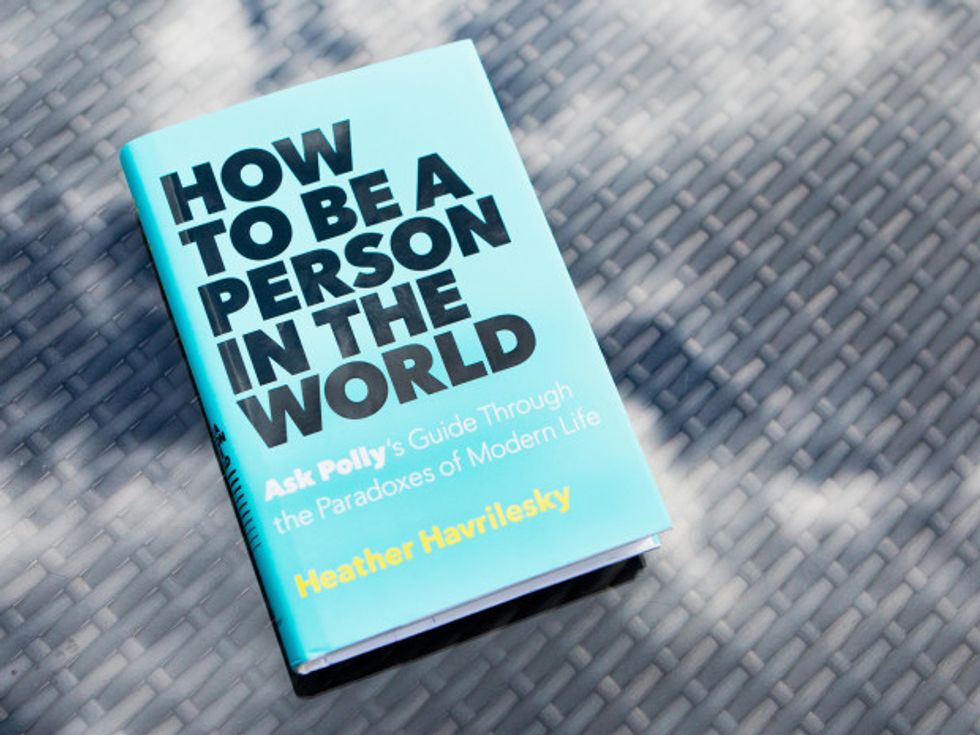 How to Be a Person in the World: Ask Polly's Guide Through the Paradoxes of Modern Life by Heather Havrilesky
Heather Havrilesky is the millennial Dear Sugar, but her advice applies to every generation. Her "Ask Polly" column imparts wisdom that addresses the worries and woes of fickle, lost twenty-somethings with love and wit. Her book, which only includes a few old Ask Polly columns, explores how to be a person in the modern world. In moments of despair, Havrilesky's elegant writing and rock-solid judgment can change your entire outlook. Read How to Be a Person in the World for the advice, but stay for the pure magic that is her perceptiveness and prose.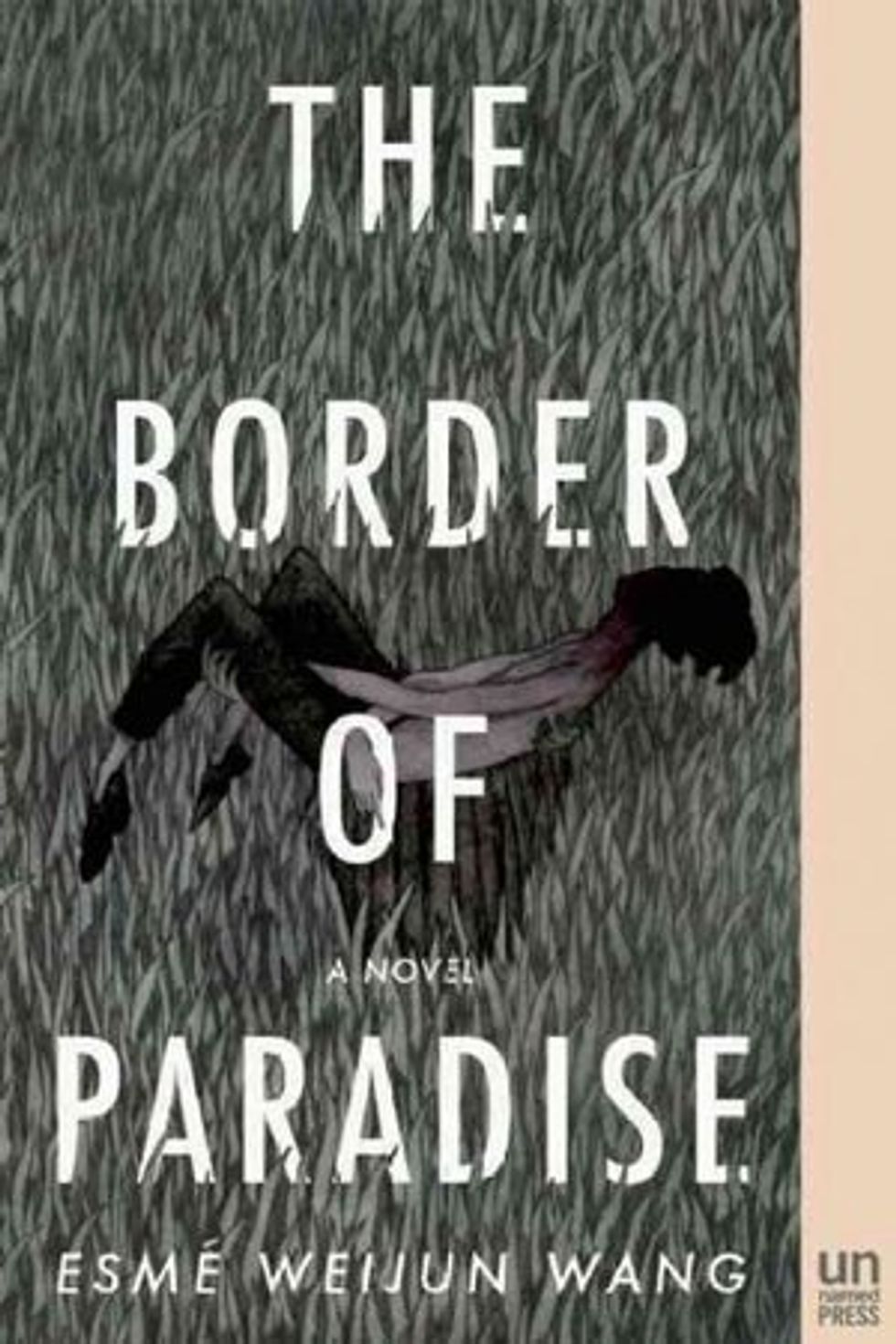 The Border of Paradise by Esmé Wang

Set in Brooklyn, Esmé Wang's The Border of Paradise centers on the life of a man who inherits his family's piano company, as well as their trauma. The Border of Paradise a stunning debut, and Wang is an engaging, powerful writer. If you're looking for more of her insights, you should also check out this brilliant essay on schizophrenia. Read her work. You won't regret it.