Looks like the days of "duckface" are (thankfully) over, because according to youth culture experts Kathie Lee Gifford and Hoda Kotb, the hot new celebrity pose on Instagram is something called "fingermouthing."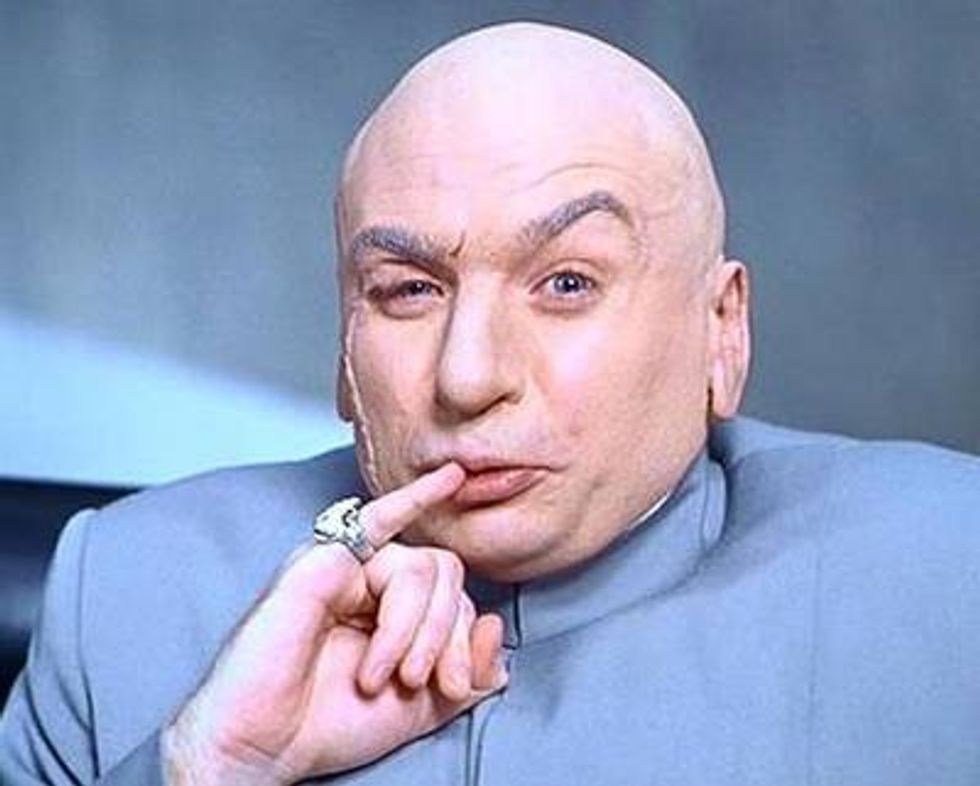 Mhm. Earlier today, the duo picked up a story originally written by Buzzfeed's Katie Notopoulous about savvy selfie posturing and boiled it down into a brief "what are these kids up to" segment on the Today show. However, I'm still kind of skeptical of this being "a thing," maybe because I'm in denial of my own penchant for "fingermouthing" -- especially since it is my go-to pose to show off a tight manicure. Then again, maybe Hoda's right and I am really just insecure. ¯\_(ツ)_/¯
See if you also need to work on your self-esteem via the video below.