Stacey Ann Ferguson aka Fergie Duhamel, aka the ARTIST FERGIE has been added to the list of (probably frustrated) celebrities being asked about the Taylor Swift/Kimye drama this week.
While being interviewed on Australia's Kyle and Jackie O Show , Fergie, who enlisted Kim's milky services (sorry, but it's true) in her amazing comeback video "M.I.L.F."...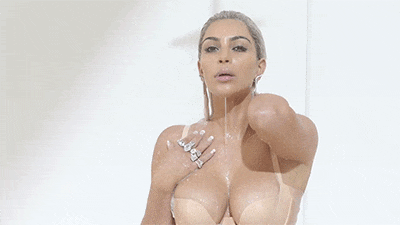 ....not surprisingly took Kim's side on her atomic bomb of a Snapchat Sunday night.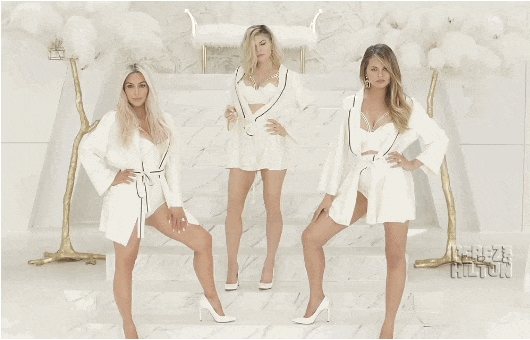 "Kim's so cool, you've gotta respect her sticking up for her husband," The Duchess said.
She then added (what I personally believe) that all of this is just another meta-troll on the world, and that the three are in cahoots with one another.
"Knowing them it's probably a big master plan," Fergie said "sarcastically," and that "they'll probably all come together at the MTV Awards or something."
**cut to Fergie opening her front door after the bell rings; on the front step is a crate of milk bottles, with a note that says, "Don't fuck with me :)" in cursive.
"Taylor," she whispers.**
Meanwhile: