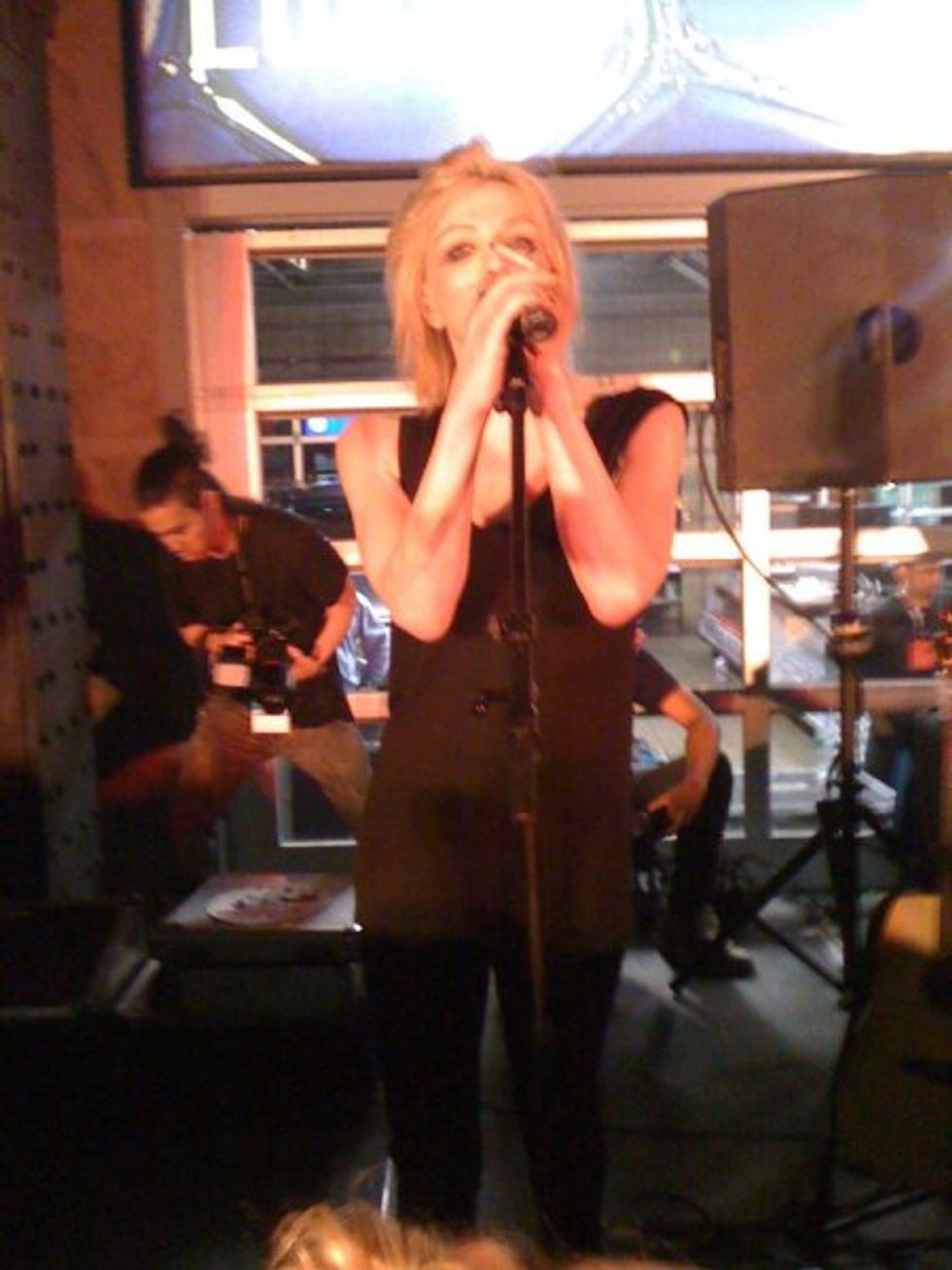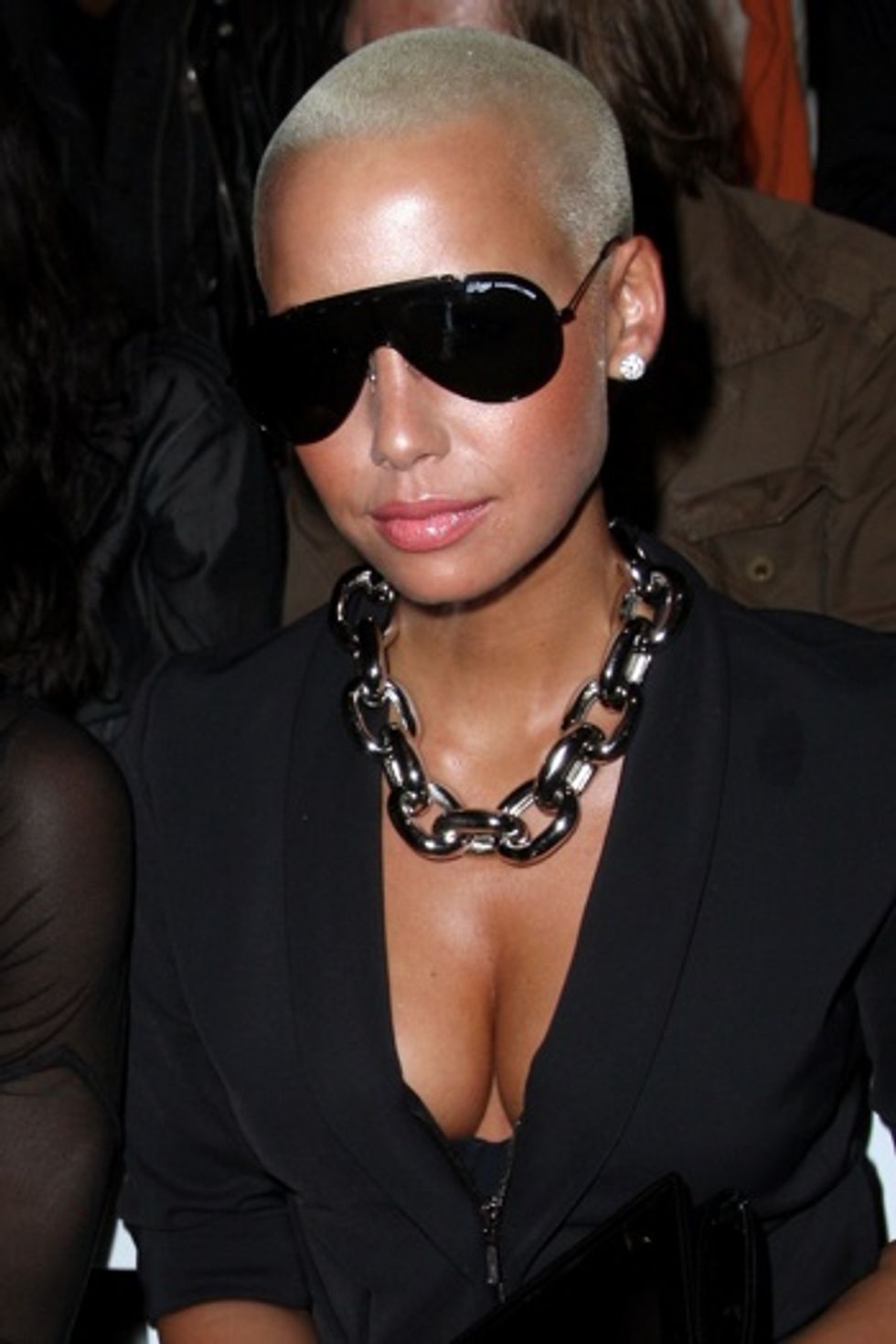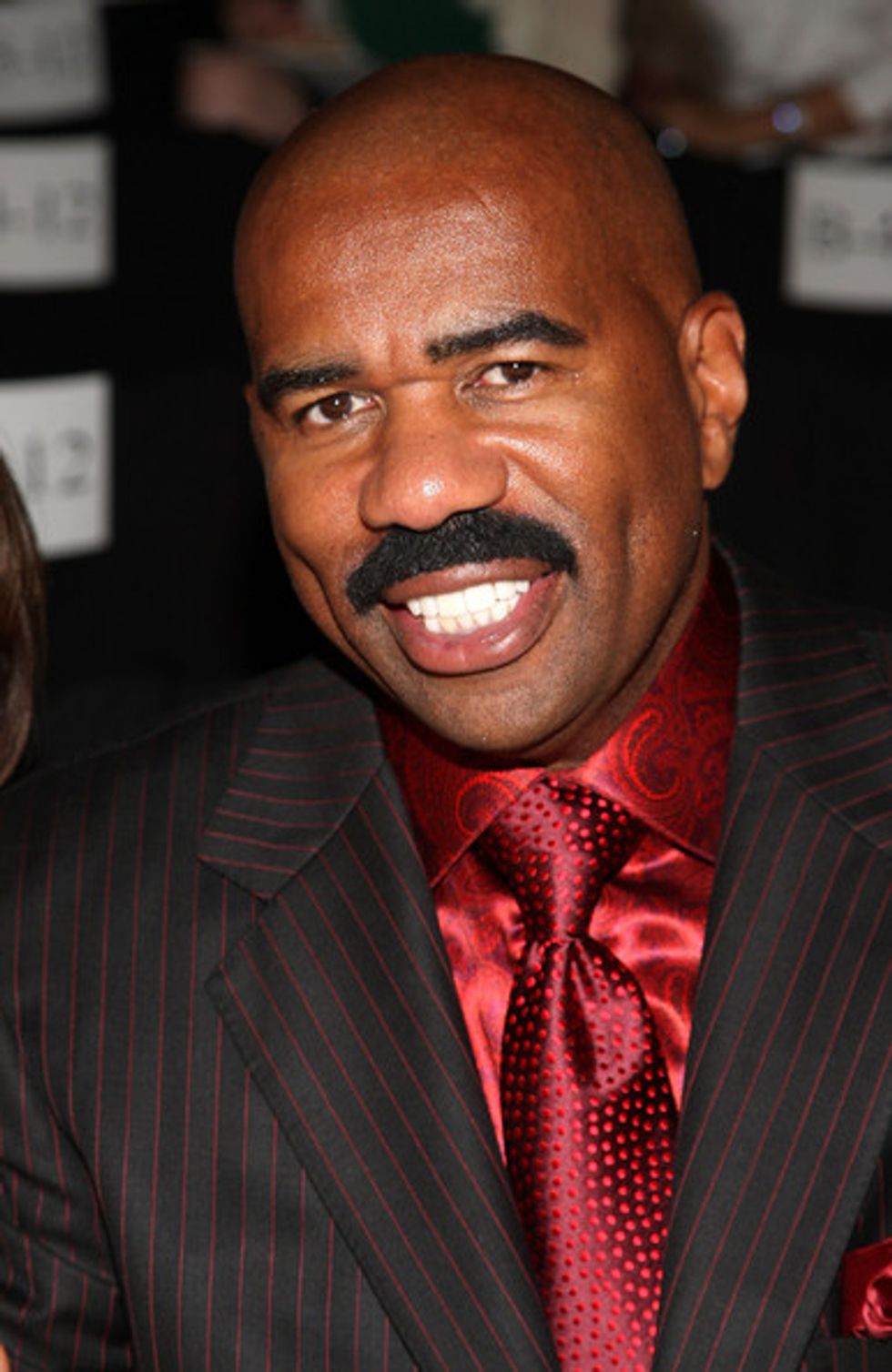 So the weekend is not exactly over yet, but Fashion Week has been too chock full of goodies to not check in with some juicy bits to tide you over till tomorrow. Herewith, my top ten favorite weekend moments:
1. Courtney Love performing "Bette Davis Eyes" at Alexander Wang's wrap party.
2. R&B beauties, Amerie, Kelly Rowland and Estelle being whisked in and out of the tents for multiple shows including Christian Siriano's, which was... fierce... by the way.
3. Amber Rose, who is dating an artist by the name of Kanye West, sitting front row at the Nicole Miller show.
4. Robert Verdi hustling hard to get his posh Fashion Week Survival Lounge pulled together. (Lounge indeed, I spent my entire morning there and left refreshed!)
5. Yigal Azrouel, Rogan and others kicking it at the Standard Hotel on a rainy Saturday afternoon.
6. Oil rich Africans and sartorially rich fashionistas taking in four breathtaking collections at the ARISE show then moving on to the Plaza Hotel for an after-party where everyone from celebrity stylist Alexander Allen to artist Kehinde Wiley showed up.
7. Olivia Palermo hamming it up for the camera at her friend Susan Woo's presentation.
8. Erin Wasson showing an amazing collection which featured fellow mannequins Lily Donaldson and Chanel Iman on the catwalk -- and Bruce Willis (?) in the front row.
9. Kelly Cutrone talking to the cameras for her upcoming reality show as she explained the ins and outs of Fashion Week at the Genetic Denim preview.
10. Steve Harvey -- yeah, Steve Harvey -- sitting front row at Ralph Rucci. Please file that under the "Things That Make You Go Hmmmm..."
fashionindie.com
CLICK HERE FOR PAPERMAG'S COMPLETE DOWN-LOW FASHION WEEK SPRING 2010 COVERAGE. >>