In honor of Black History Month and in light of the recent interest in African Americans in fashion -- from the Stephen Burrows retrospective in New York to the Ebony Fashion Fair exhibit in Chicago and the new documentary Versailles '73: American Runway Revolution -- we talked to industry legends and insiders about their pioneering careers and the role of race in fashion today.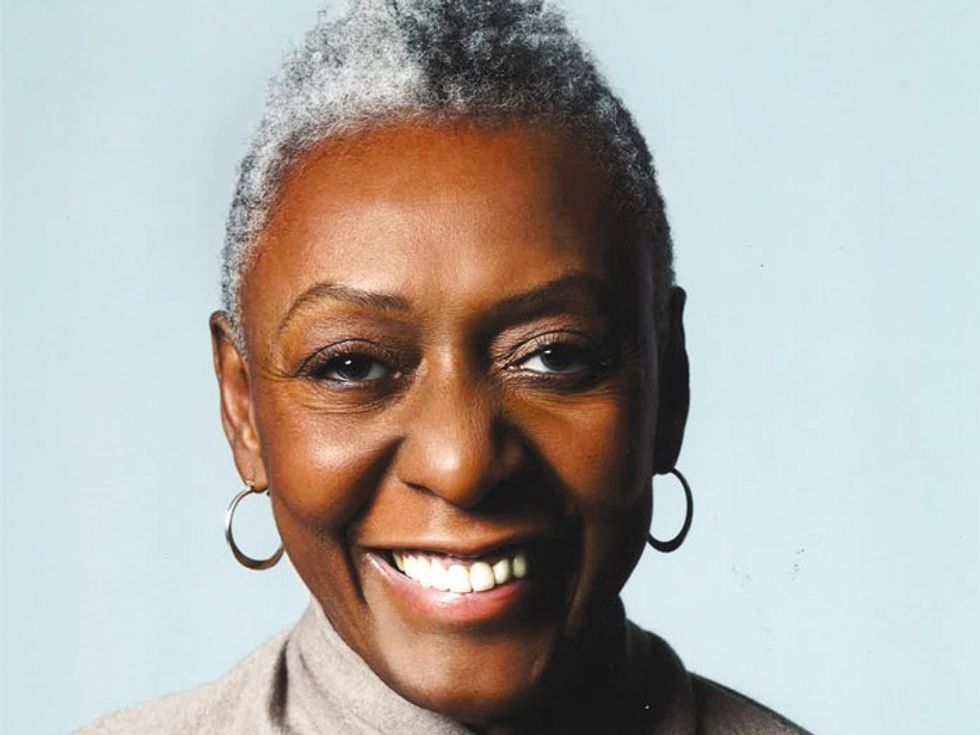 Invisible Beauty: The Legendary Fashion Industry Guru Bethann Hardison Explains Why Models All Look the Same These Days.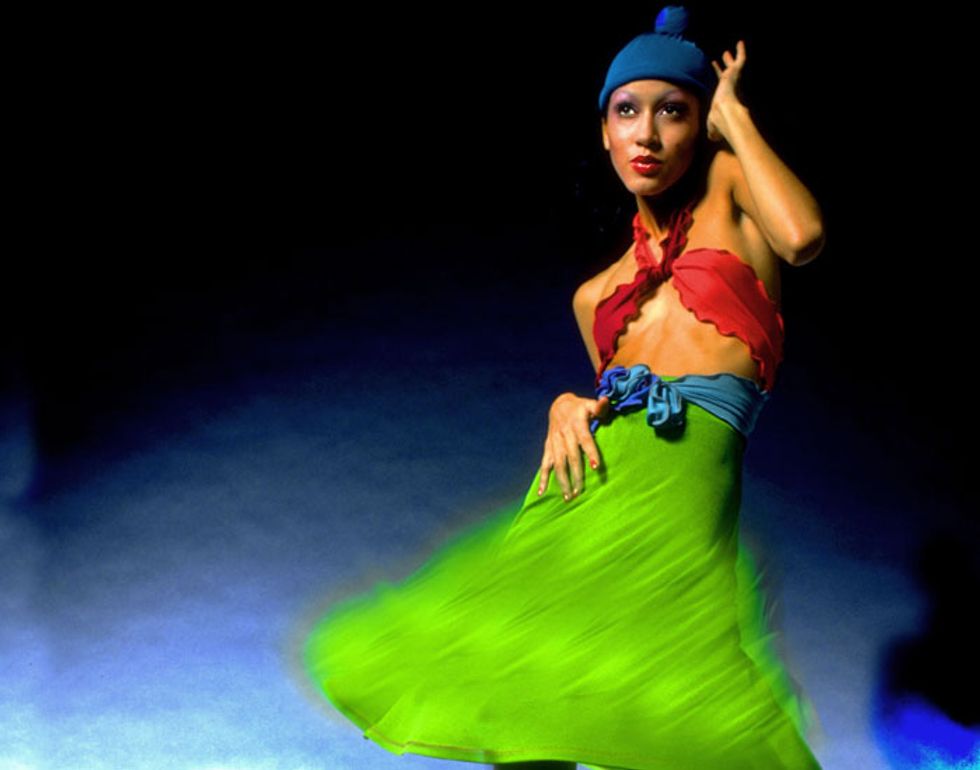 Keep On Dancing: The Magical Designs of Stephen Burrows.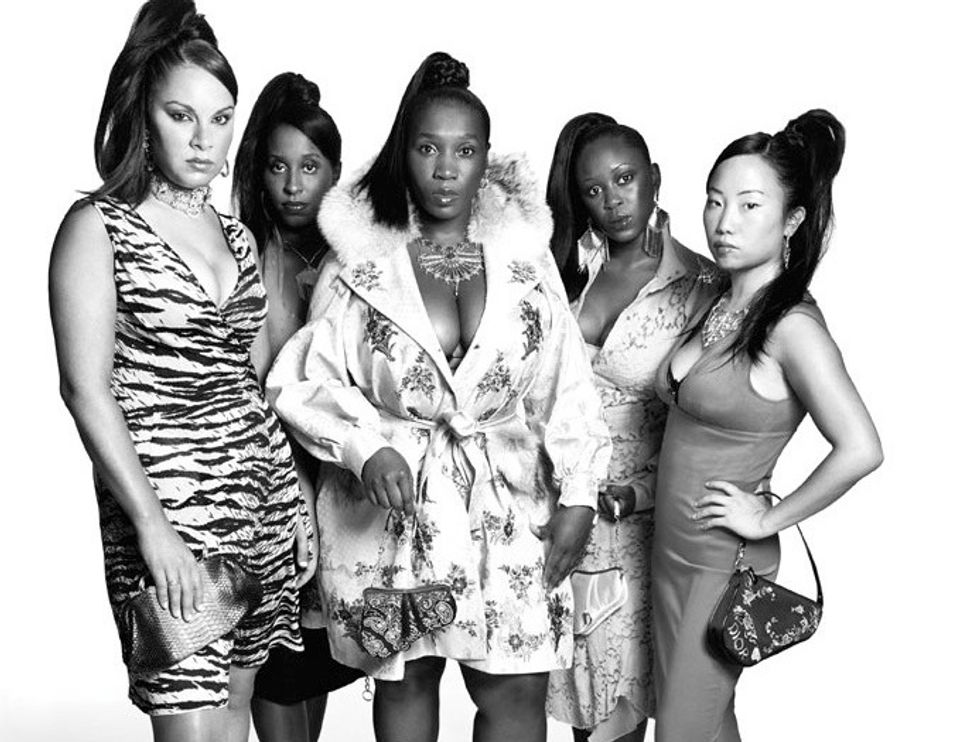 Say It Loud: Fashion's Relationship With African Americans Continues to Be Complicated.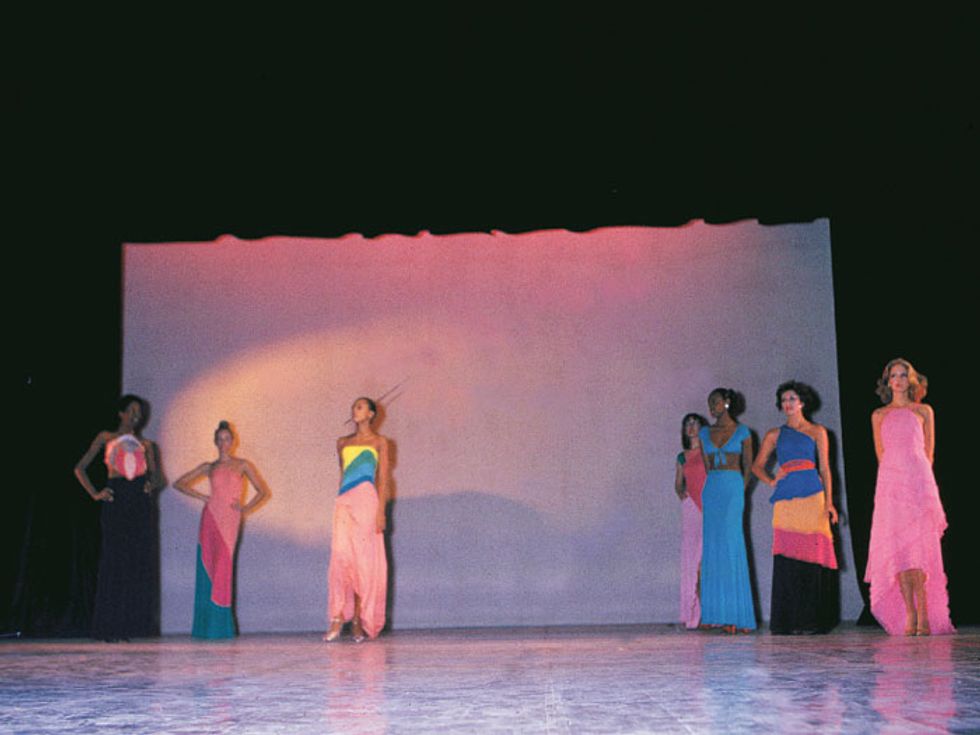 The Battle of Versailles.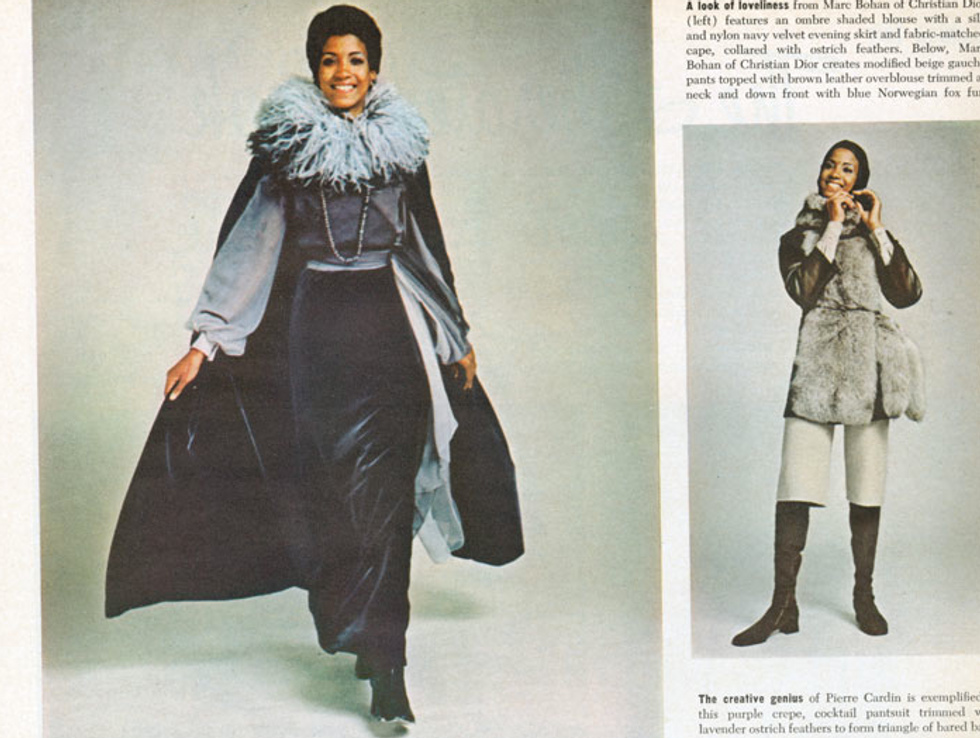 Ebony Fashion Fair.