Fall is here. The kids are back to school, Drake is back with Serena, you are back in pants, and, finally, the art world is back from its sleepy summer hiatus. From galleries filled with rubble and cake art you can eat to Internet flea markets and so much more, here are all the must-see art shows and events happening this fall.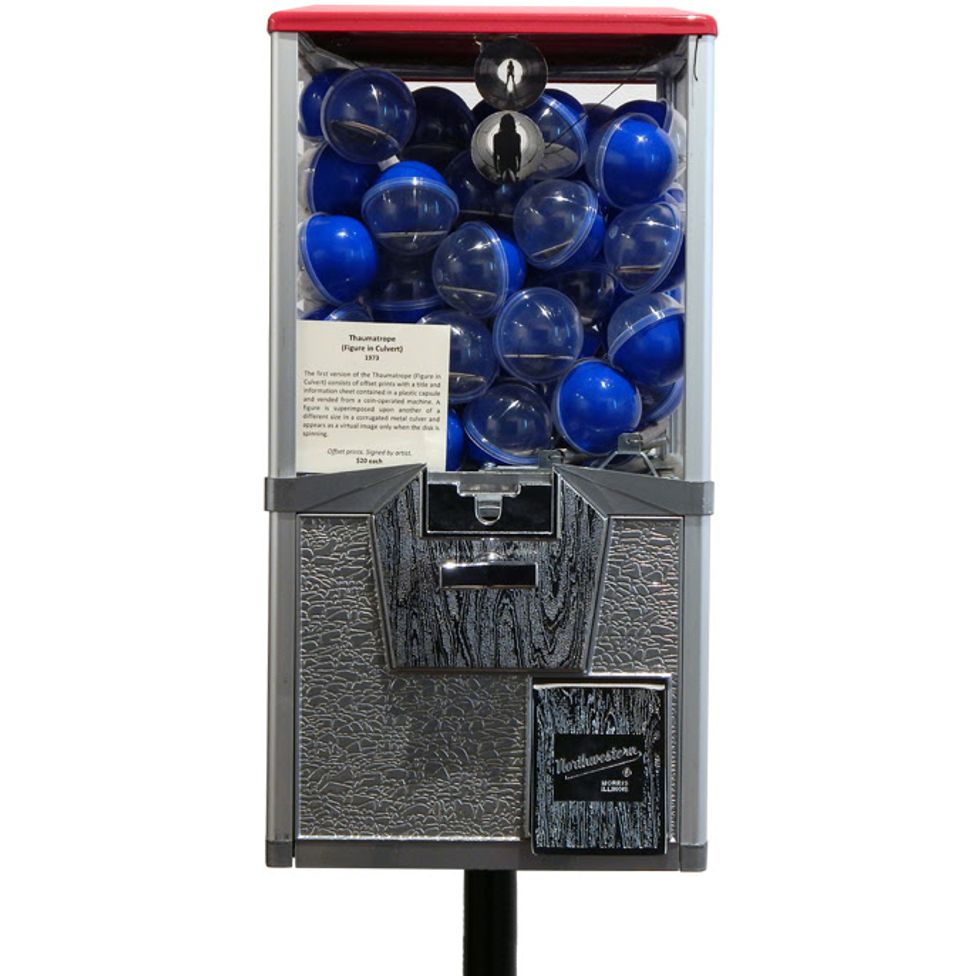 Photographic Gumball Machine (1973)

Charles Swedlund at Higher Pictures
980 Madison Avenue, New York, NY 10075
September 2 - October 3

For his first solo show in New York, Charles Swedlund has taken photography far beyond the conventional 3x5 format. With photo-based objects (like pictures that make sounds when you press them) and interactive games and toys (like a gumball machine that dispenses tradable wooden photographs) participation is mandatory.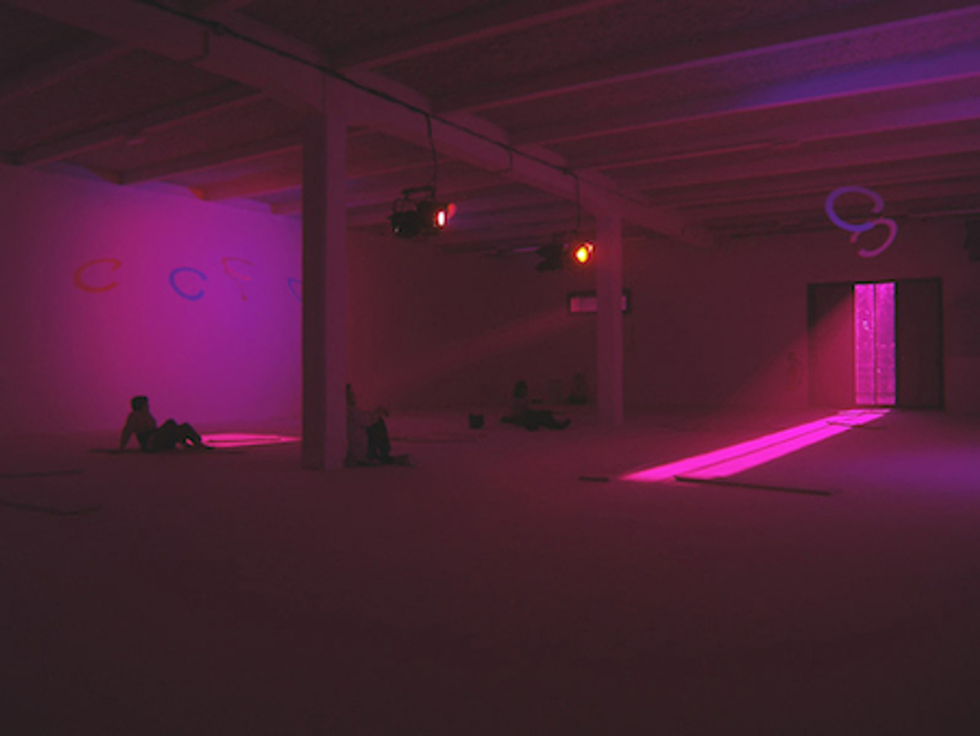 La Monte Young performance at Dream House at Dia:Chelsea
535 W 22nd Street  New York, NY 10011
September 3 & 5
Enter a dream world of sound, light and performance at the Dream House, an installation created by iconic minimalist sound artist La Monte Young and artists Marian Zazeela and Jung Hee Choi. Young, who studied with John Cage and worked with Yoko Ono, will give two rare performances inside the space among the light and sculpture installations. It's sure to be a trip.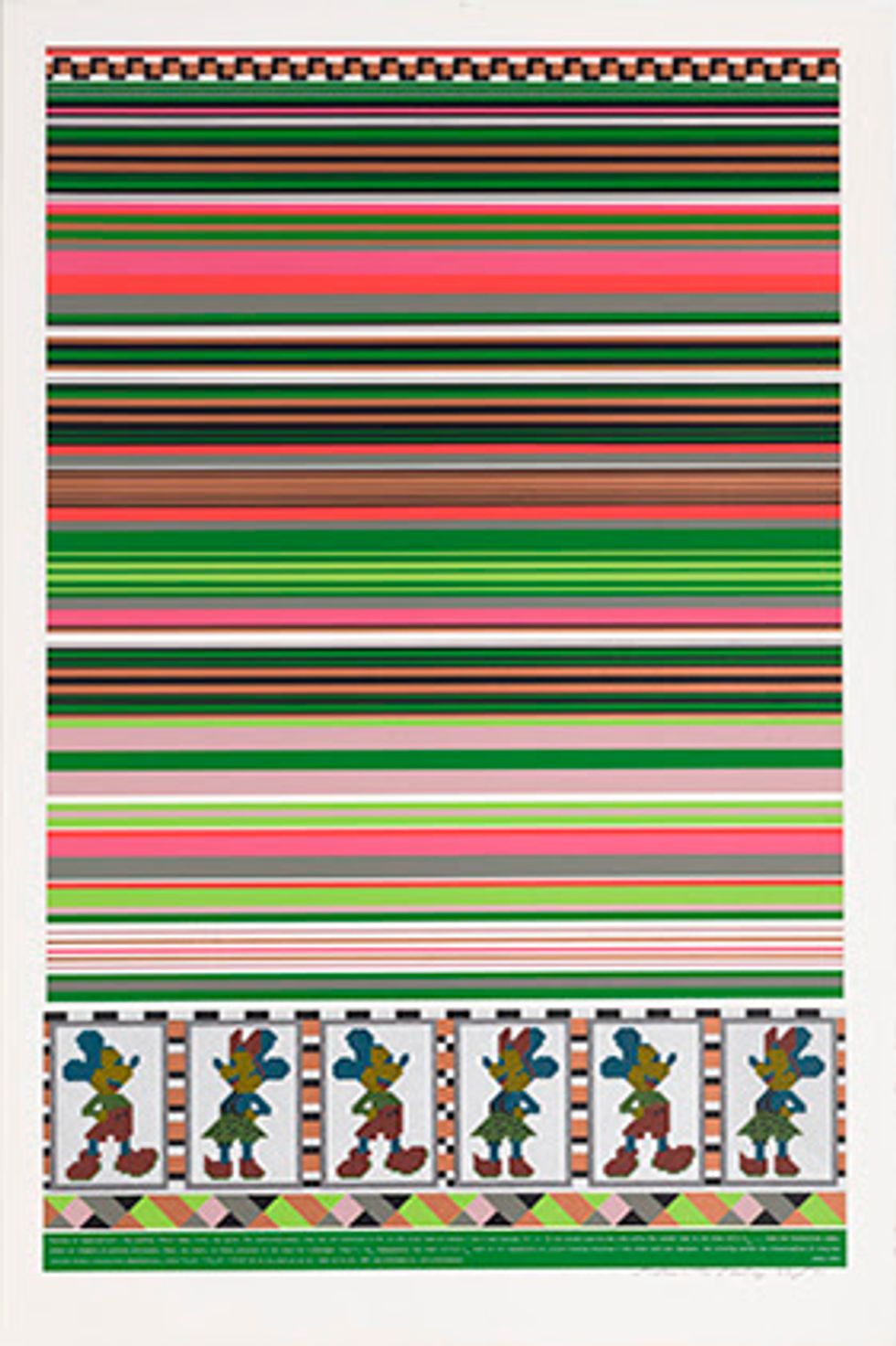 Eduardo Paolozzi at CLEARING Gallery
396 Johnson Avenue, Brooklyn, NY, 11206
September 3 - November 1
Scottish sculptor, collage artist and an overall master of juxtaposition, Sir Eduardo Paolozzi's diverse work is coming to Brooklyn. With bright color-contrasted mosaics mashed with pop culture characters, the knighted artist was a innovative voice in the '60s art world and will be a intriguing break from the contemporary programming of most Bushwick galleries.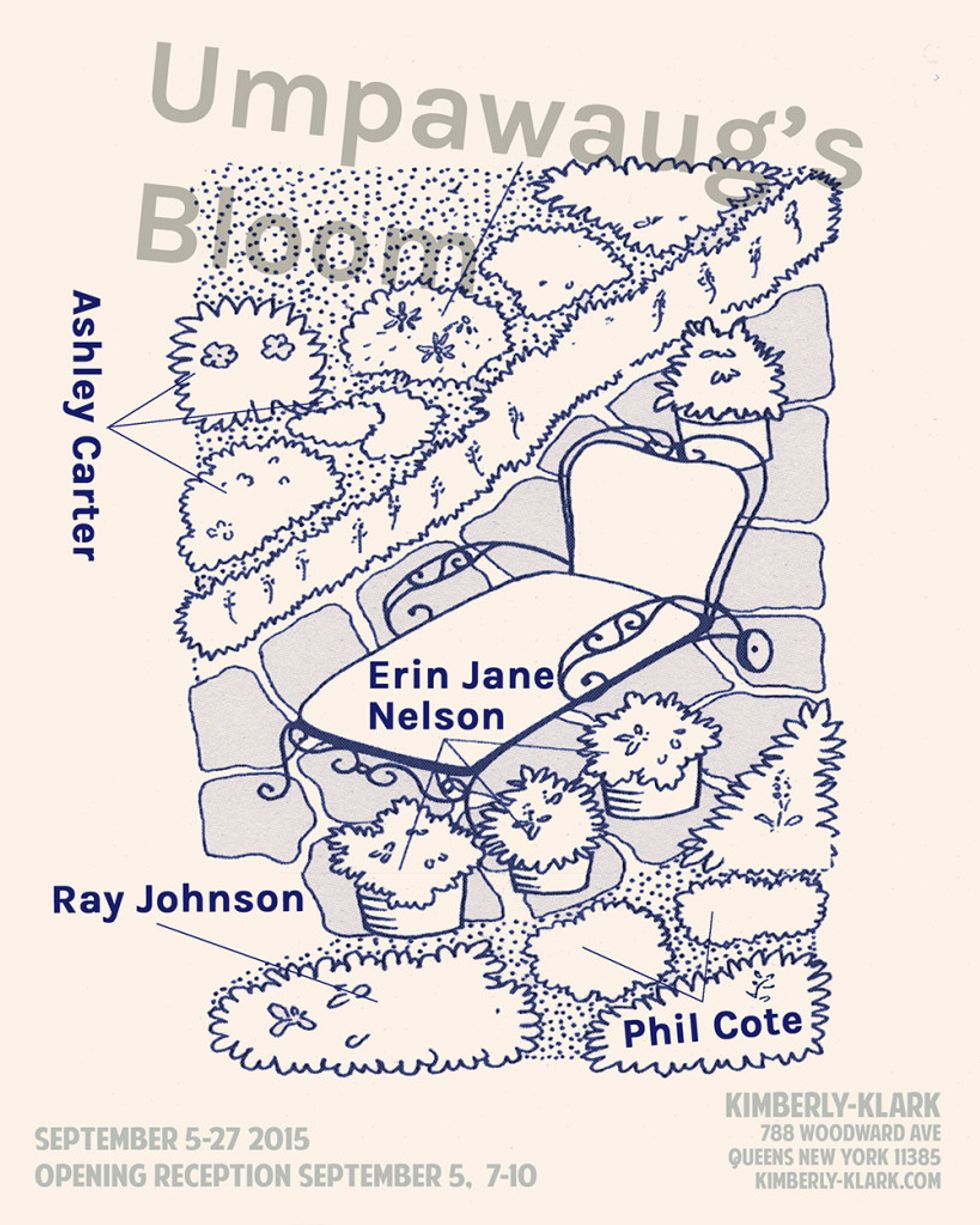 Umpawaug's Bloom at Kimberly Klark
788 Woodward Avenue, Queens, NY 11385
September 5 - 22
It's hard to tell exactly what the group show featuring Ashley Carter, Phil Cote, Ray Johnson, and Erin Jane Nelson at the artist-run space in Queens is about, but with a strange press release mentioning a cross breed of flowers by Edward Steichen with a "'personal appearance' of the flowers themselves," it's worth sniffing out.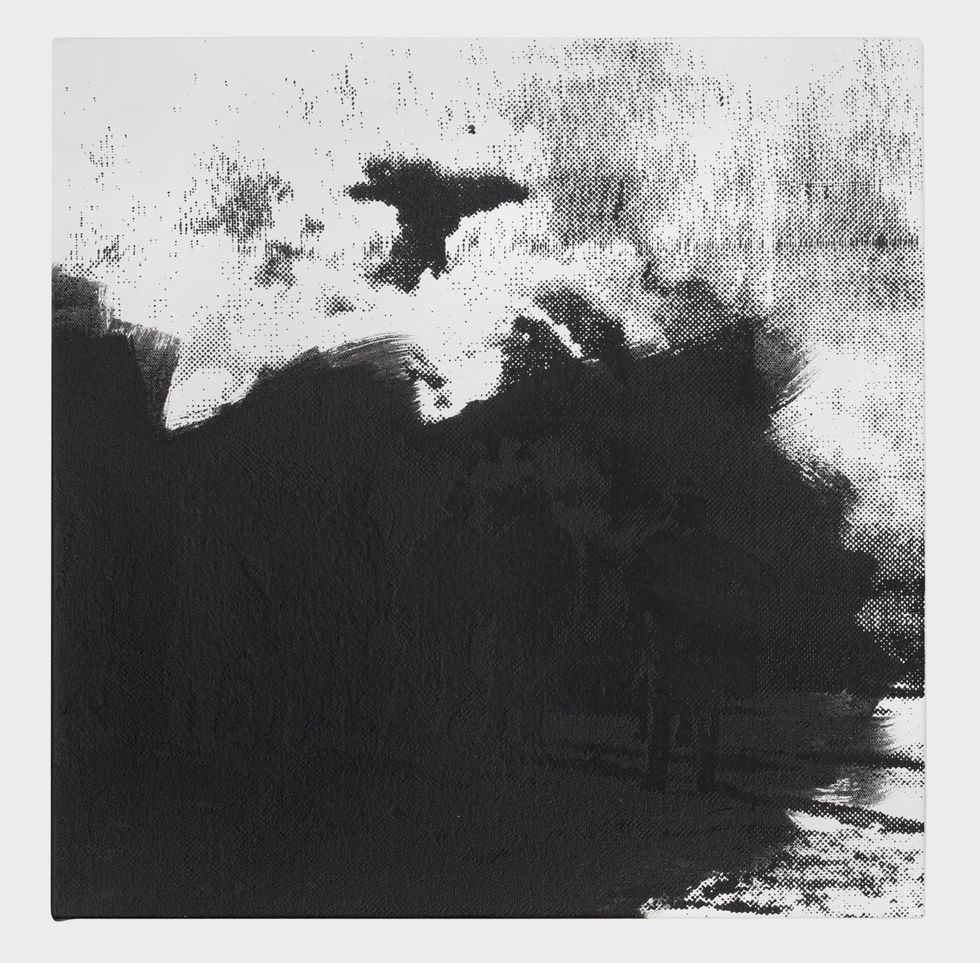 Gardar Eide Einarsson at Half Gallery
September 8 - October 10
43 E 78th St, New York, NY 10075
Painting over images of protests from the '60s and '70s taken from law enforcement manuals on how to suppress and contain riots, Einarsson's redacted paintings are a look into the tension between violence and control in contemporary America. In conjunction with his show at TEAM gallery running in tandem, which will also show sculptures and printmaking, Half Gallery's townhouse layout gives a focused perspective on the project's unique paintings.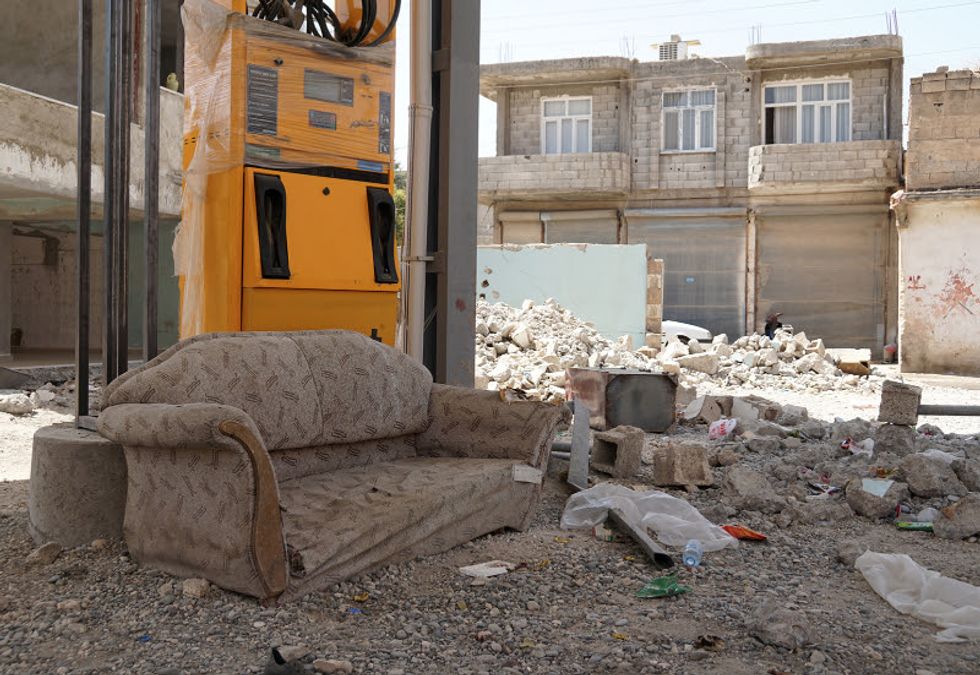 Martin Roth's untitled (debris) at Louis B James
143b Orchard St, NY NY 10002
September 9 - October 18
Louis B James Gallery is no stranger to transforming their LES space for the sake of an immersive art installation, but with Martin Roth's newest work bringing in actual rubble and debris from a conflict in Syria, the gallery is likely to become unrecognizable. Sounds dark, but we also hear there will be parakeets there amongst the destruction, showing life in the strangest of places.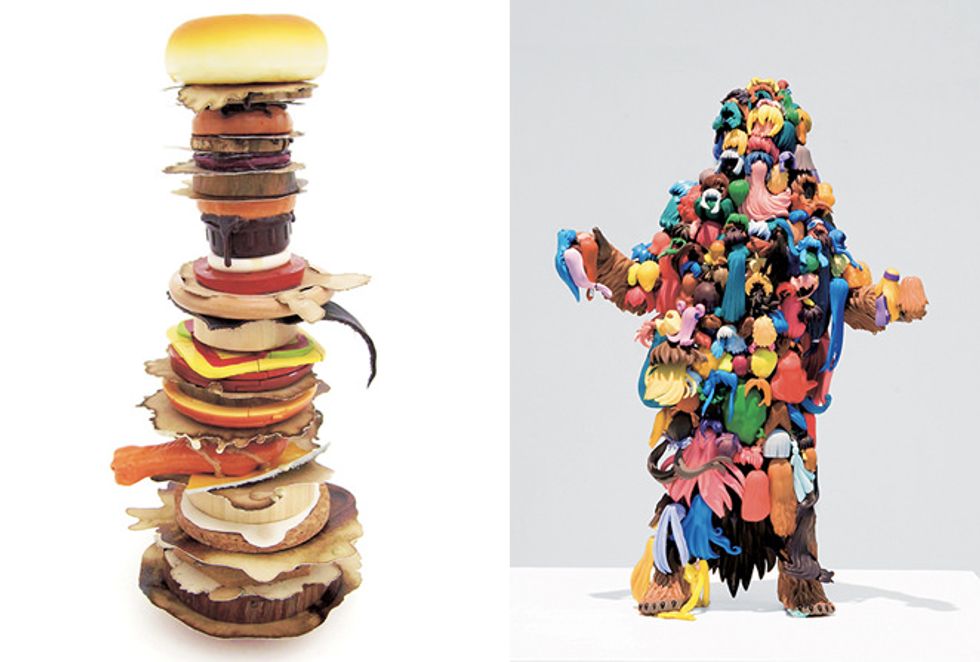 Tappei Kaneuji's Deep Fried Ghost at Jane Lombard Gallery
518 West 19th Street, New York, NY 10011
September 10 - October 17
Japanese artist Tappei Kaneuji's vibrant sculptures, bizarrely pieced together from plastic toys, are a surrealist Manga nightmare we can't help but want to explore.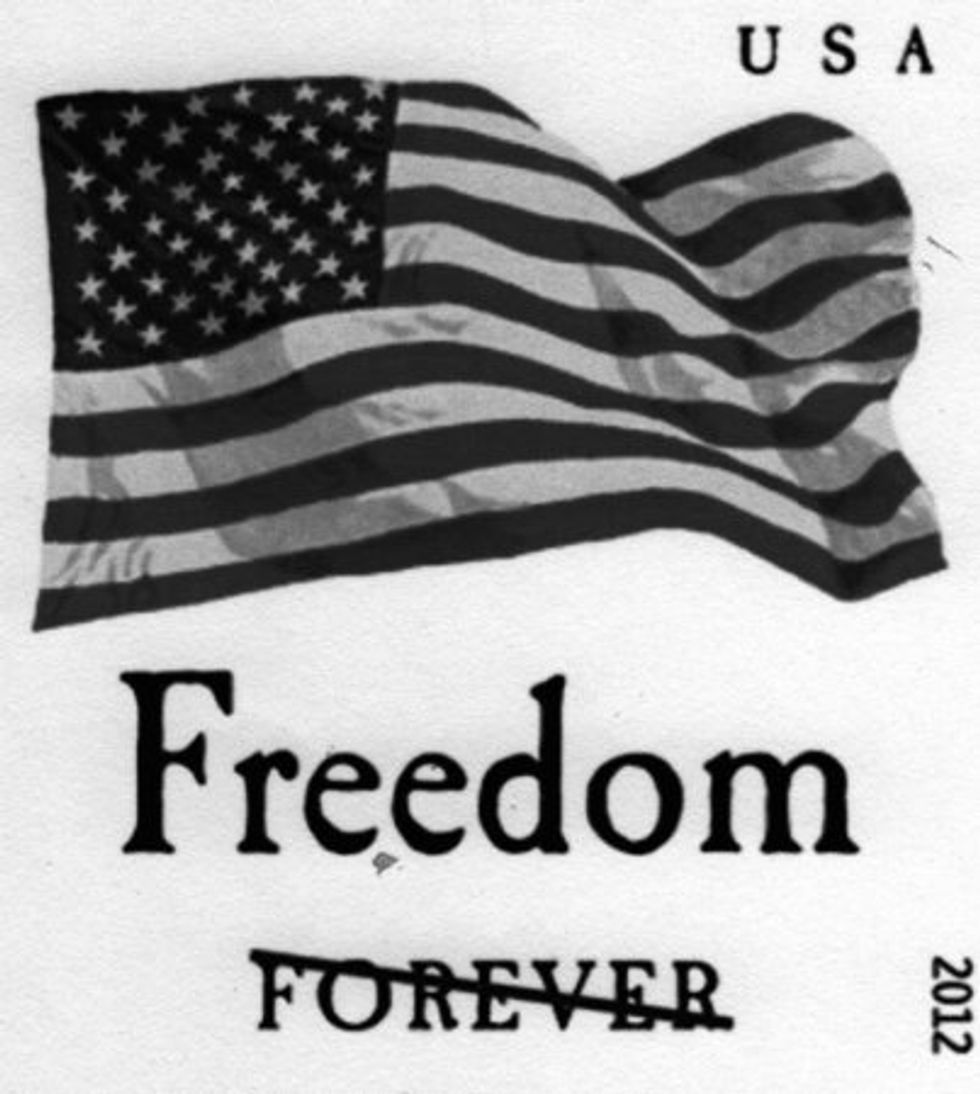 Gardar Eide Einarsson's FREEDOM, MOTHERFUCKER. DO YOU SPEAK IT? at Team Gallery
47 Wooster Street, New York, NY 10013
September 10 - October 24
In tandem with Half Gallery's showing of Einarsson's politically-charged work, TEAM will display sculptures, prints and paintings that focus around the Norwegian artist's relationship with violence in contemporary America, all with a biting humor to help the medicine go down.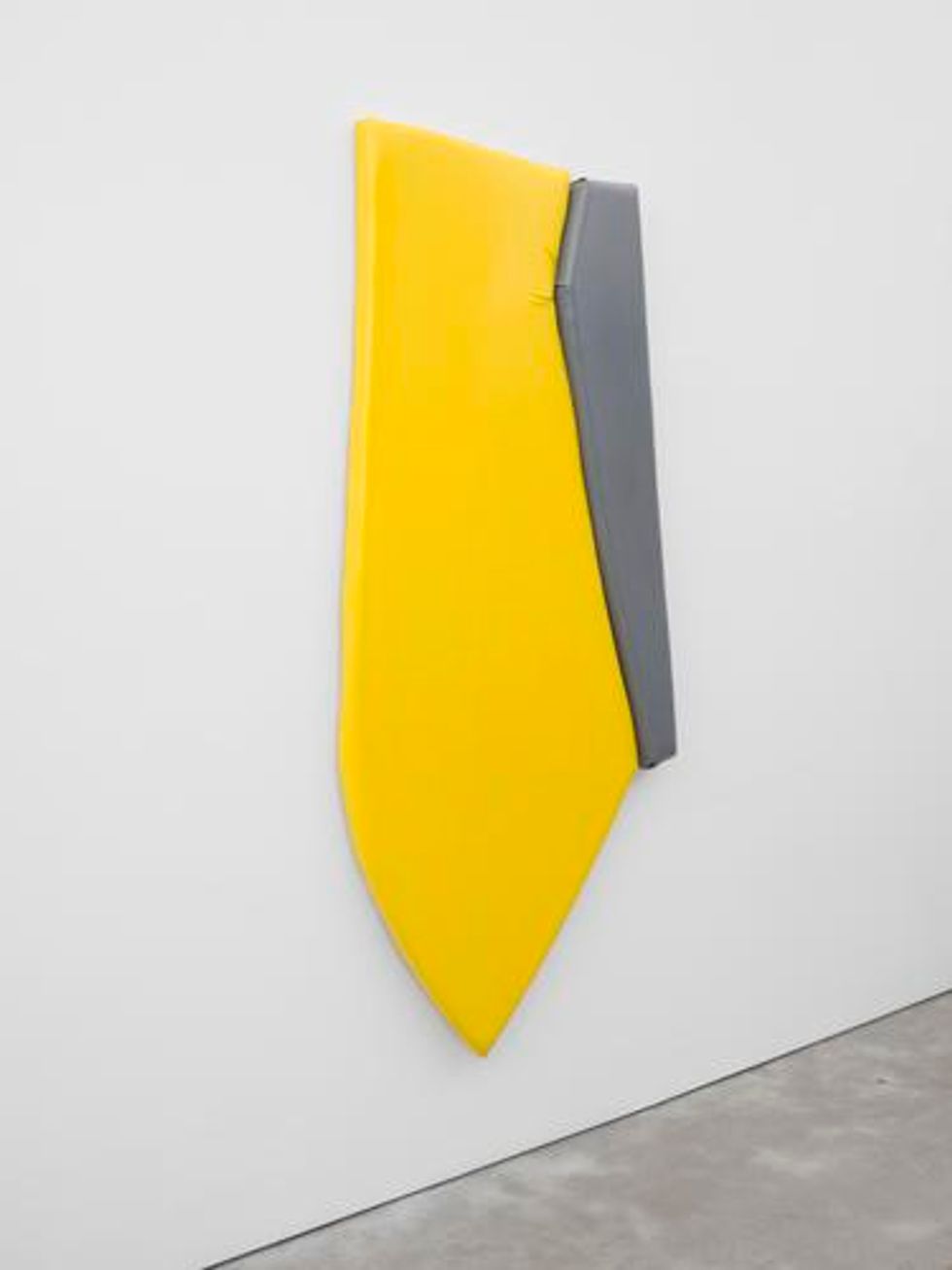 Justin Adian at Skarstedt
550 West 21st Street, New York, NY 10011
September 10 - October 24
If you haven't gotten a chance to see Justin Adian's abstract sculptures in person, the artist's first solo show in New York with Skarstedt gallery (he previously showed at their London location) is going to get heads turning. The colorful shapes made from painted canvas stretched over foam give a satisfying geometric focus with an unexpected texture and sheen, so alluring you'll have to hold off urges to sneak a poke at the artwork.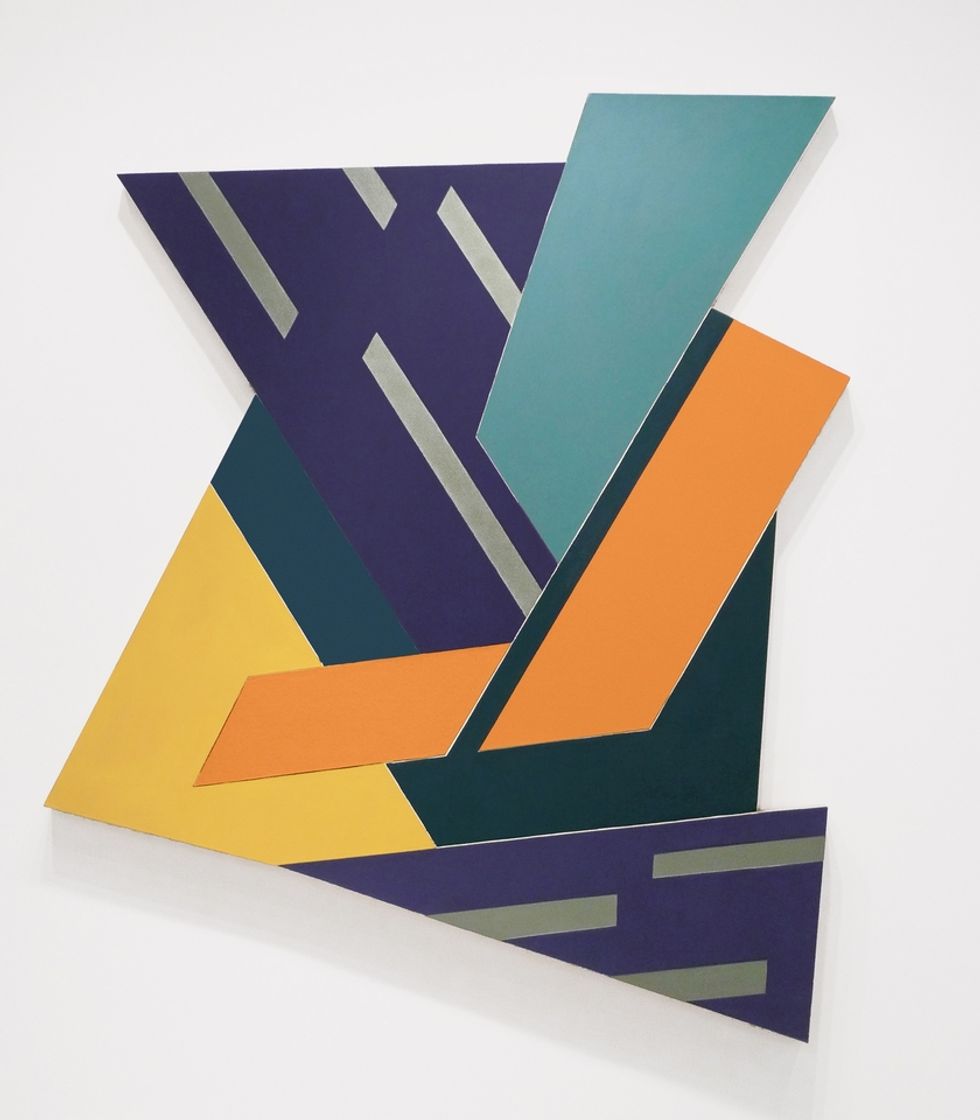 FRANK STELLA: Shape as Form at Paul Kasmin
293 10th Ave, New York, NY 10001
September 10 - October 10
See a new side of the beloved icon's artwork before Frank Stella's retrospective hits the Whitney Museum in October with a number of works exploring the transition and middleground between sculpture and painting.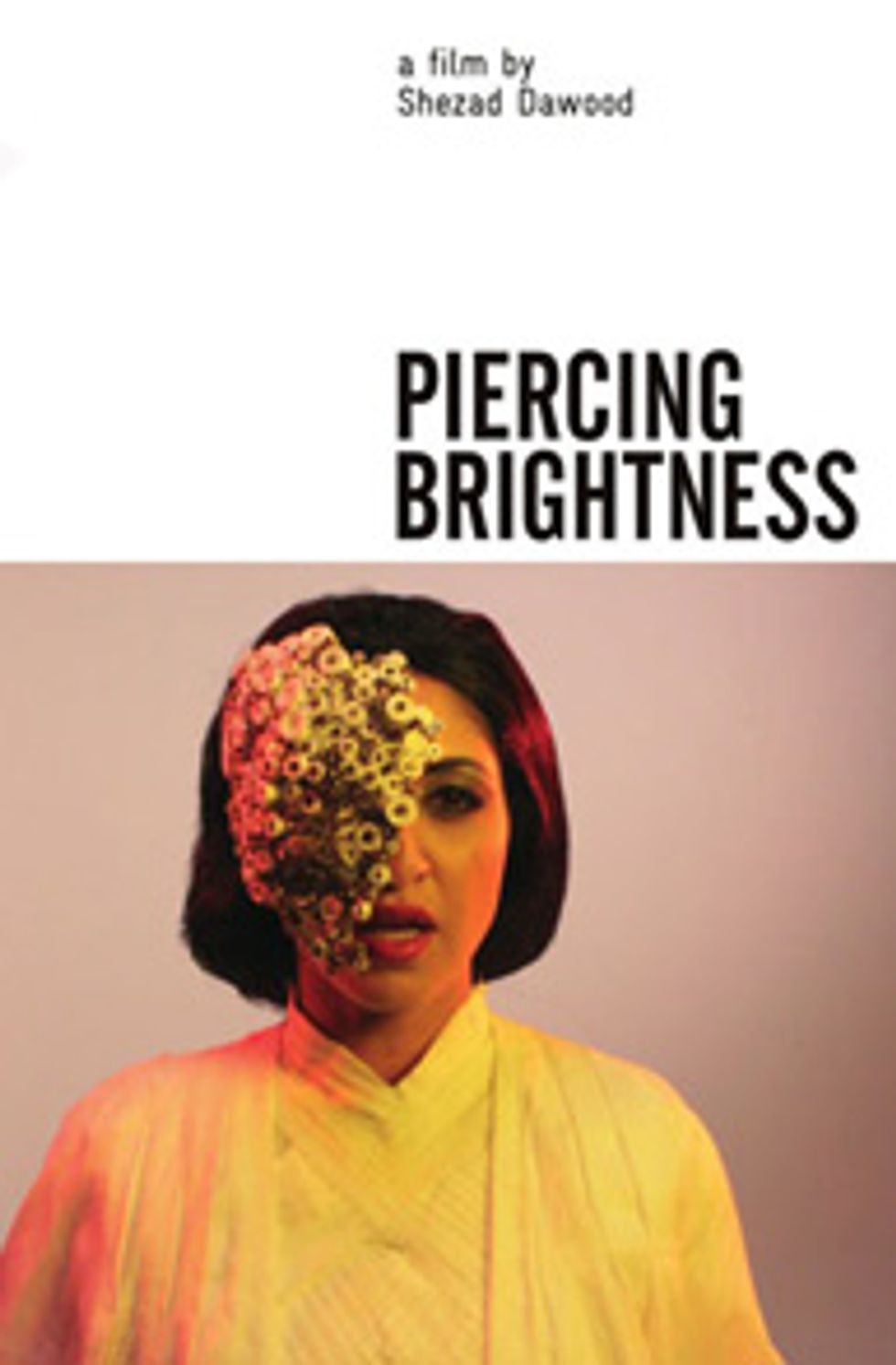 ART SEEN Presents PIERCING BRIGHTNESS at Nitehawk Cinema
136 Metropolitan Ave, Brooklyn, NY 11249
September 10, 7:30pm
Teenage sci-fi UFO art film. Wine and food delivered right to your comfortable movie theater seat. An engaging Q&A with artist and director of the film, Shezad Dawood, without you ever having to move. There are no reasons why you shouldn't go to all of Nitehawk's art films, especially
Piercing Brightness
.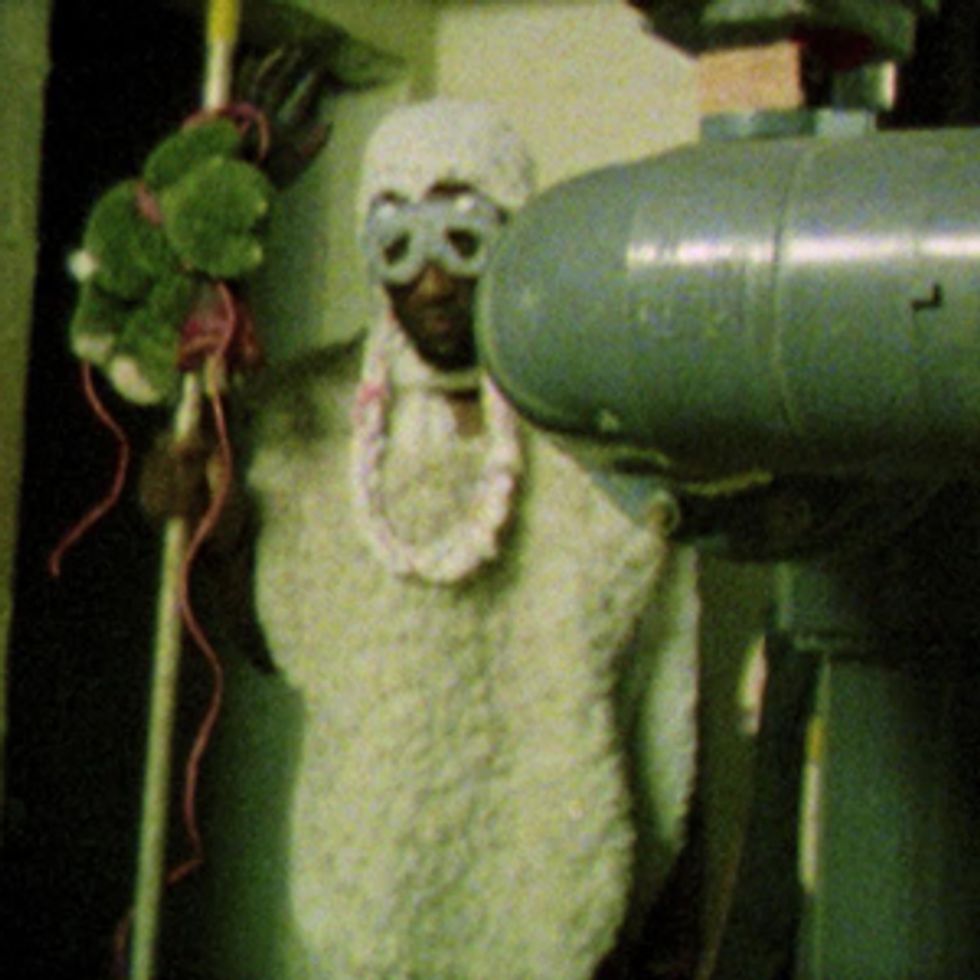 Shezad Dawood's It was a time that was a time at Pioneer Works
159 Pioneer Street, Brooklyn, NY 11231
September 11 - November 1
Take your art film experience into the real world with Dawood's first solo exhibition at Dustin Yellin's sprawling arts center in Red Hook. Neon sculptures and textile pieces will fill the space, while the film, a collaborative project featuring many Brooklyn artists and youth from the Red Hook Initiative, all exploring the possibility of living in a post-apocalyptic community, will be on display.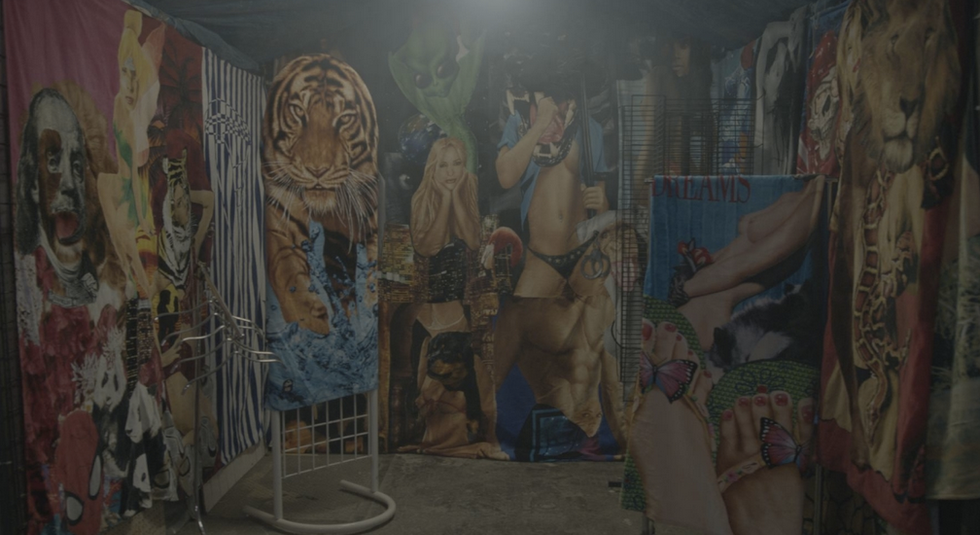 Jonah Freeman, Justin Lowe, and Jennifer Herrema's Scenario in the Shade at Red Bull Studios
220 w 18th Street 10011, New York, NY
September 12 - December 6
Get lost in an immersive installation at Red Bull Studios, where Freeman, Lowe and Herrema explore the history of youth subcultures in an interactive and encapsulating form. A labyrinth of objects, a faux-ethnographic sci-fi short film and a sound installation in collaboration with a number of famous musicians including Kurt Vile, Devandra Banhart and Hot Chip -- it's all about an in-person experience.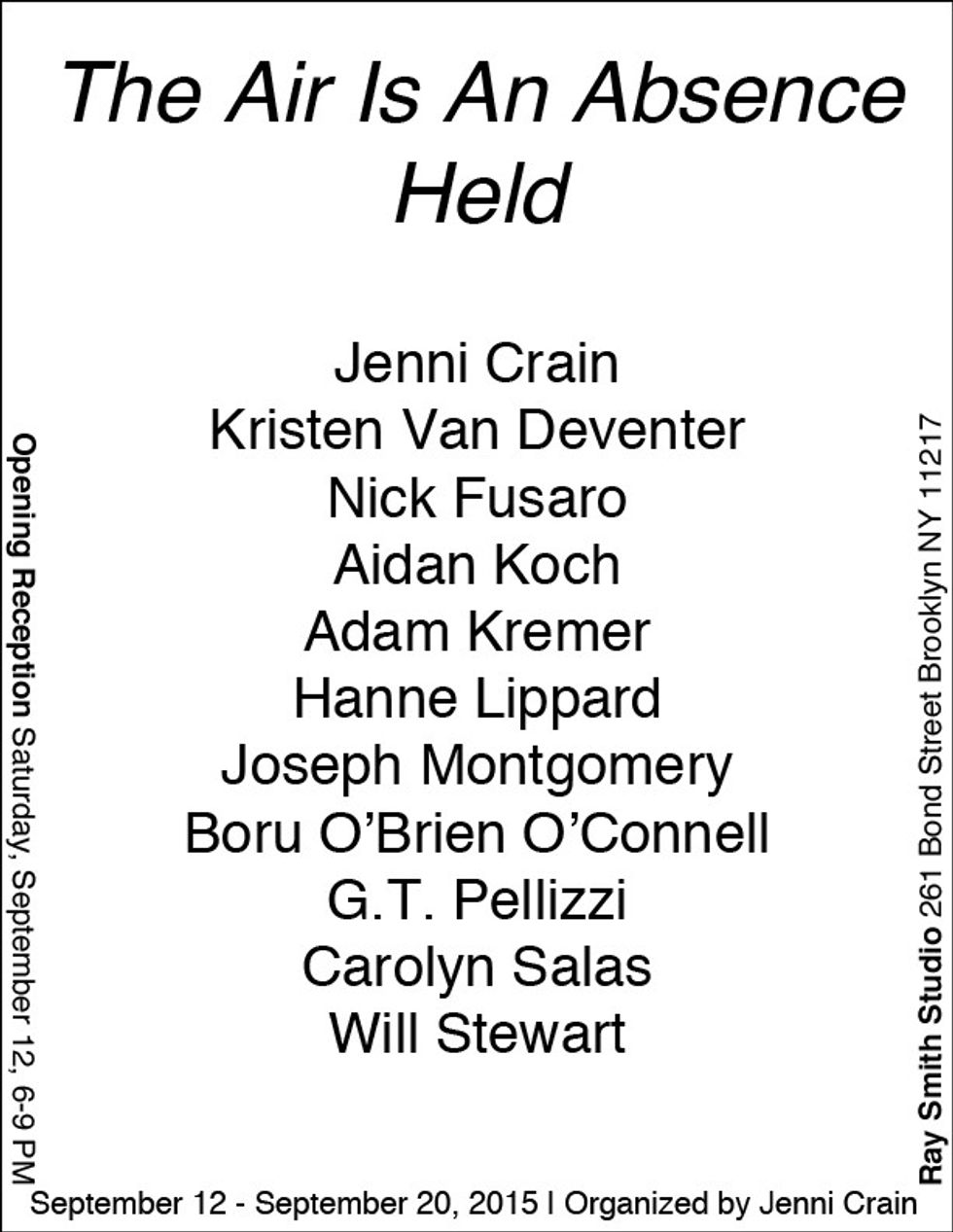 The Air Is An Absence Held at Ray Smith Studio
261 Bond Street, Brooklyn, NY 11217
September 12 - 20
Sometimes all you need is a minimalist flyer, an ambiguous title and a giant art space run by the Brooklyn icon painter/sculptor Ray Smith to get us intrigued about a show.  Take risks, see art. Who needs pictures?

The Internet Yami Ichi at the Knockdown Center
52-19 Flushing Ave, Maspeth, NY 11378
September 12, 12- 8pm
Stop looking at the Internet and go see it for yourself! The first-ever Internet Yami Ichi from Japan is taking over the Knockdown Center in Queens for a web-inspired flea market, where artists like Corey Arcangel, Daniel Johnston, New Hive and more will show and sell "Internet-ish" objects IRL. From the lo-fi early meme GIFs alone, this one day, FREE fair is worth going offline for.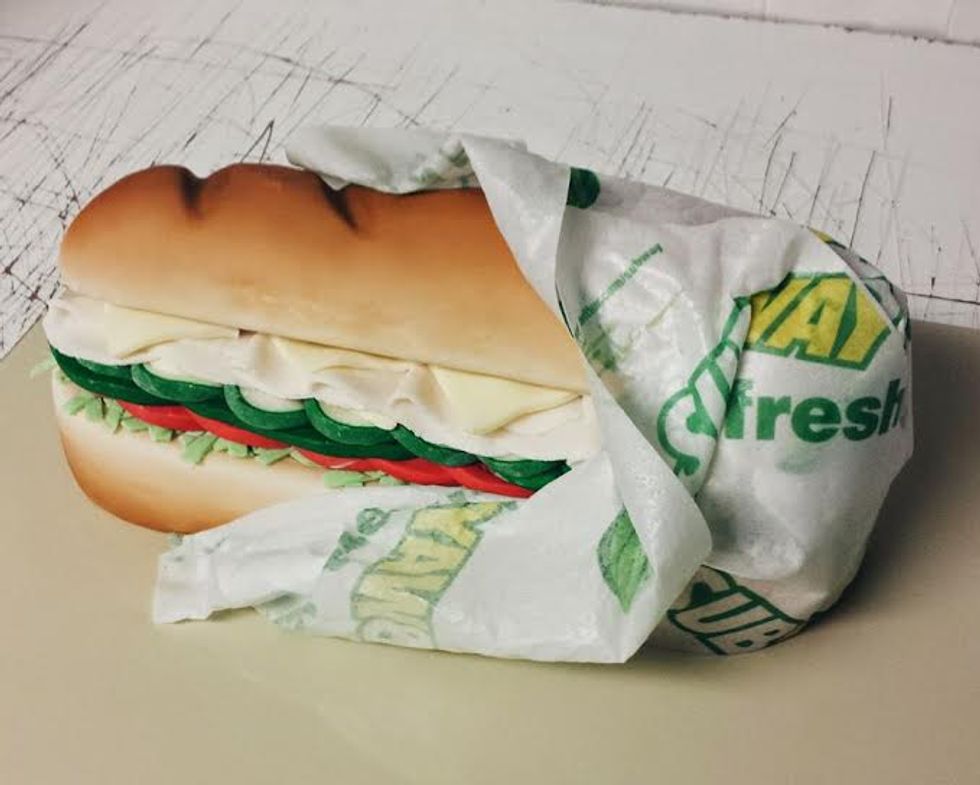 Edward Cabral at Stadium 2
86 Delancey St, New York, NY 10002
September 12
Have your cake and eat it, too. But really, this artist is making art cakes for the grand reopening of Stadium Gallery, now located in the Lower East Side, and you will be able to eat them there, because sometimes artists understand what the people want.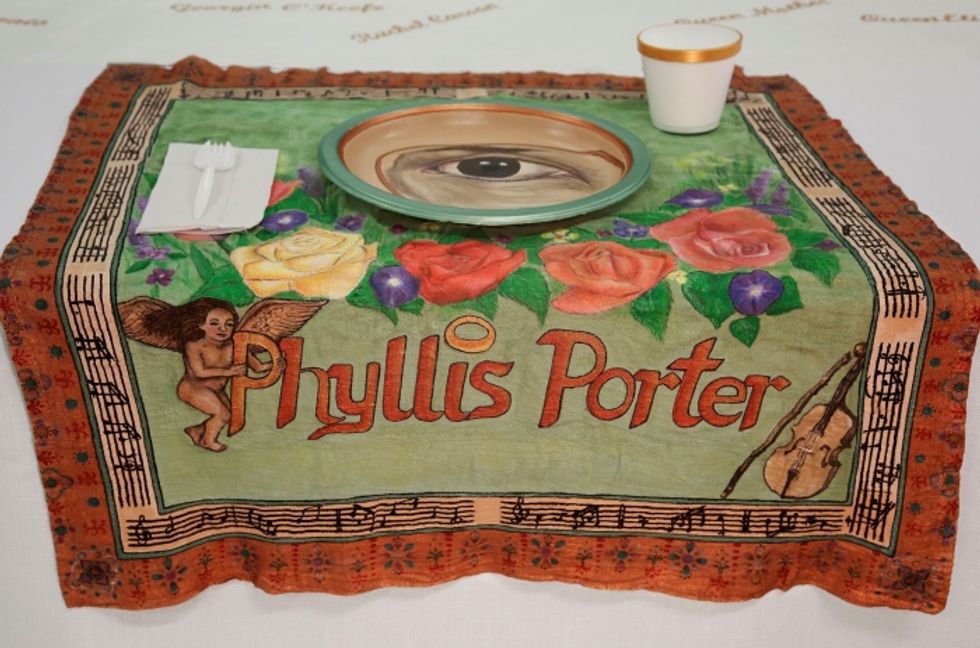 "Shared Dining" at Brooklyn Museum
200 Eastern Parkway, Brooklyn, New York 11238
On view until September 13
Inspired by artist Judy Chicago's permanent installation
The Dinner Party
, which shows dinner place settings of iconic feminists throughout history, the Brooklyn Museum has commissioned ten women from a high-security correctional facility to create their own place settings with nothing but the materials available to them inside the prison. On the closing night of the exhibition author Wally Lamb and two formerly incarcerated women will discus the importance of creative programs in prisons.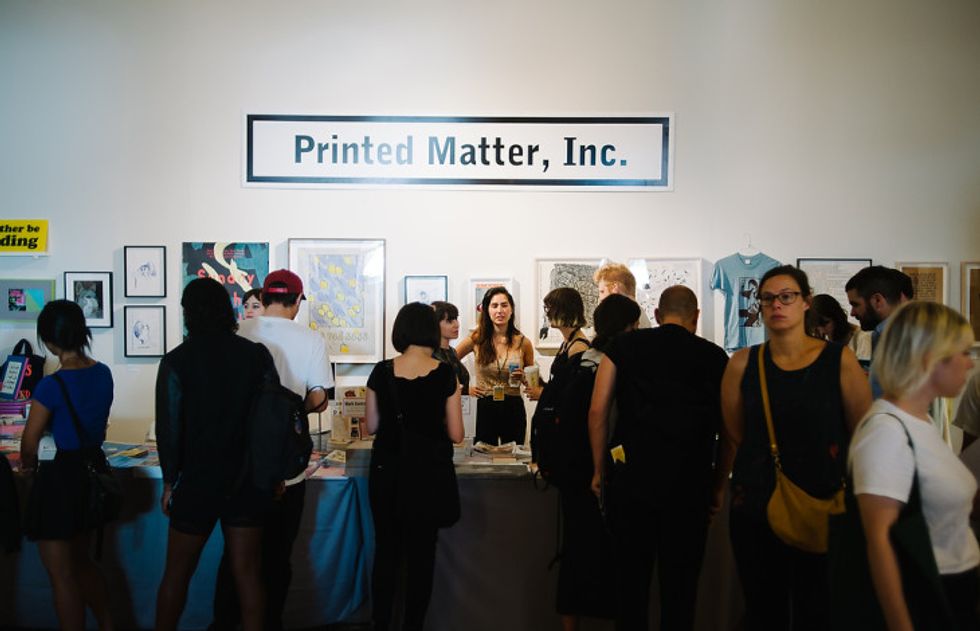 Printed Matter Book Fair at MOMA PS1
22-25 Jackson Avenue, Long Island City, NY
September 18 - 20
Art catalogs, small press books, zines, antiquated vintage copies, monographs  and every other type of art book you can image will be at Printed Matter's 10th annual art book fair at MOMA PS1. Free to the public, and with over 370 book sellers, you'll want to set aside the whole day (or weekend) for some genuine perusing.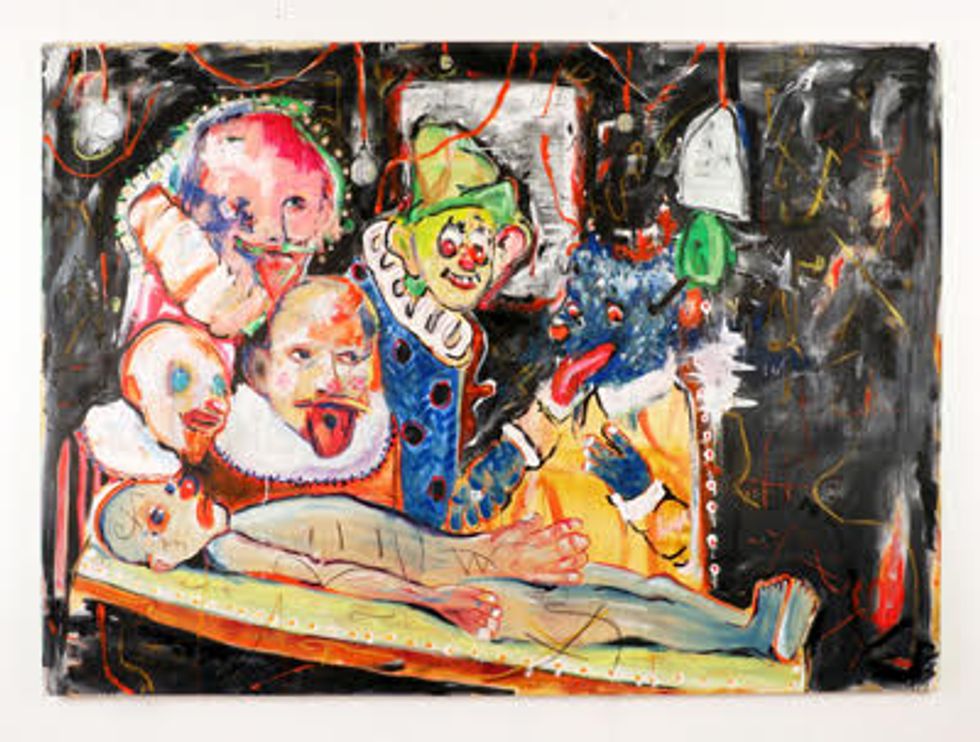 Scooter La Forge's How to Create a Monsterpiece at Howl! Happening
6 E 1st St, New York, NY 10003
September 19 - December 6
The iconic designer behind many of Madonna's most influential costumes, Scooter La Forge brings his eye for the excessive to a series of new paintings and sculptures, combining ephemera, gifts from strangers, and mixed-media for a pop-infused collection of psychedelic artworks.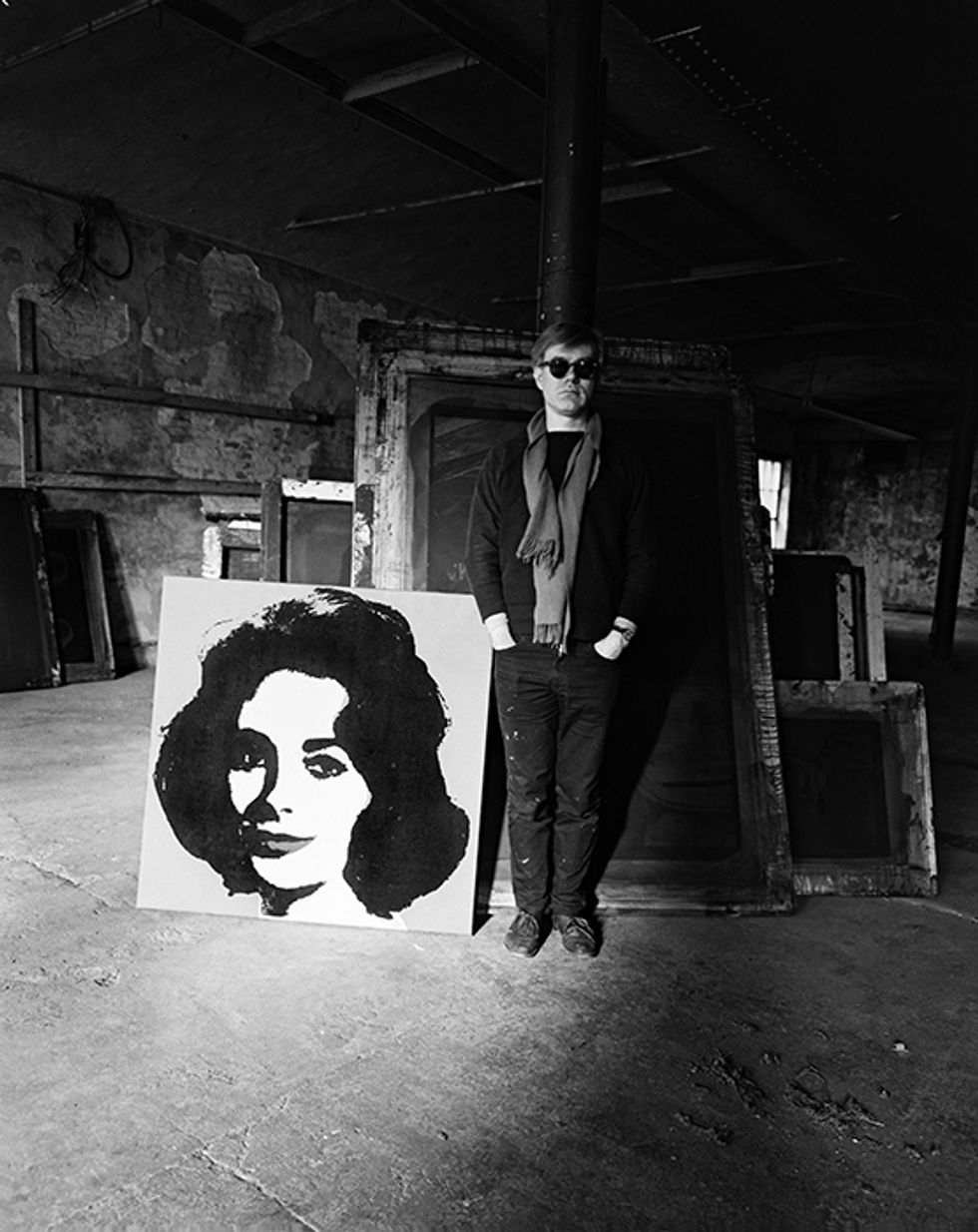 Becoming Jewish: Warhol's Liz and Marilyn at The Jewish Museum
1109 5th Ave, New York, NY 10128
September 25 - February 7
Explore the mystery and culture behind Andy Warhol's iconic Jewish muses in a collection of artwork, letters, photographs and objects surrounding their celebrity, including Warhol's own famous works.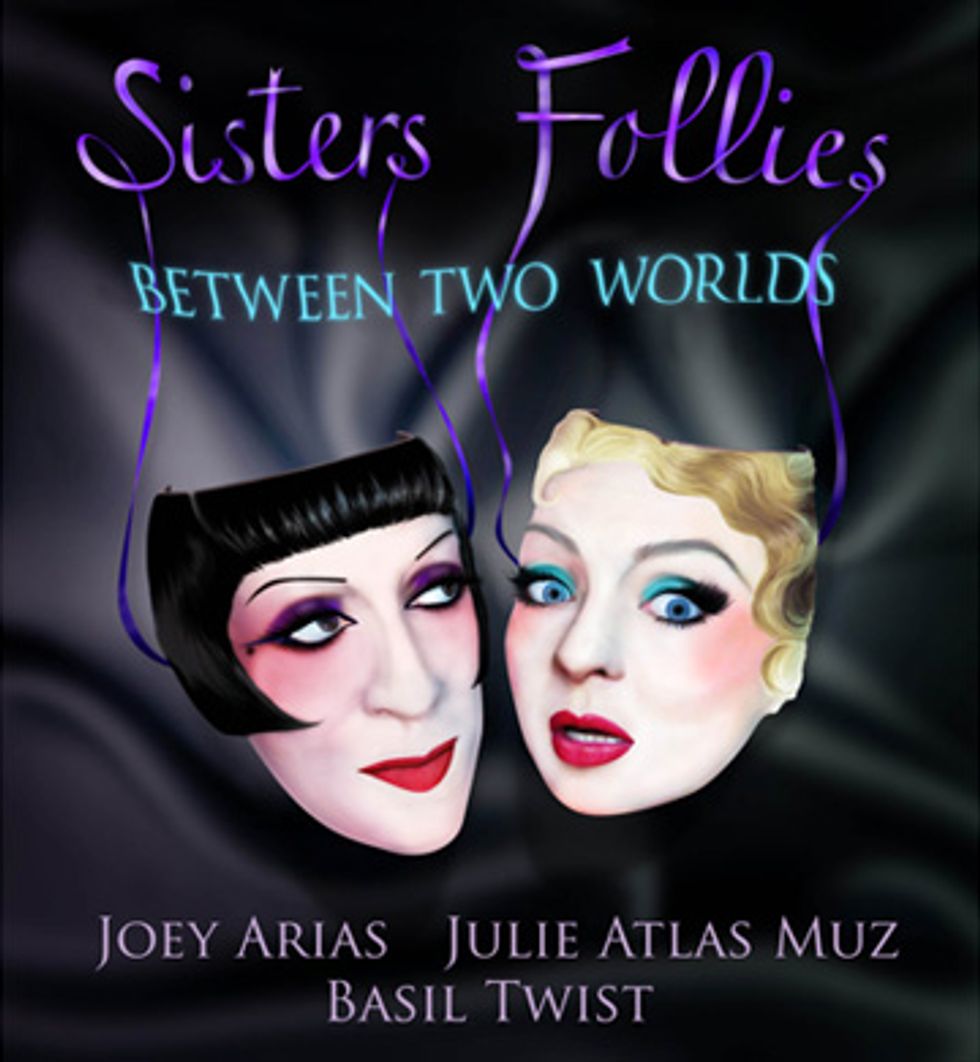 Basil Twist at Abrons Art Center
466 Grand Street, New York, NY 10002
October 1- 31
In celebration of the 100th Anniversary of the Abrons' Playhouse and of Halloween in general, master puppeteer Basil Twist joins forces with downtown legends Joey Aria and Julie Atlas Muz for a ghostly musical about the sisters who created the playhouse in 1915. It's a haunted
Follies
-esque spectacle in a digital age, with art direction that takes experimental theater to a new, mind-altering state.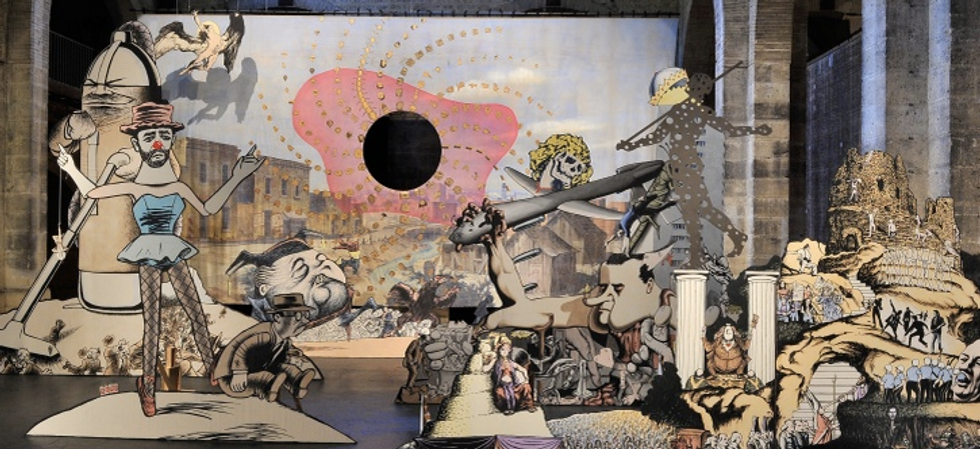 Jim Shaw: The End Is Near at The New Museum
235 Bowery, New York, NY 10002
October 7 - January 10, 2016
From pop-up theater sets to airbrush drawings to thrift store paintings, the legendary artist Jim Shaw has been clashing cartoons with conspiracy imagery, religion with pop culture, and all types of media for over 30 years. In his three floor retrospective, Shaw's imagery takes over real life like a Roger Rabbit movie, putting reality in flux.

Sergei Tcherepnin  at The Kitchen
512 West 19th Street New York, NY 10011
October 15-17, 8pm
Set to the paintings by Lisa Dodd and inspired by the mysterious life of a praying mantis, Sergei Tcherepnin's newest ballet is composed in light and music as well as movement, bringing a didactic performance to the legendary experimental theater.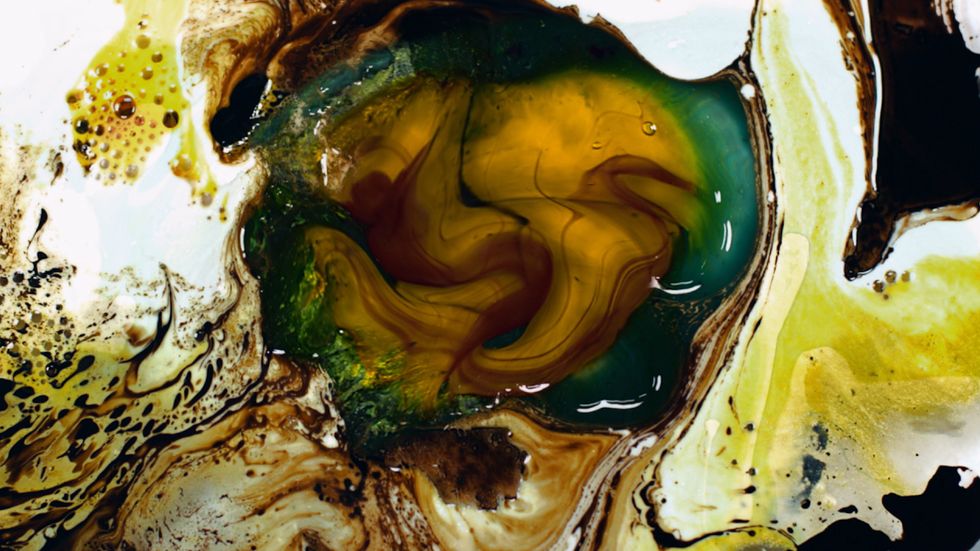 Rachel Rose at The Whitney Museum
99 Gansevoort Street, New York, NY 10014
October 30 - February 7
After winning the 2015 Frieze Prize it's no wonder that the 29-year-old video artist Rachel Rose is already infiltrating the Whitney Museum. In her first major solo show in the US, Rose will be presenting a series of films and sound environments that play off the architecture of the space.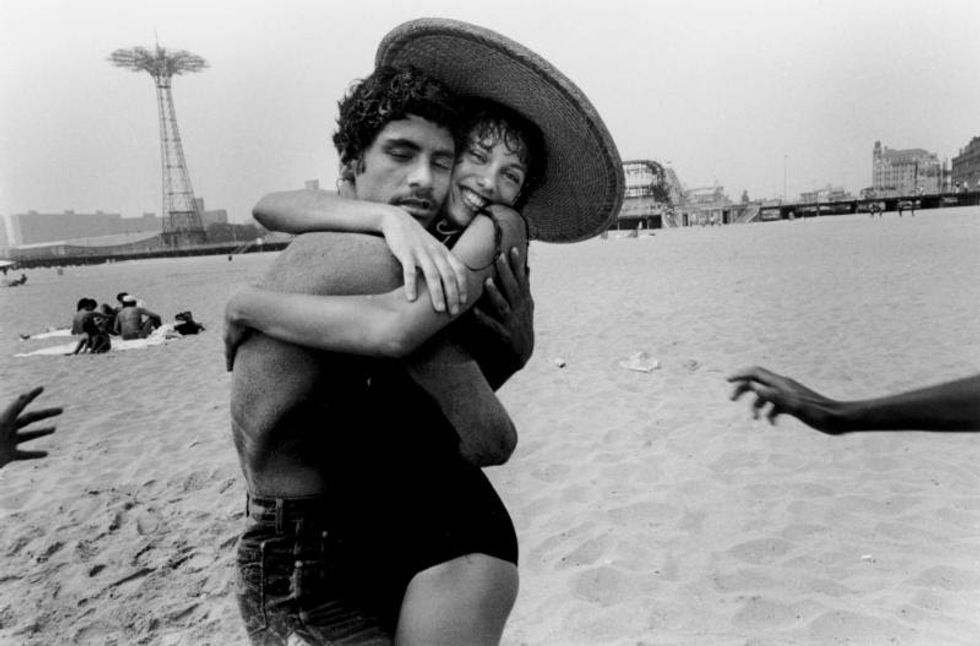 Coney Island: Visions of an American Dreamland at The Brooklyn Museum
200 Eastern Parkway, Brooklyn, New York 11238
November 20 - March 13, 2016
Traverse the cultural imagery and diverse history of the iconic Coney Island, with ephemera, photographs and works from Joseph Stella, Diane Arbus, Walker Evans, Swoon and more collected from 1861 to 2008. It will be a welcomed nostalgic look into summer as the winter begins to roll in. 
You May Also Like