It seems time has come for Facebook to face the music — and the 87 million users it allegedly failed to protect as Cambridge Analytica, the tech mercenary market research firm that played no small part in influencing the results of the 2016 US Election and Brexit, harvested their data by the truckload.
Related | How Facebook Became a Key Weapon in Trump's Presidential Win
In case you missed it, whistleblower Chris Wylie recently came forward in The Guardian to expose how Steve Bannon, in particular, employed Cambridge Analytica to create Facebook applications (like viral personality test mypersonality), that users would share the personal information with which was used for political gain. Essentially, the information was harvested to create specific political advertisements targeting the user to correspond with their responses (as well as predicting how they would vote).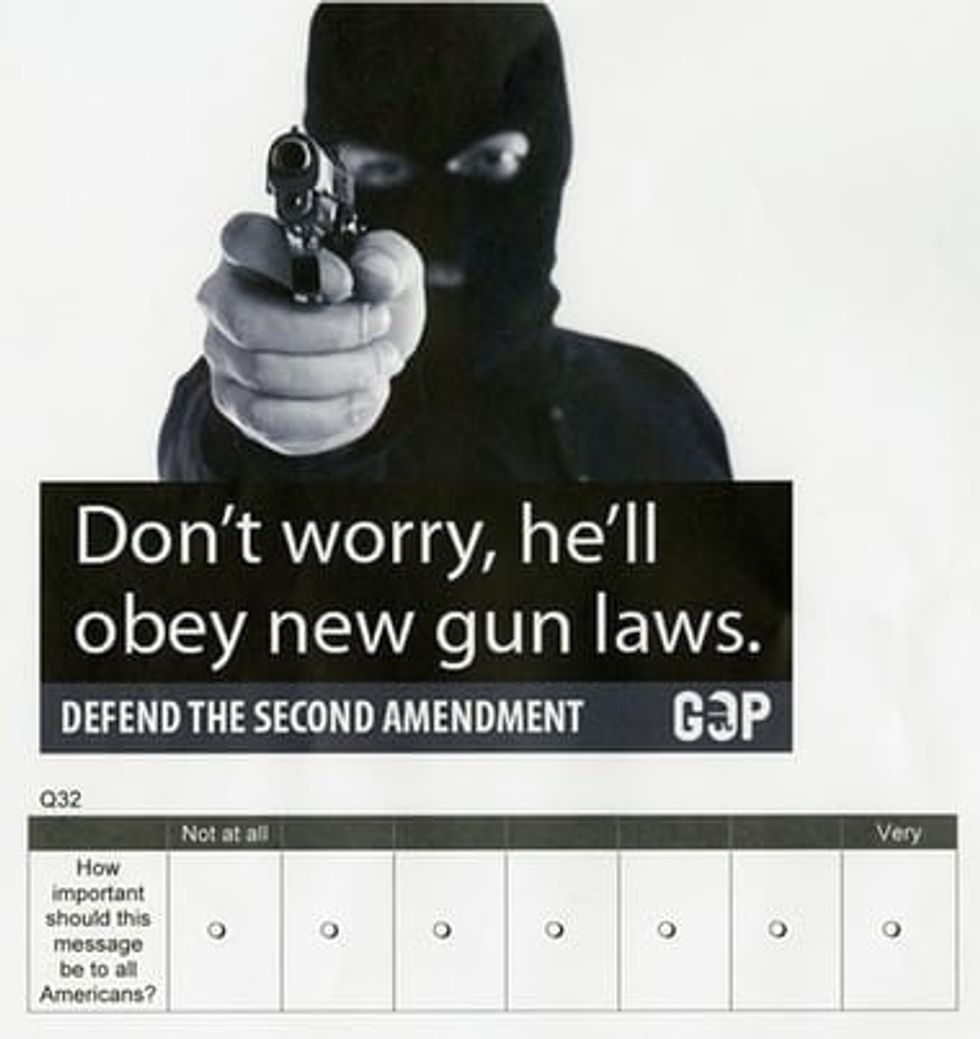 Where was Facebook in this? Well, according to Wylie, at most the social networking site's legal team sent a letter advising Cambridge Analytica desist when they became aware of the breach, but left it there. They certainly didn't notify compromised users. Now, things will change. Every user affected, 70 million based in the US, over a million in the UK, Indonesia, and the Philippines, and 310,000 Australians, will be sent a message explaining their data was harvested.
As for the rest of us? Prepare for a "Protecting Your Information" notification, a note that will be sent to all every one of Facebook's two billion users. Founder Mark Zuckerberg has agreed the site might have done more to intercept the harvesting will meet with lawmakers today, before testifying at impending Congressional hearings about the breach and its effect on the election.
Related | Mark Zuckerberg's Hollow Apology
"I'm really sorry that this happened," Zuckerberg told CNN's Laurie Segall. "I started this when I was so young and inexperienced. I made technical errors and business errors. I hired the wrong people. I trusted the wrong people. I've probably launched more products that have failed than most people will in their lifetime."
Image via Getty/Screenshot via Facebook
Sign Up For The Morning PAPER