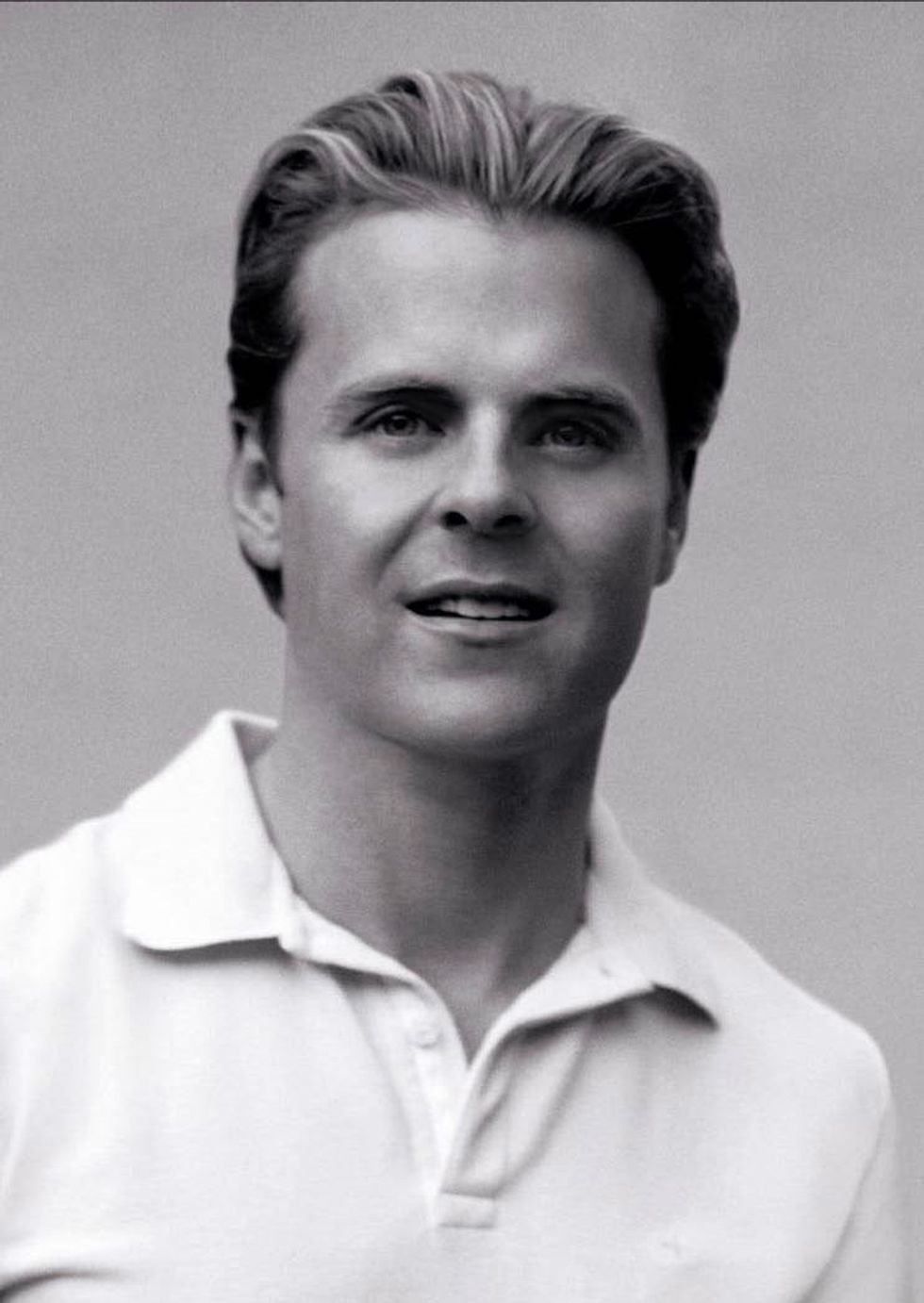 ADAM, formerly known as ADAMPLUSEVE, was founded by Adam Lippes, who needs no introduction in the fashion world, having been the youngest person to hold a creative director title at a leading international design house (Oscar de la Renta). Adam is better known these days as creative director genius and the CEO of ADAM.
Okay, let me say ADAM one more time. LOL.
At the beginning of his solo career, Adam's talent had been channeled only into very, very cool underwear. Made with high-end cotton and featuring possibly the best cut around, his undies still hold a special place in my heart.
No but seriously, it is amazing stuff. And now he has reached out to a very cool and chic ready to wear line for both men and women using great fabrics such as high-end cottons and cashmere and applying them to even greater cuts that are very wearable and will make you look hip! There may or may not be a secret after-party where the 10 Cane rum mojitos will be abundant and... well, I will let you know... the fashion presentation is at 5 p.m. -- see you there!