By now, you're most likely struggling to get the chorus from Beyonce's bouncy, melancholic track 'Hold Up' out of your Lemonade-soaked brain; the now legendary spin on the chorus of Yeah Yeah Yeahs' classic lovelorn anthem 'Maps'.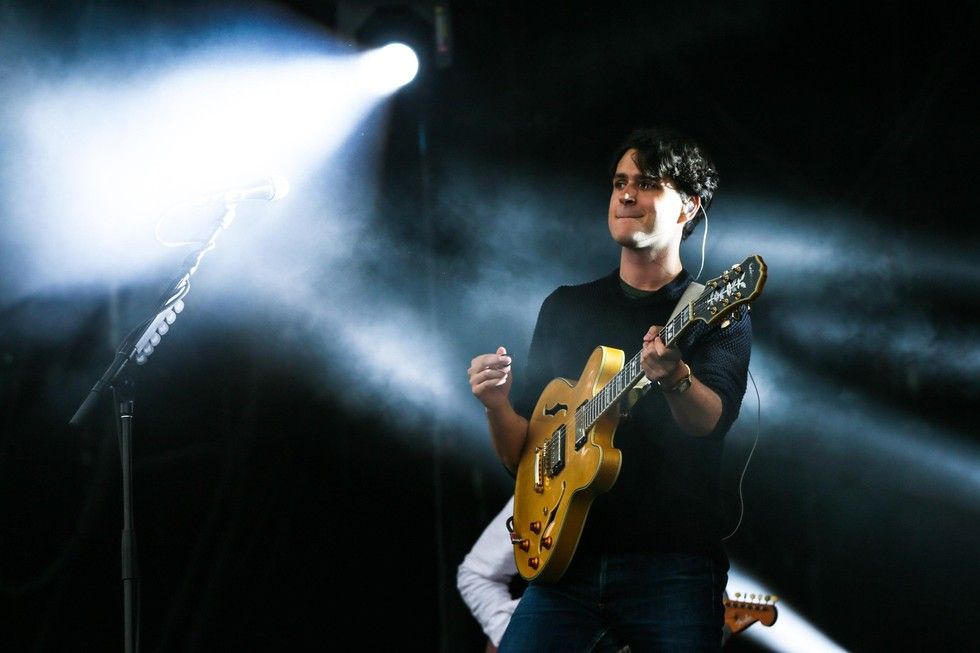 via BFA
"Hold up...they don't love you like I love you."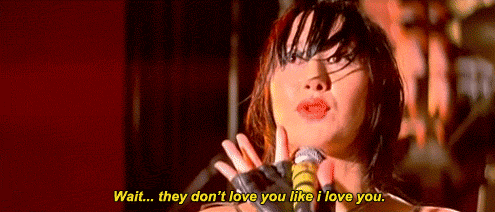 It was soon learned that Vampire Weekend's frontman Ezra Koenig was listed as a writing credit on the Diplo-produced track, which, as bizarre as it seemed, made perfect sense.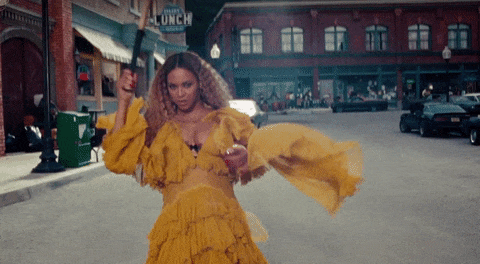 The musician has taken to Twitter to clarify how the hell this blessed merging came to be:
it's not that complicated - but some ppl are confused so here's the short version: pic.twitter.com/Ma7P4HEngP
— Ezra Koenig (@arzE) April 25, 2016
Here's the tweet in question:
hold up...they don't love u like i love u
— Ezra Koenig (@arzE) October 21, 2011
Well, shit!
You never know what 5-year-old tweet could be used for potential glory...
Here's one of mine from 2011:
The other bad part about wearing Birkenstock clogs is that it's 2011 and I am not a member of the Indigo Girls
— Carey O'Donnell (@ecareyo) February 8, 2011
On second thought...I think that sentiment only applies when you're Ezra Koenig.