A few years ago, New Yorkers Ryan Campbell and James Derosier were feeling like a change was in the air. "We had been coming to Provincetown for ten years and decided we wanted to make a life change, and do something a little different for ourselves," Campbell recalls. The duo found an excellent, unique space, a slim shop that connects bustling Commercial Street to the ocean, and decided to turn Derosier's passion for coffee and Campbell's passion for doing things a little differently into a coffee shop. In the summer of 2014, they officially opened Kohi Coffee (the name comes from the Japanese word for coffee as, "a lot of our pour over techniques are ones that were perfected in Japan.")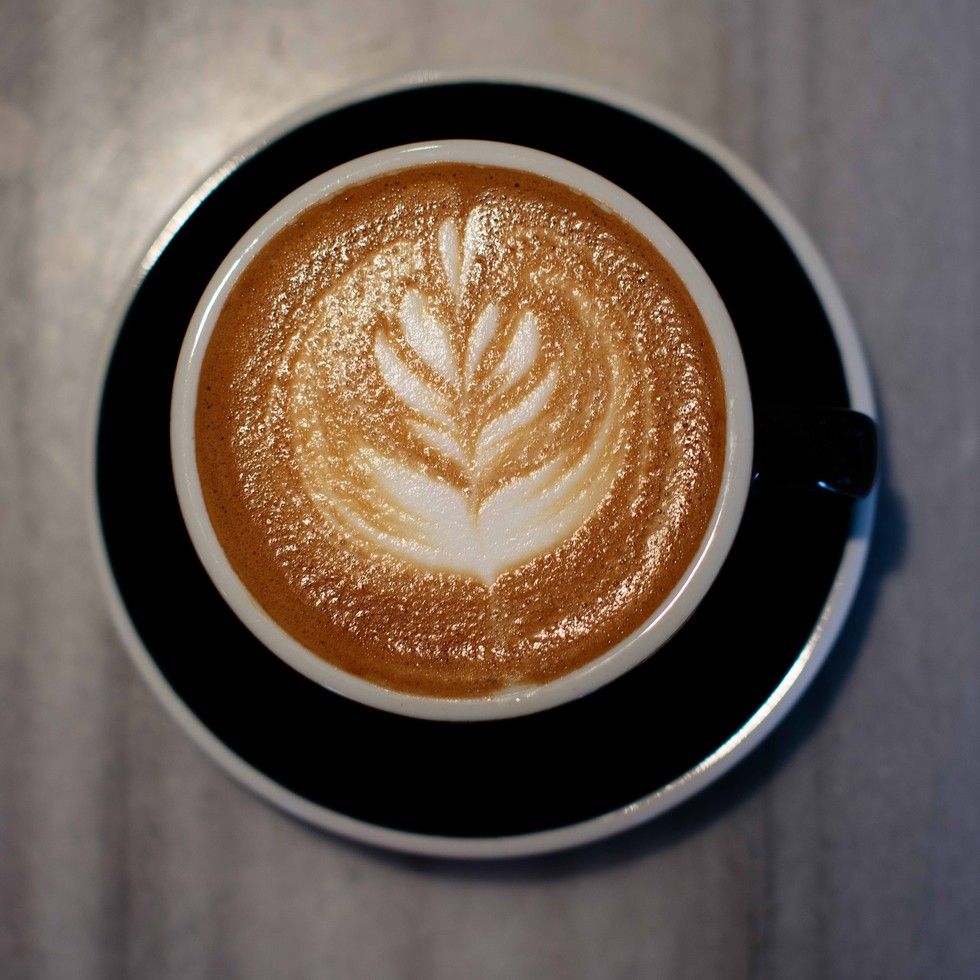 Campbell and Derosier exchanged their lives in New York, working in architecture and finance, respectively, for the slightly less crazed pace of Provincetown, becoming full-time, year-round residents. Their dream for Kohi was to have it be a year-round institution as well. In the winter, the Cape's population shrinks as tourists depart, and many of the businesses in the area shutter as well. "It's a chicken and the egg problem," Campbell says, noting that, without places to go, people won't stay, and without people staying, businesses can't stay open. "It's a challenge to be open year round." But its one Kohi has met, closing only four days since their doors opened. In the three years since, they've carved out their niche in the Provincetown community. "We were really more aimed at the year-round residents and the seasonal residents," Campbell says. "Everyone tends to focus on the tourists. But if you get the loyalty of the local and seasonal residents, I take the stance that the tourists will follow."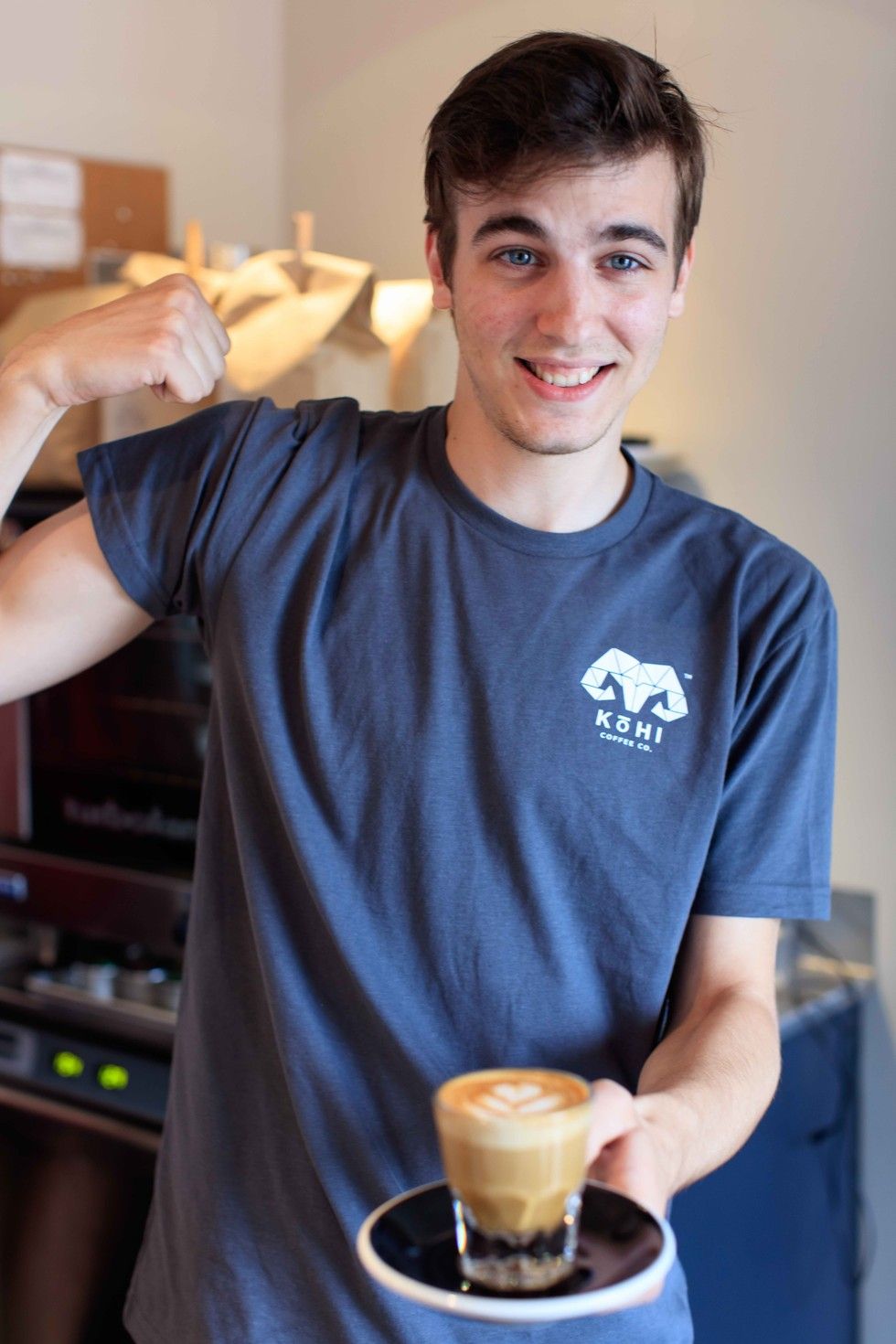 While their menu might be a little more limited than traditional coffee shops, the locals have embraced it. Kohi offers espresso drinks, cold brew, pour over, and tea in select sizes and styles. "Everything's calculated, everything's monitored, and always to our standards," explains Campbell. "People have come to accept that from us." After starting with Blue Bottle, Kohi switched over to Tandem Coffee Roasters from Maine. They provide the store with its unique custom blend, a dark chocolaty, creamy espresso that's very smooth, and a departure from the usual brighter espresso blends. When the heat index rises and the tourists flood Ptown, there's one drink that reigns supreme. "We have a New Orleans cold brew brewed with chicory," says Campbell. "We sweeten it a little bit and it's served with milk. Especially during the summer, it's our number one best seller by far."