Back in April, Frank Ocean went on Tumblr to hint that his follow-up to Channel Orange would be coming out in July. With only 11 days left in the month, pitchfork-carrying Frank fans/Frank fans who read Pitchfork have set Twitter ablaze demanding his sophomore LP's release.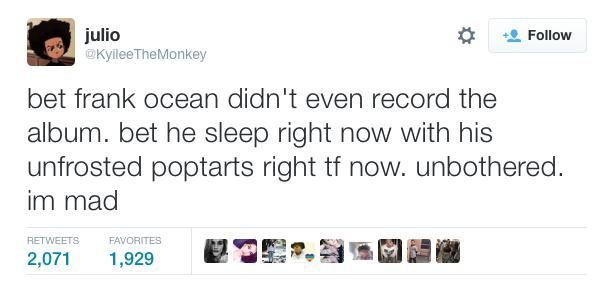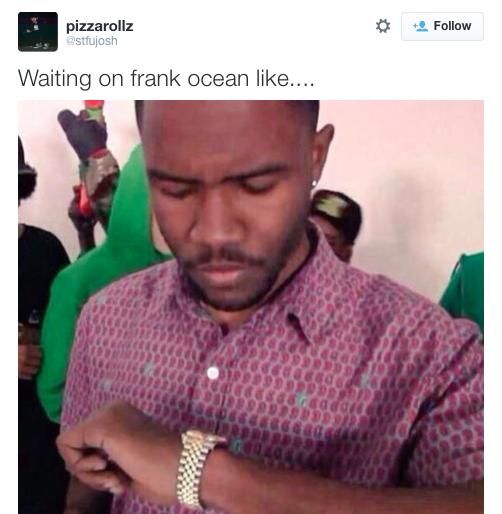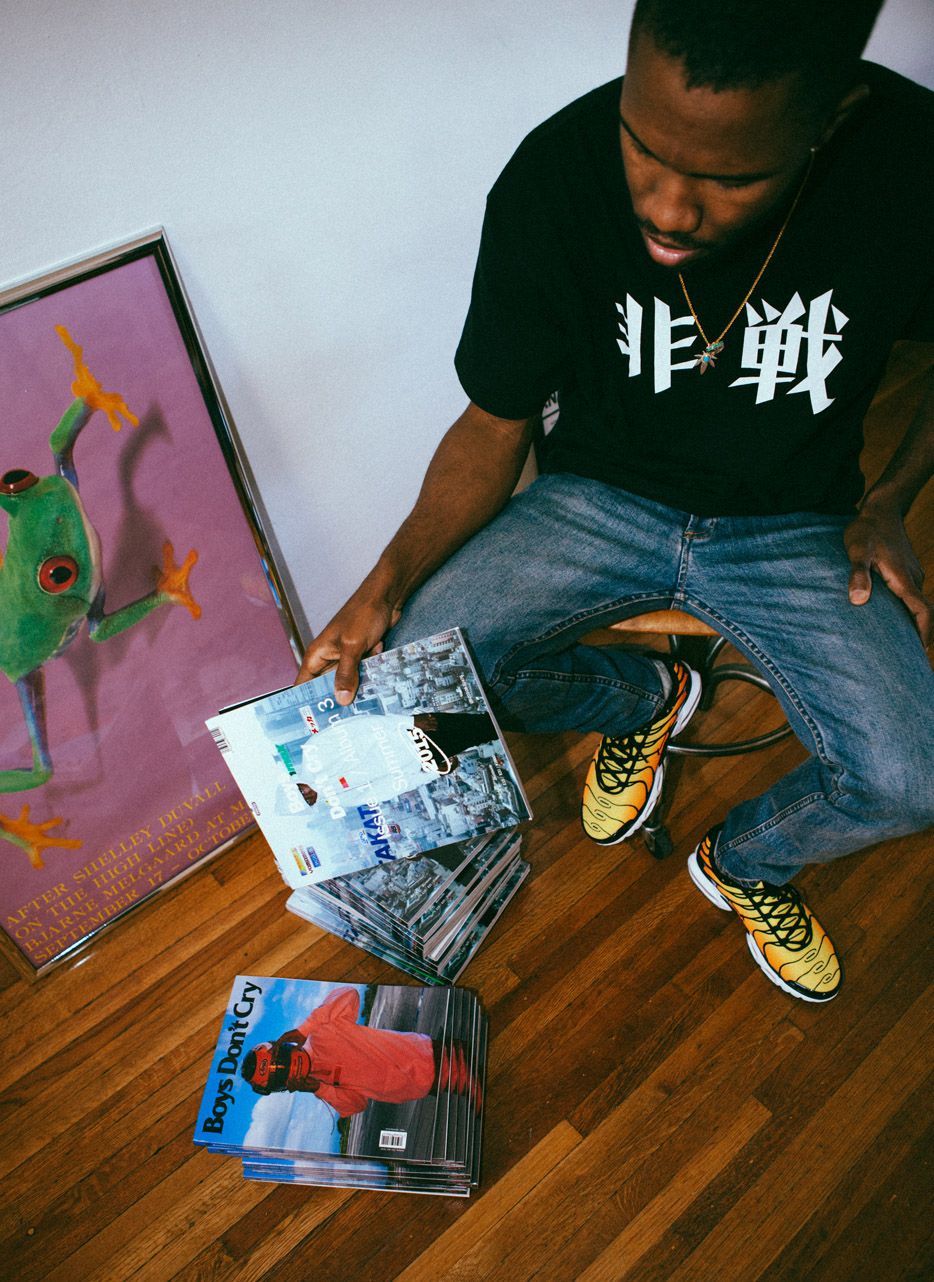 At the same time as he teased the album release date news, Frank also announced the first issue of his magazine Boys Don't Cry and captioned the corresponding photo with #ISSUE1 and #ALBUM3; most people are assuming that The Cure reference is also the name of the album. What's more, we know that the magazine features an interview with Lil B and that there's a chance a Based God x Frank Ocean track may appear on the record since Lil B posted a photo of the twosome in the studio with the caption "New music coming soon!" Whether Based God is one of the Boys who Don't Cry or not, it's been previously reported that Frank recruited producers Hit-Boy (Nicki Minaj, Drake, "Niggas in Paris") and Rodney Jerkins (Michael Jackson, Whitney Houston, Rihanna, Destiny's Child) to work on the album.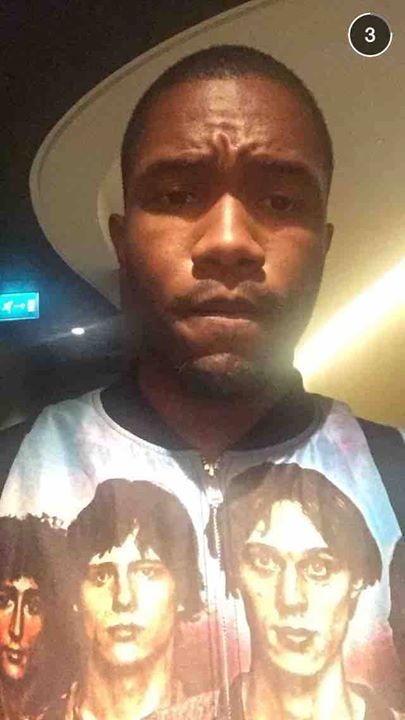 As for what the album will actually sound like, we can only speculate. But, based on his first-ever Snapchat (follow him on @arealglitterboy), which shows the singer wearing a Television jacket and the fact that he's cited The Beatles as his latest inspiration and briefly collaborated with Brian Wilson, it's clear that he's been dabbling with retro sounds that are all over the place. And fittingly, he's said to have recorded the entire album at London's Abbey Road Studios.

But despite the frenzy, the only date you're guaranteed to get new Frank music is July 24th, which marks the release of Jake Gyllenhaal's new film Southpaw. According to movie reviewer James Healey, Frank is set to debut as-yet-untitled song at the end of the film. We'll have to wait and see whether the rest of the album comes out with it. We're thinkin 'bout you, Frank.