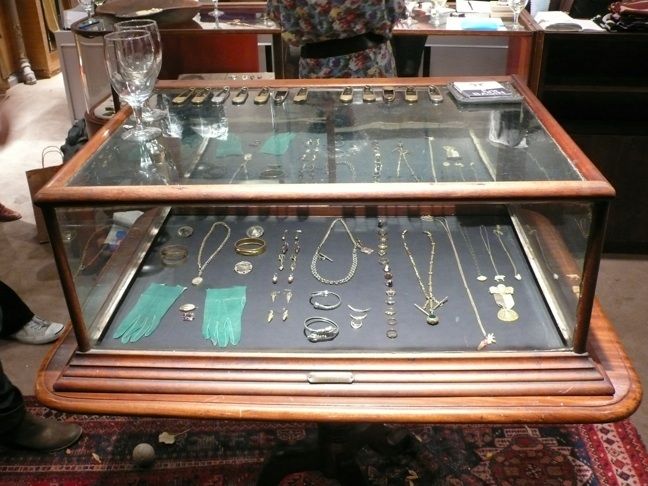 Last night marked the beginning of a month-long collaboration between Brooklyn's Erie Basin and West Village boutique Castor and Pollux, which will showcase items from the former's astounding cache amongst its very fine designs.
For all of you who don't know Erie Basin, it happens to be one of the best jewelry shops New York has to offer. The brilliantly curated collection of vintage statement pieces is mixed with contemporary designs (by folks like Natalia Brilli, Conroy & Wilcox and Philip Crangi) and housed in a slice of Red Hook which owner Russell Whitmore has filled with clean, concise character. In addition to baubles, new and old, Whitmore stocks various treasures from his travels like velvet covered Victorian chairs and intricate ancient chandeliers, generally causing visitors to want to move in immediately.
On show at Castor and Polloux are Whitmore's more wearable wares and a great selection at that. With gorgeous gold lockets, ivory pins and mourning rings, they are items that you don't see very often, especially if you don't live in Red Hook. Thankfully, though, he's brought his finds a bit closer so you'll see first hand what you've been missing.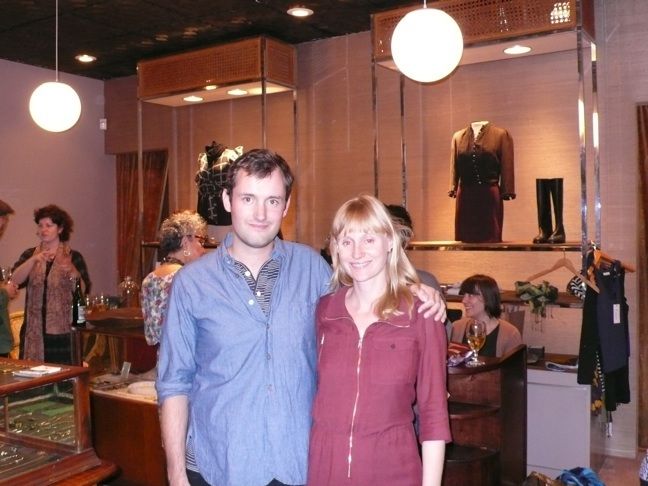 Erie Basin at Castor & Pollux
October 16th to November 16th
238 W. 10th St.
www.eriebasin.com