That band you loved in 2008, Empire of the Sun, has released a brand new banger "High and Low," from their upcoming album Two Vines.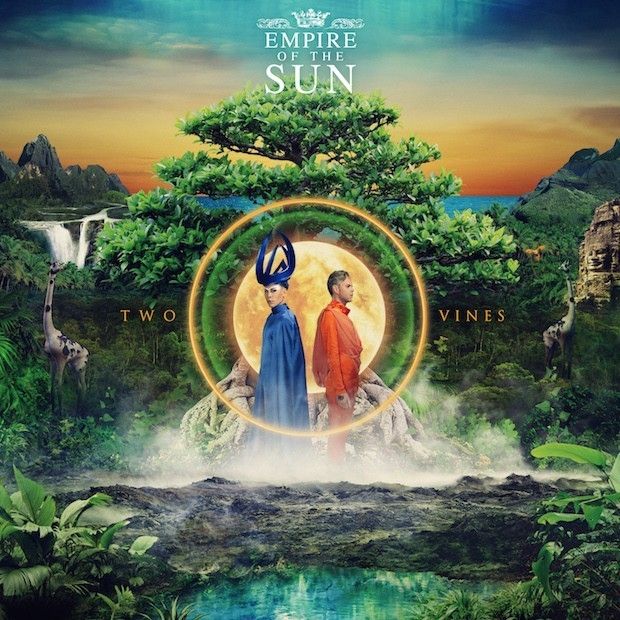 The track follows the Aussie duo's (made up of Nick Littlemore and Luke Steele) tradition of post-disco synth pop, and sound eerily similar to their now immortal late aughts hit "Walking On A Dream"--that's not a bad thing, at all!
Littlemore spoke to Stereogum about their new offering:
It was about this girl I knew when I was a kid called Alice D who was kind of a wild child. She did all kinds of crazy things. There's an Australian film called The Year My Voice Broke, I don't know if you're familiar with it, but there's a girl in that that kind of lives a mysterious life. We wanted to write a song that captured the innocence and bravery of youth, and being a teenager, and having these kind of experiences where you throw caution to the wind and you try things for the first time.
Too late to be a contender for song of the summer?
Listen below.