One of Emma Chamberlain's most popular videos is "I WENT TO PARIS FASHION WEEK," a 20-minute clip that shows her getting ready to attend her first Louis Vuitton show, back when she was still relatively new to the fashion world. The YouTube star has come a long way since then — as friend of the house, she got to wear a custom LV look to the Met Gala and appeared alongside fellow Gen Z influencer Charli D'Amelio in the brand's Pre-Fall 2021 Squad and Sunset shoe campaign.
For Louis Vuitton's Spring 2022 show, Chamberlain was invited back once more, and she documented the experience in an exclusive photo diary for PAPER. Click through the gallery, below, to see what went down behind the scenes of her epic Louis Vuitton adventure in Paris.
"The car ride on the way to the show is always nerve wracking. The traffic is usually terrible, the nerves always get progressively worse every minute that goes by, and there's a lot of time to ruminate before you arrive (which can sometimes be a bad thing... especially if you are an anxious person like me).
My brain thinks about millions of things before I arrive, for example:
1. What if I trip in front of everyone?
2. What if I messed up my lipstick?
3. What if there is lipstick on my teeth?
4. What if I forgot something?
5. What if I smudge my mascara?
6. What if I wrinkle my pants?
7. Should I apply more lipstick?
8. Should I sit differently to avoid wrinkling my pants?"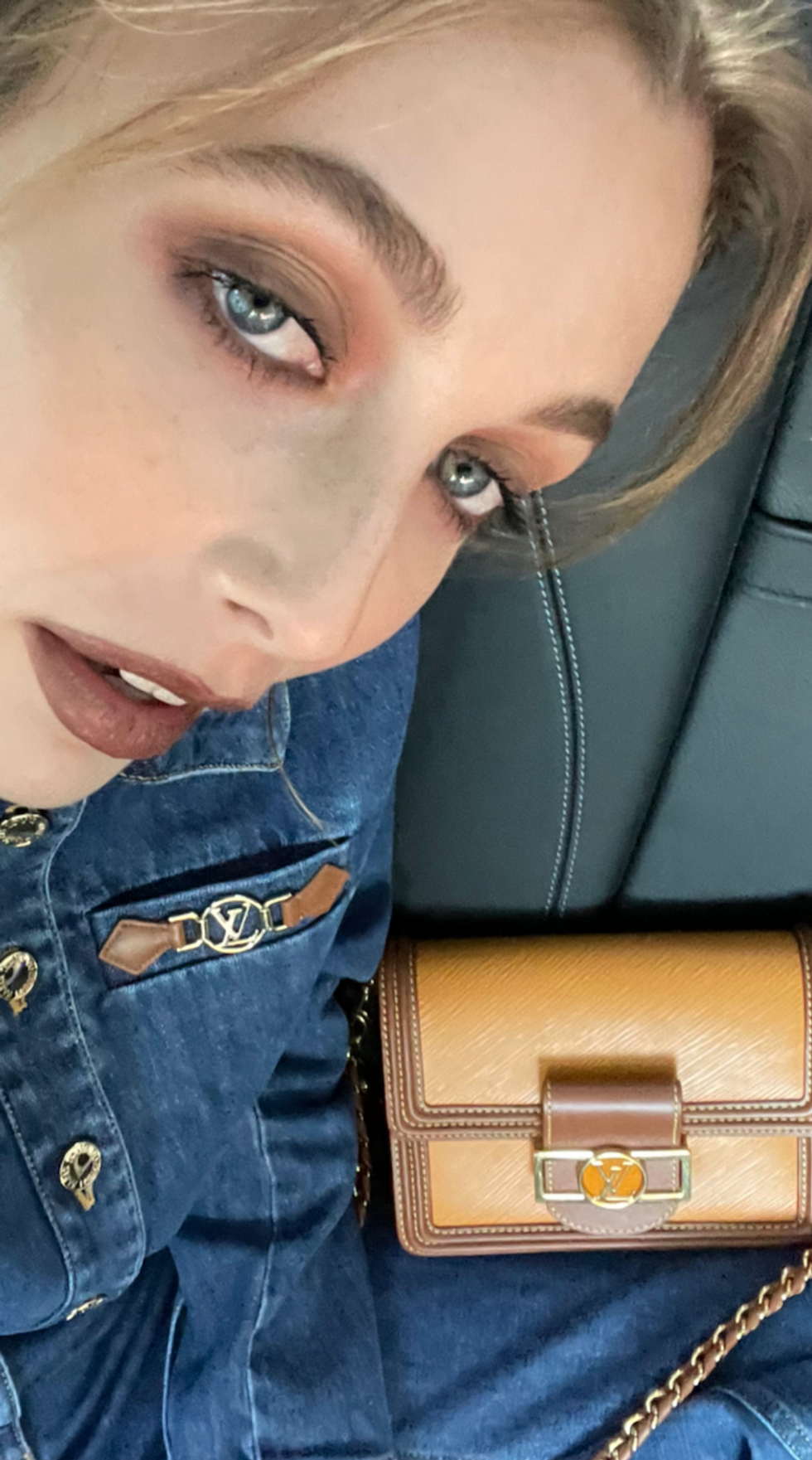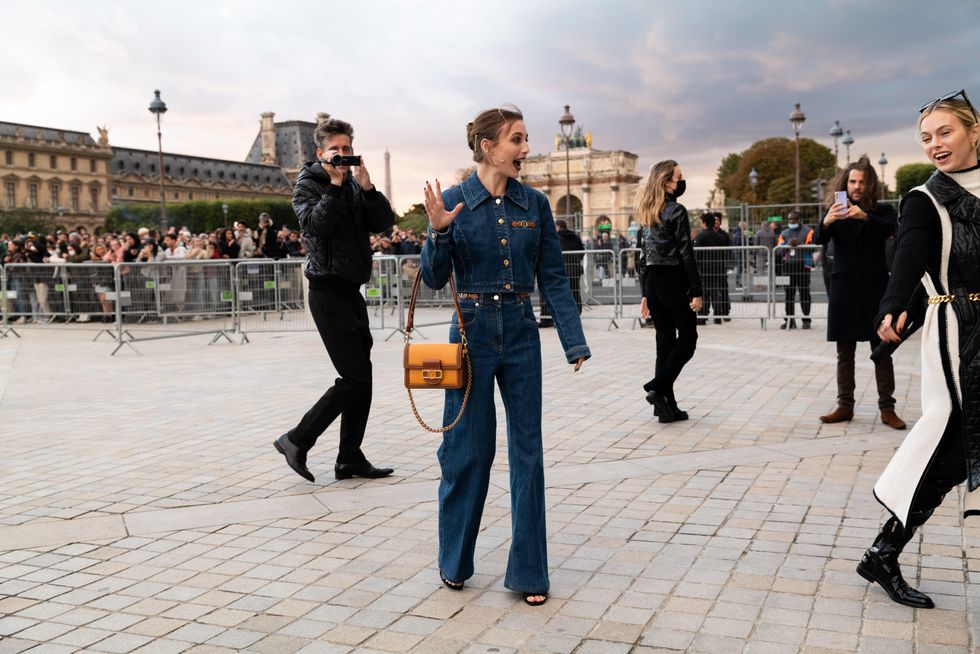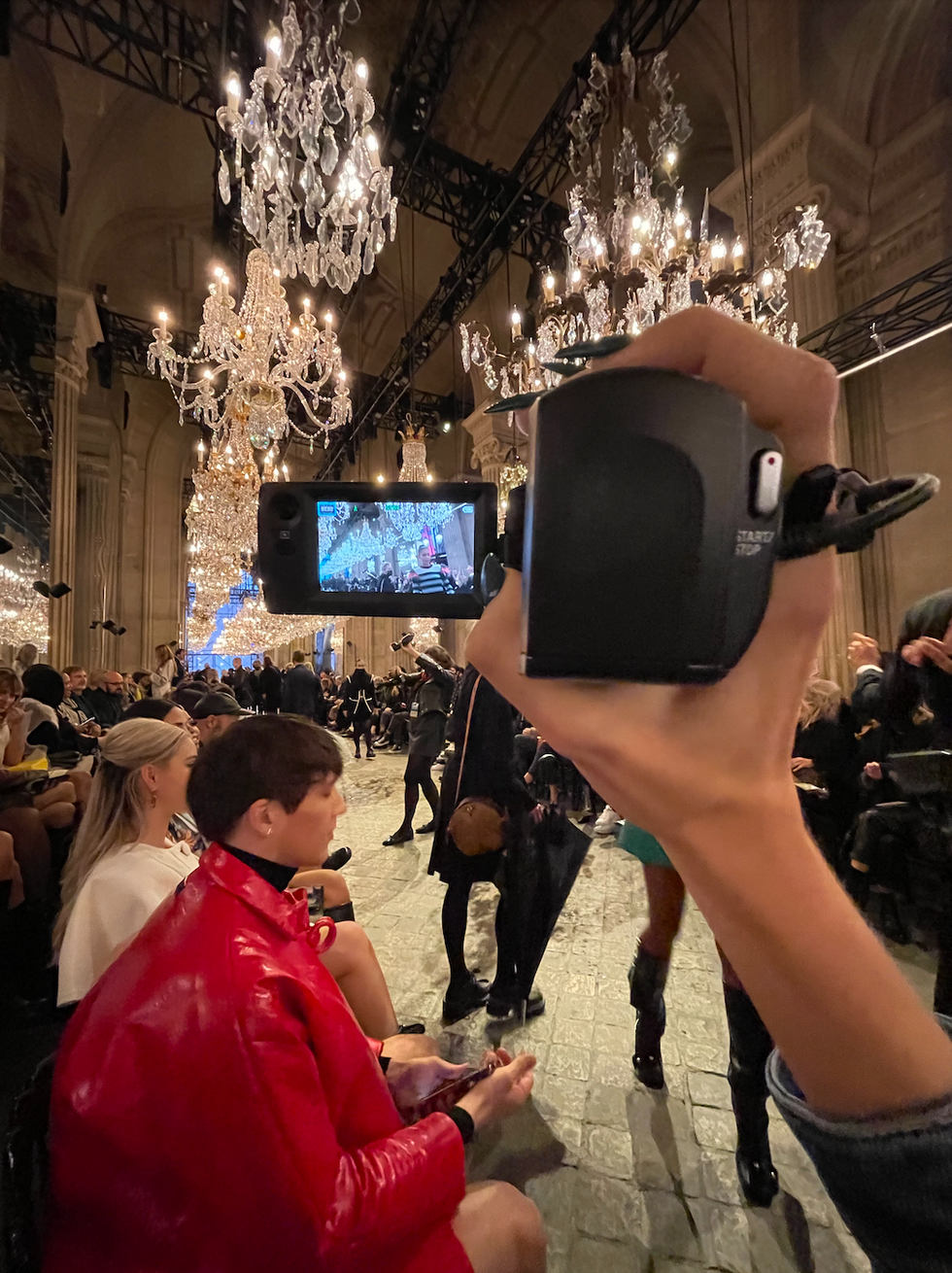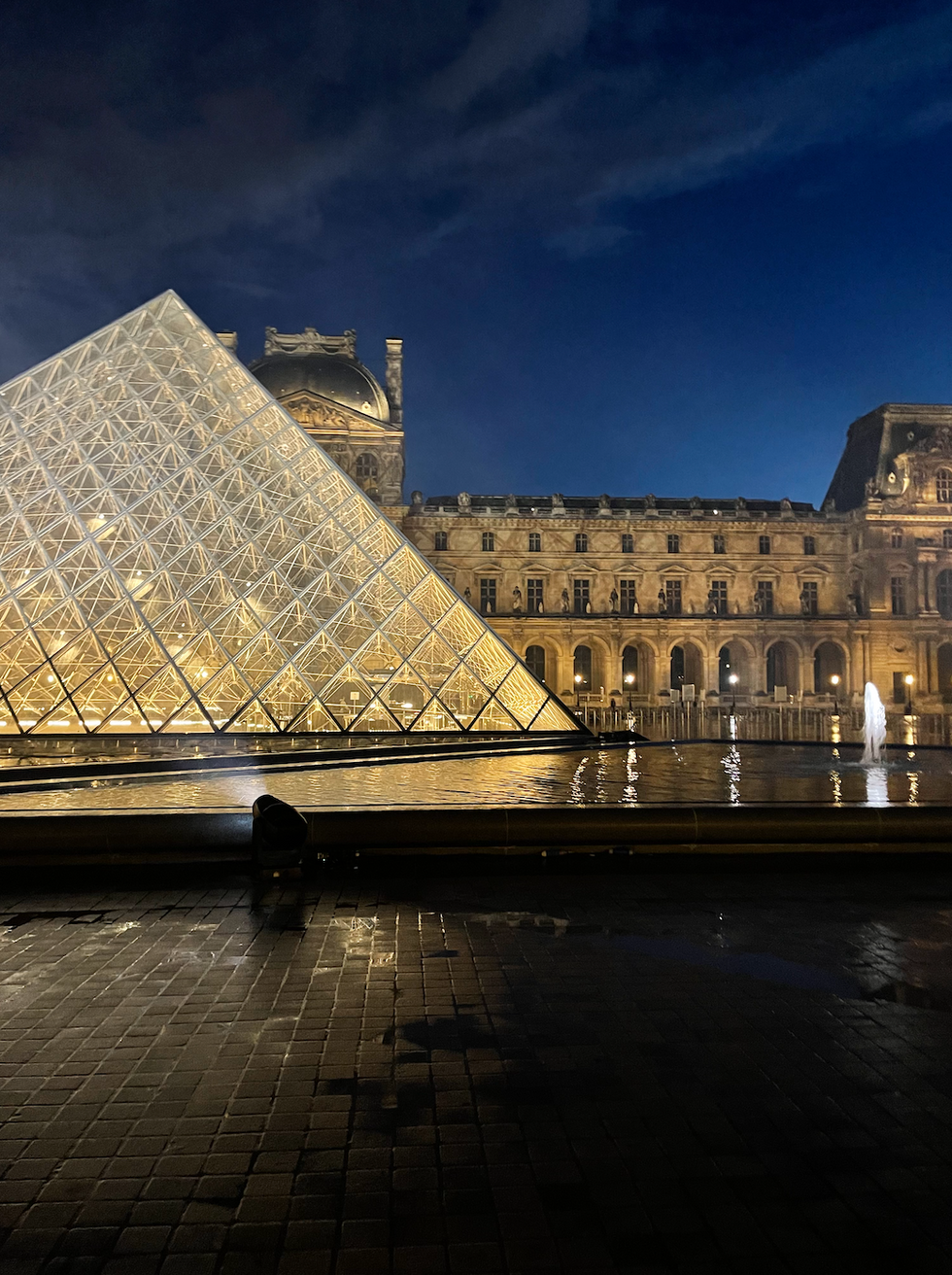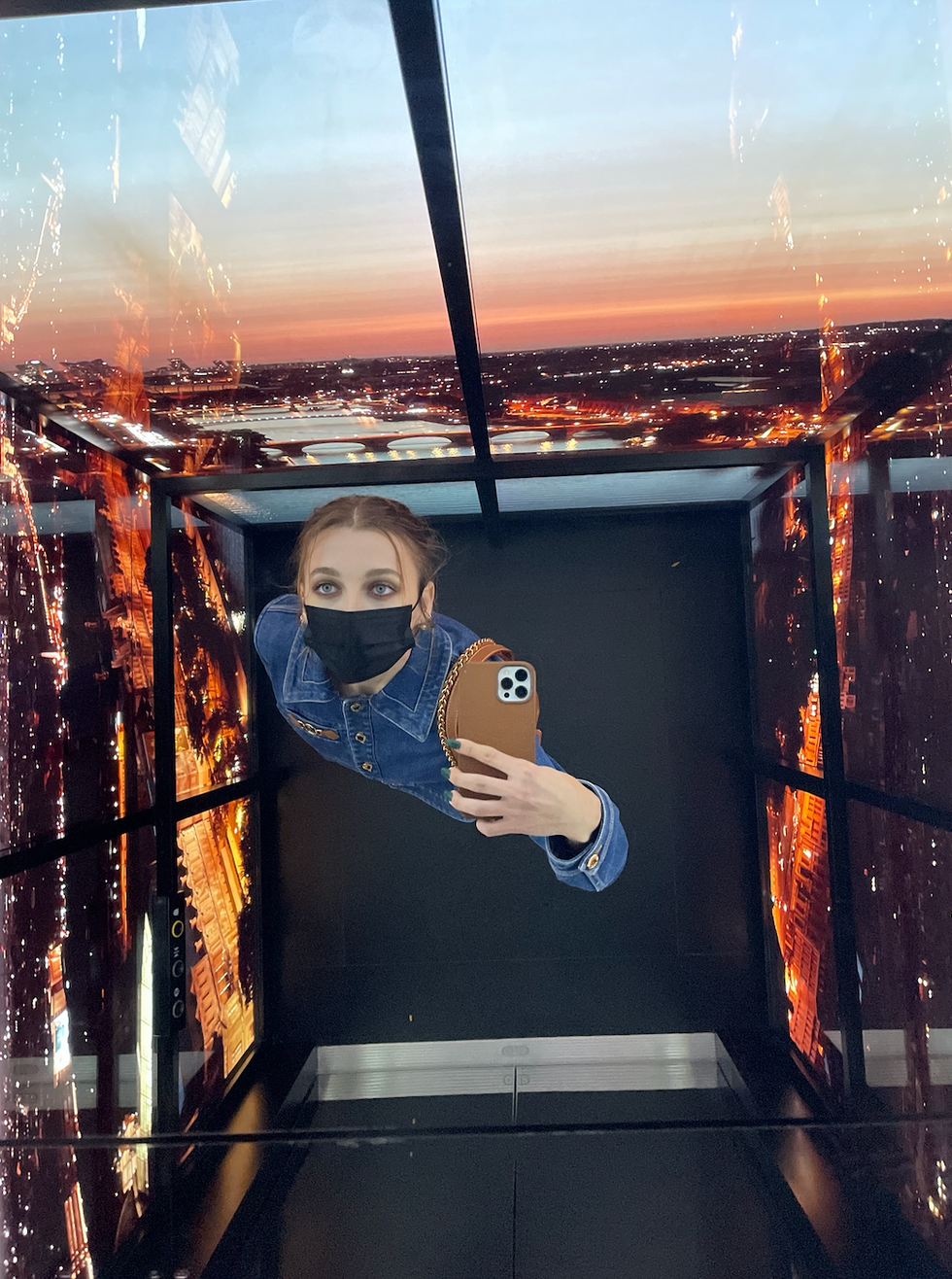 Top photo: Courtesy of Jeff Thibodeau
From Your Site Articles
Related Articles Around the Web
You May Also Like