In a recent interview with Rolling Stone, Head Bitch In Charge, Elton John, went off about a few things, including his new album Wonderful Crazy getting rejected by his former label, Capitol, the rollercoaster of being an out gay musician--long before it was 'cool', and his mom.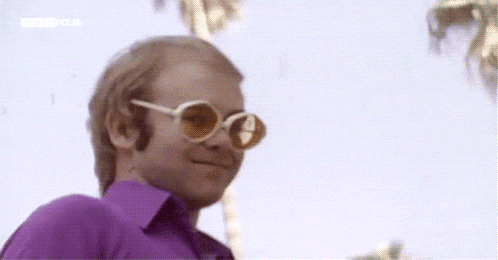 But, in true Elton fashion, the icon went off about some fellow living monuments, namely Janet Jackson.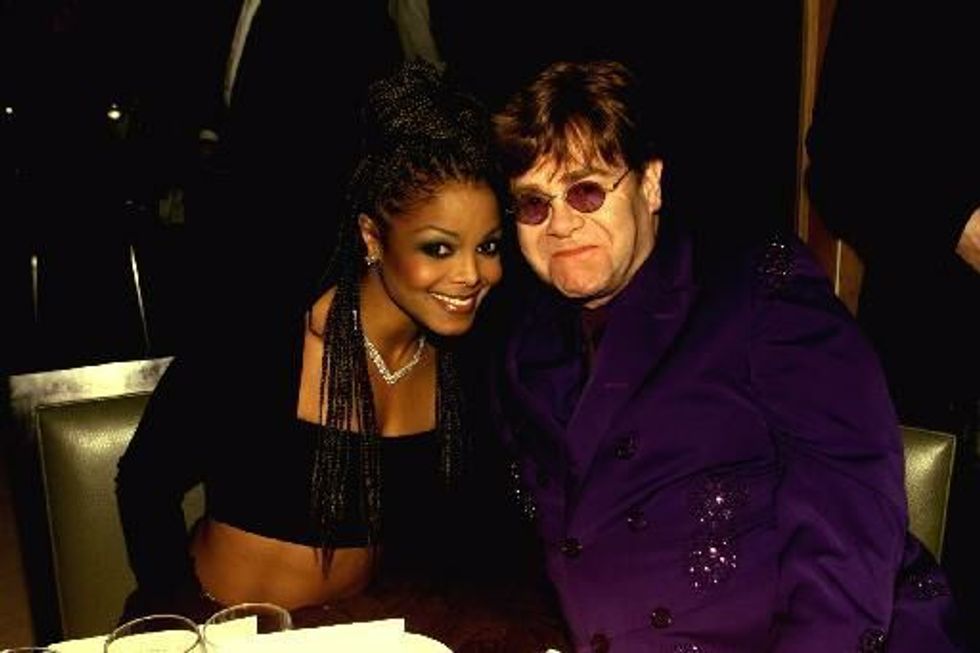 Ms. Jackson, whose currently in the middle of her hugely successful Unbreakable tour, is not someone Mr. John is scrambling to see live--mostly because of her lip-syncing.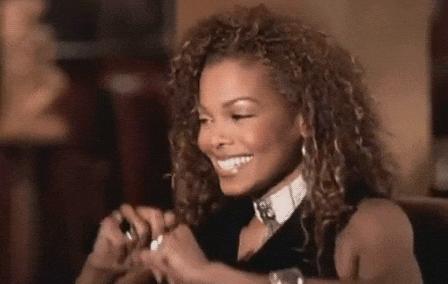 He was pretty blunt about Janet's reliance on artificial vox:

"You know, fucking music magazines writing a review of Janet Jackson saying, 'This is the greatest show – four and a half stars.' It's fucking lip-synced! Hello! That's not a show! I'd rather go and see a drag queen. Fuck off."
Damn.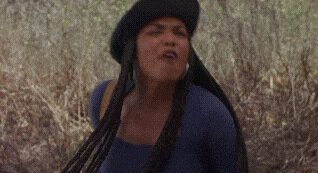 While I would pay good money to watch Janet fake sing any day of the week, you can't help but admire the no-fucks wrath of a kween, aged like a fine, bitchy wine.