The first trailer for Elle Fanning's new horror flick The Neon Demon, costarring Christina Hendricks, Abbey Lee, Jena Malone, and meta-spiritual author, Keanu Reeves, has hit the web, and it looks like a doozy.
The movie, directed by the visionary Nicolas Winding Refn--who made the now fabled DRIVE--stars Fanning as a young model who arrives in Tinlestown for the big time; doe-like looks and essence are soon preyed upon by a group of potentially supernatural, malignantly vain women.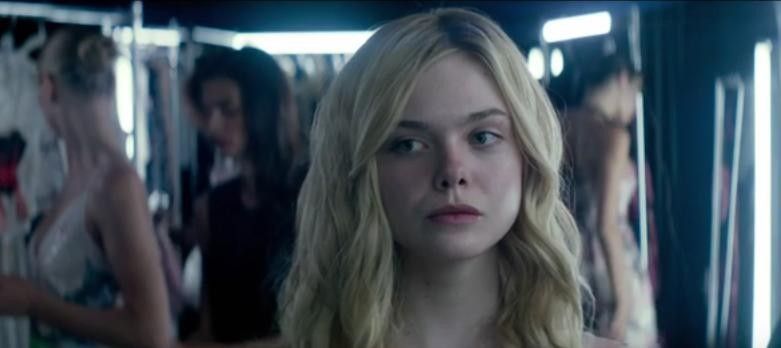 It looks like Black Swan meets Suspiria, which, THANK GOD.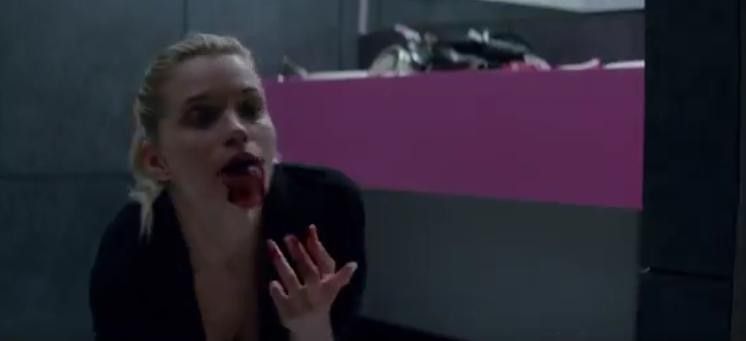 Expect a killer soundtrack from Cliff Martinez (former Red Hot Chili Peppers drummer) reminiscent to Drive, whose music--mixed with its bleak visuals--captured the often ghoulish beauty of Los Angeles.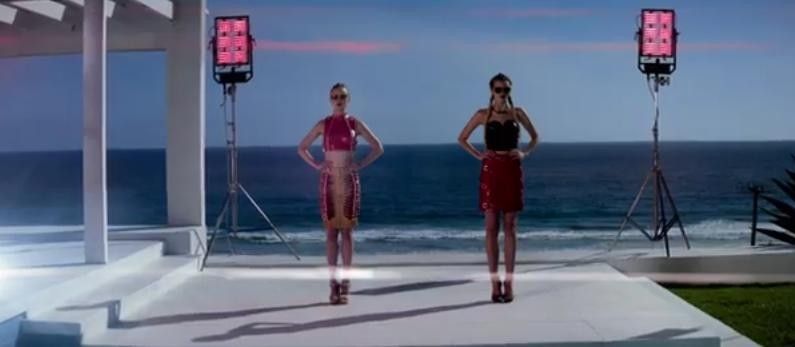 Watch The Neon Demon trailer below.