UK-born bedroom pop artist Ella Rosa just released her sensuous electro-R&B EP anxious attachment style, following the December EP's lead single "not cute," a drum-and-bass anthem with sultry vocals. Dropping today, the five-track project is inspired by the sounds of Rosa's childhood, when she was first discovering the electronic genre.
Ella Rosa, the now LA-based artist, sporting a Y2K space-bound aesthetic, explores the psyche of thoughtful young women in this introspective new project. "This body of work came together naturally after I began to let go of my people-pleasing tendencies and started to lean towards full transparency," Rosa says. "The title came to me when I realized that all of the music I had been writing was fully saturated in themes of having an anxious attachment style."
Check out Ella Rosa's track-by-track psychological breakdown of anxious attachment style and the mentality behind each bass line.
"not cute"
This was one of the first songs I wrote where I felt completely connected to myself. I was moving from apartment to apartment in Los Angeles, feeling unsure about the next steps in my life and I remember just looking in the mirror and thinking, Girl... this whole transition thing you're in right now is just not cute.
Instead of pushing away this transformative era, I forced myself to embrace it for what it was and accept the fact that I wasn't going to be put together or in control at that moment. I wanted other people to know this while they go through their own periods of change.
"wait, dance"
I was in the UK at a friend's DJ set and I had just brought someone new into my life and we were trying to get to know each other on top of loud music and dancing. We soon came to the conclusion that this environment was the worst place to explain our lives to one another. We ended up succumbing to the fun around us and danced the whole night.
I remember in the middle of the conversation, hearing myself trying to scream over the music and I just put my finger up and said, "Wait, dance." I wanted to make a song that people can relate to while also having a shamelessly fun, mindless night.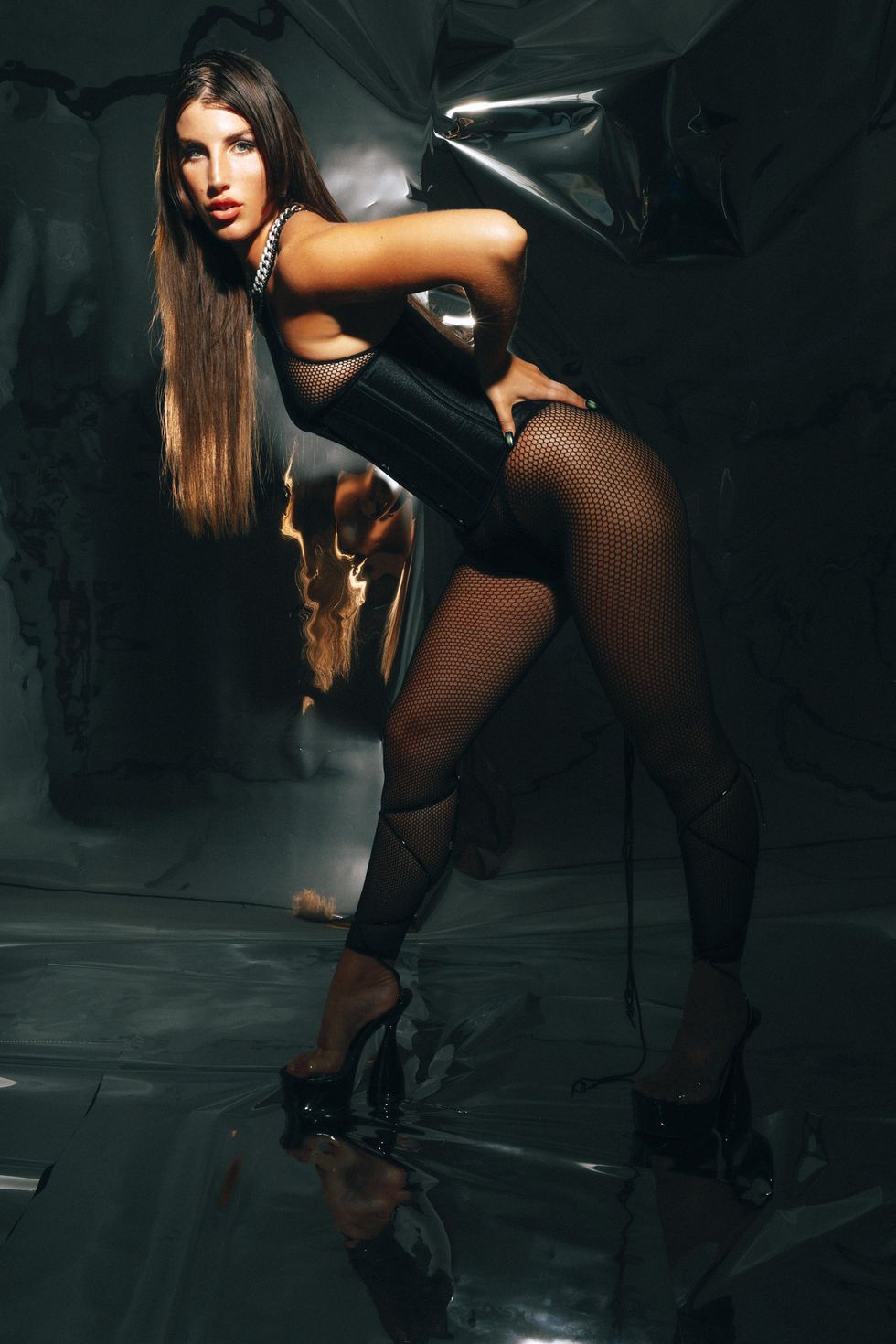 "ur face"
The story moves swiftly on as I go deeper and deeper into the unknown of a new relationship. This song came about from a very saturated honeymoon period that turned me into a very unchill person. I kind of wanted this to be a reminder to myself of how attached I can get to people and how careful I have to be.
"y u"
As a kid, I was constantly reminded of the push and pull of being a family person and having a career. I was taught that you could either have one or the other but definitely not both. I have moved around a lot in my life as a way of distracting myself from love and relationships because of the fear that it will distract me from work.
A very unassuming character walked into my life and taught me that I can very much have both. In fact, I have become a better artist because of it.
"ruin my lyf"
I wrote this in the car while I was driving 45 minutes just to "check in" with said person. I kept on thinking to myself that this could either be a very good sign that I'm head over heels for this person or I could be falling into the same trap that I was warned about before. In an anxious panic, I came to the conclusion that this person would somehow ruin my life and I was only seeking validation.
While making this song I wanted to incorporate the sounds of anxiety and panic hence the quick drums and eerie vocals. I have to admit this is my favorite song and I shamelessly listen to it in the car (driving to a session and not a boy's house).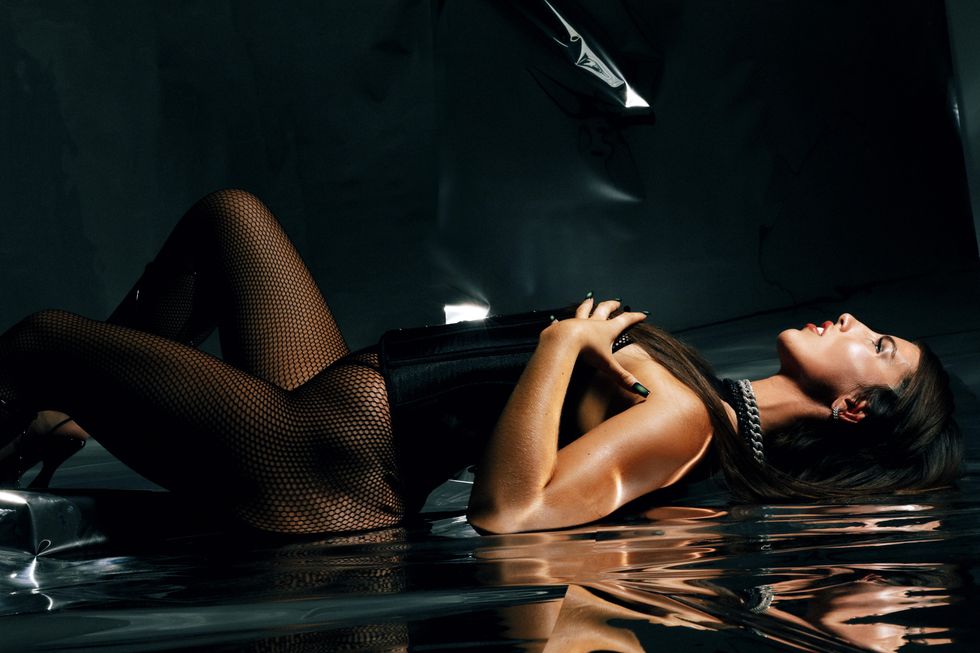 Photography by Callum Hutchinson
From Your Site Articles
Related Articles Around the Web
Sign Up for the Morning PAPER