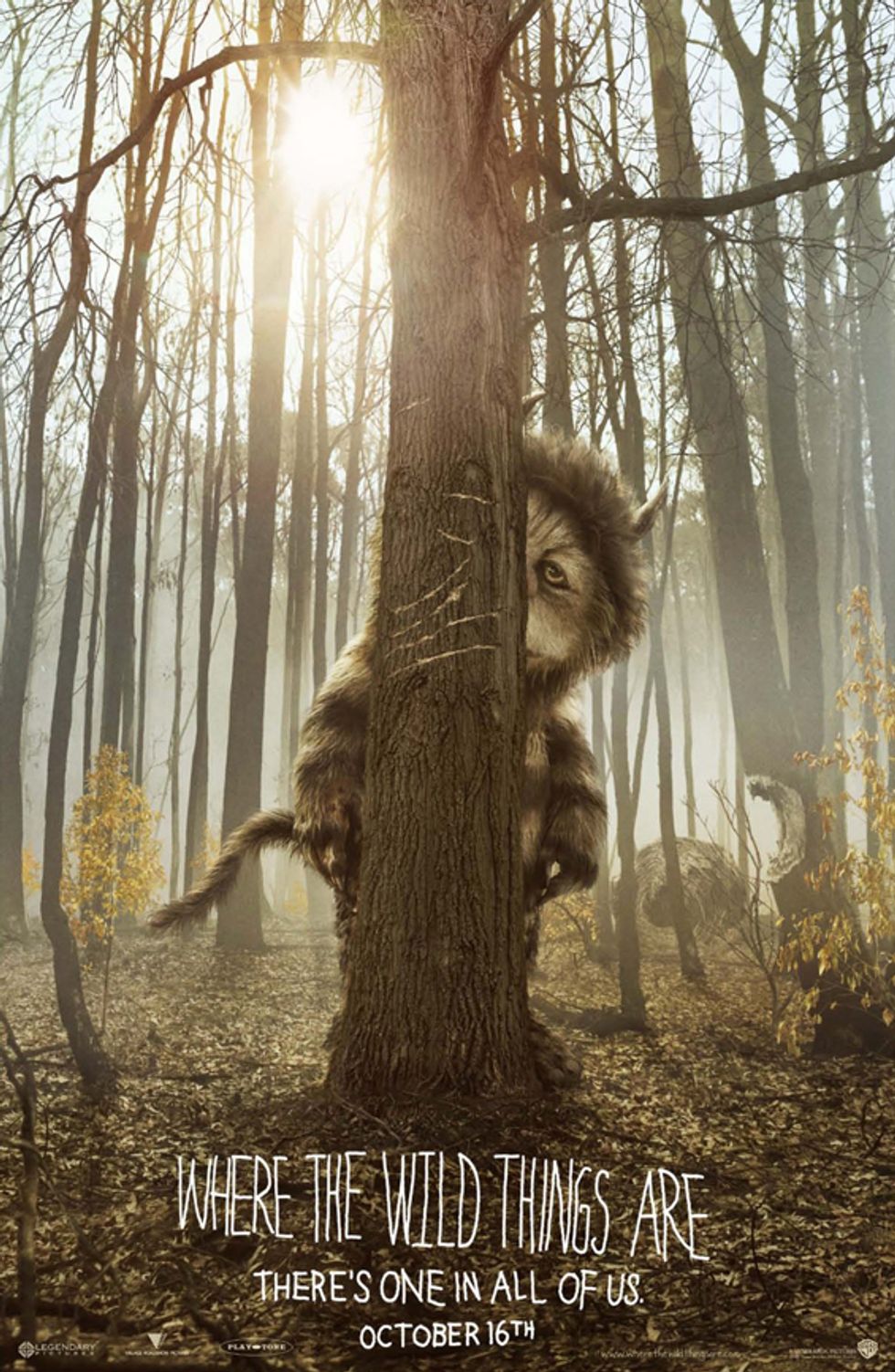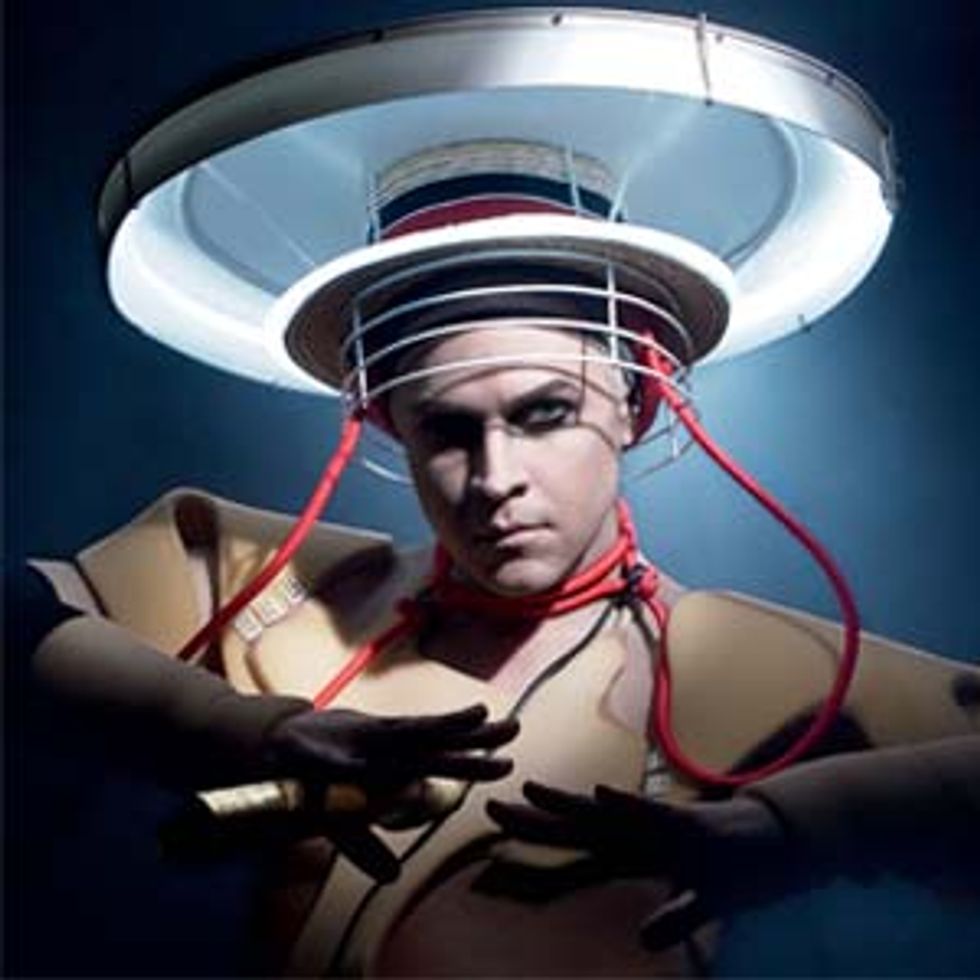 1. Wild about Wild Things. New York City embraces everything related to the popular children's book "Where the Wild Things Are" starting with an exhibit of Maurice Sendak's original drawings at the Morgan Library & Museum (225 Madison Avenue at 36th Street) from October 6 to November 1. The Spike Jonze film adaptation opens October 13 and Lincoln Center, MoMA and the New York Public Library are also hosting events.
2. The founder of Cirque du Soleil, Guy Laliberte, is scheduled to blast into space today. He paid $35 million for a 12-day vacation at the International Space Station.
3. Tickets to Fischerspooner's three-hour "pop-spectacular" at the Museum of Modern Art on November 1 are now available here. It's in conjunction with Performa 09 (November 1 to 22, various locations), New York City's performance biennial.
4. Yesterday's "cloud" skywriting over NYC was the work of Ron English. Another artist, Vik Muniz, took a more figurative approach to the same fluffy subject when he "drew" clouds over Miami in 2006.
5. Hot Stuff! The Brooklyn Botanic Garden's annual Chile Pepper Fiesta is this Saturday, October 3, from noon to 6:30. And right next door, the Brooklyn Museum of Art hosts their free monthly First Saturday sponsored by Target from 5 p.m. to 11 p.m.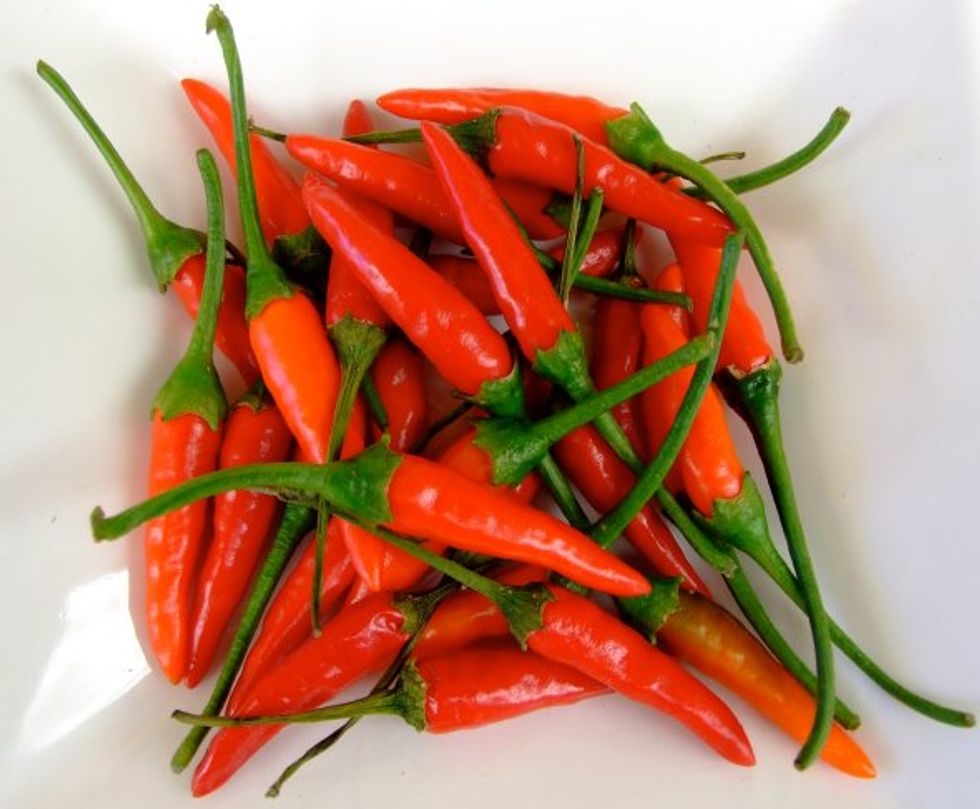 6. Go underground in Brooklyn and explore the Atlantic Avenue Tunnel.