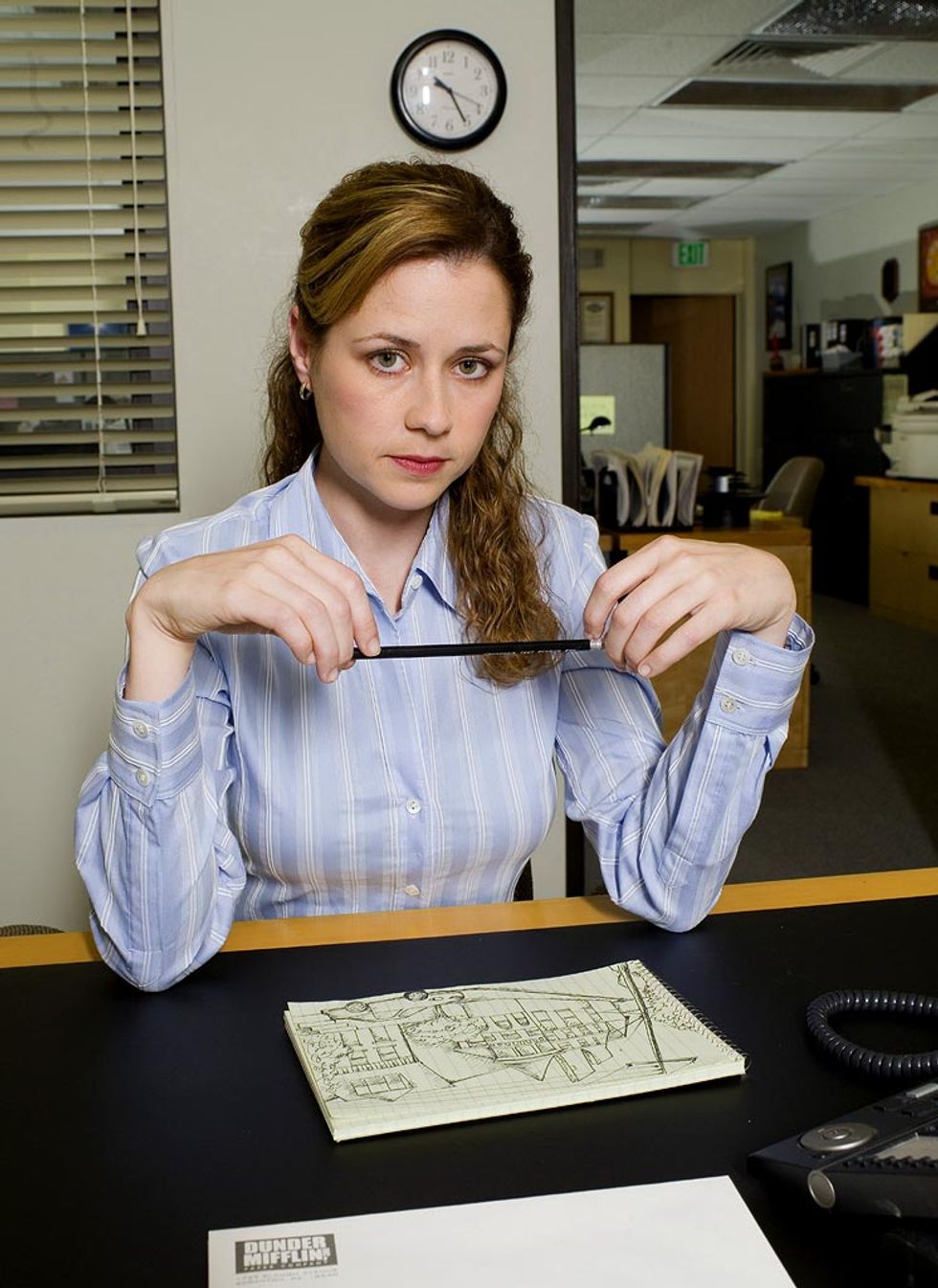 1. The downtown club where Puff Daddy allegedly punched somebody over the weekend is called Upstairs, not Kiosk (as the NY Post would like you to believe ). It's the place we mentioned before that used to be our old office, above Café Bari on Spring and Broadway. There is a store called Kiosk in the same building, but it is not connected to the club. So there.
2. Debbie Harry has a new album called Necessary Evil and USA Today says "she sounds like Shania Twain fronting New Order," but the varying song quality suggests that "Margaret Mead had the right idea when she said, 'One must never label a necessary evil as good'."
3. Despite rumors to the contrary, you can still get a room in Miami during Art Basel. A look at www.quikbook.com this afternoon revealed rooms ranging from $69 per night to stay at El Palacio Sports Hotel in Miami Shores to $1,430 per night at the Tides on Ocean Drive. Renting a car and staying in Ft. Lauderdale might be the best idea, that is if you can still drive after eight hours of free cocktails.
4. Amy Winehouse and Pete Doherty have reportedly recorded a "ska type" song together. We guess train wrecks attract train wrecks…
5. According to a www.maximonline.com survey, Office star Jenna Fischer (who recently split from her husband) is the Hottest Hollywood Single. She beat out the likes of traditional hotties Jessica Simpson and Carmen Electra. Cardigans are hot again!!