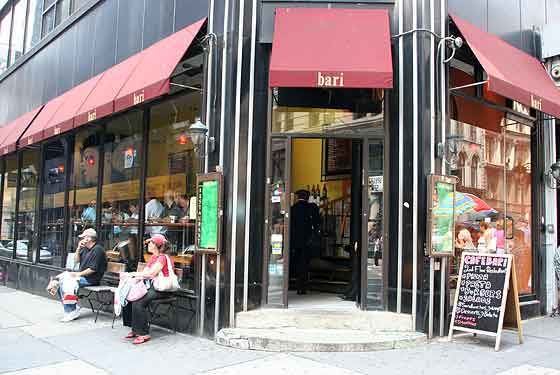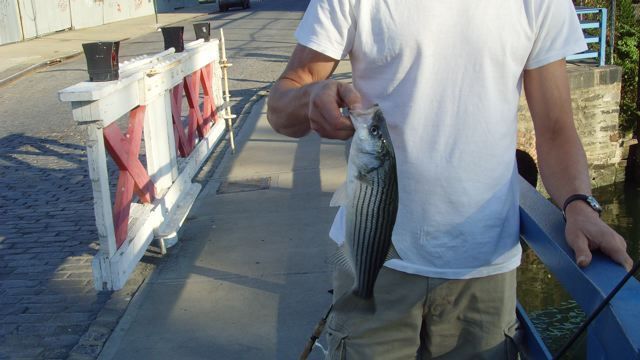 1. According to Down By the Hipster, Upstairs -- the nightclub located above Café Bari in PAPER's old offices on Broadway -- is now closed "for good."
2. The London Times called French artist Blek Le Rat (aka Xavier Prou) "the man who gave birth to Banksy." You can catch his solo show on Saturday, October 18, from 7 to 9 p.m. at the Jonathan LeVine Gallery (529 W. 20th St.).
3. The Brooklyn Eagle described Saturday's Diesel party as "a loud rock concert that kept many Brooklyn Heights families from sleeping until after 2 a.m."
4. Somebody caught a fish in the Gowanus Canal.
5. The Ultra Music Festival held in Miami during the annual Winter Music Conference will start selling tickets during October. Check here for details.