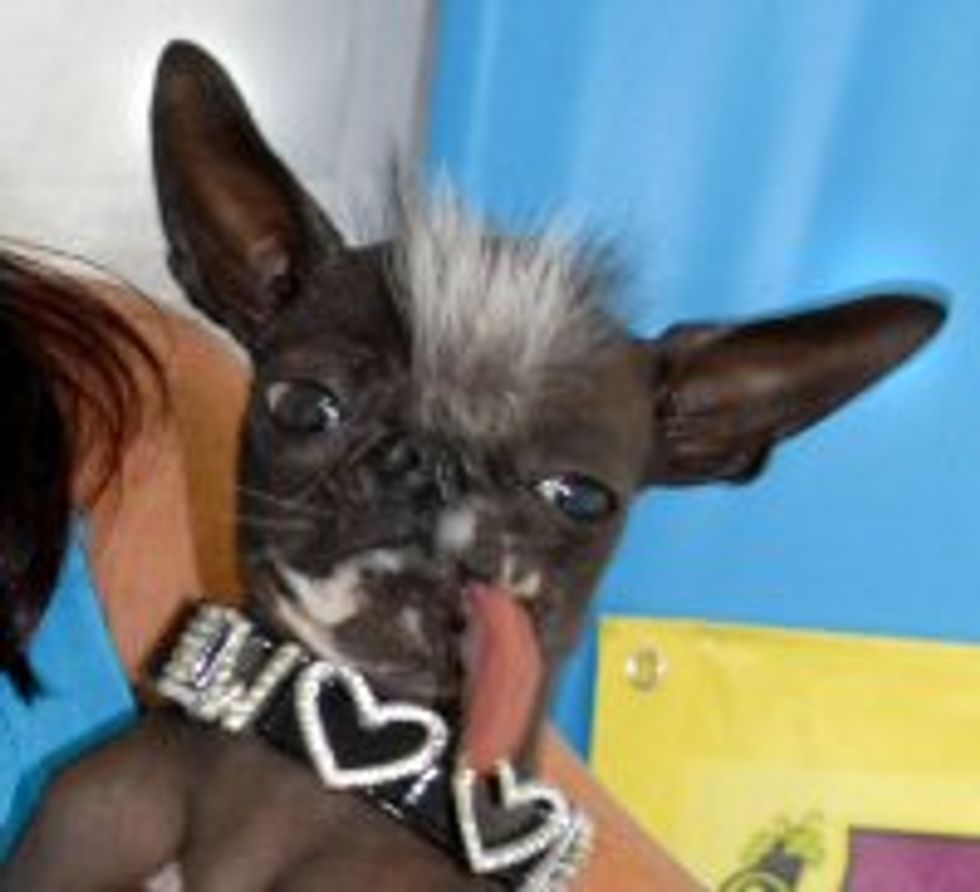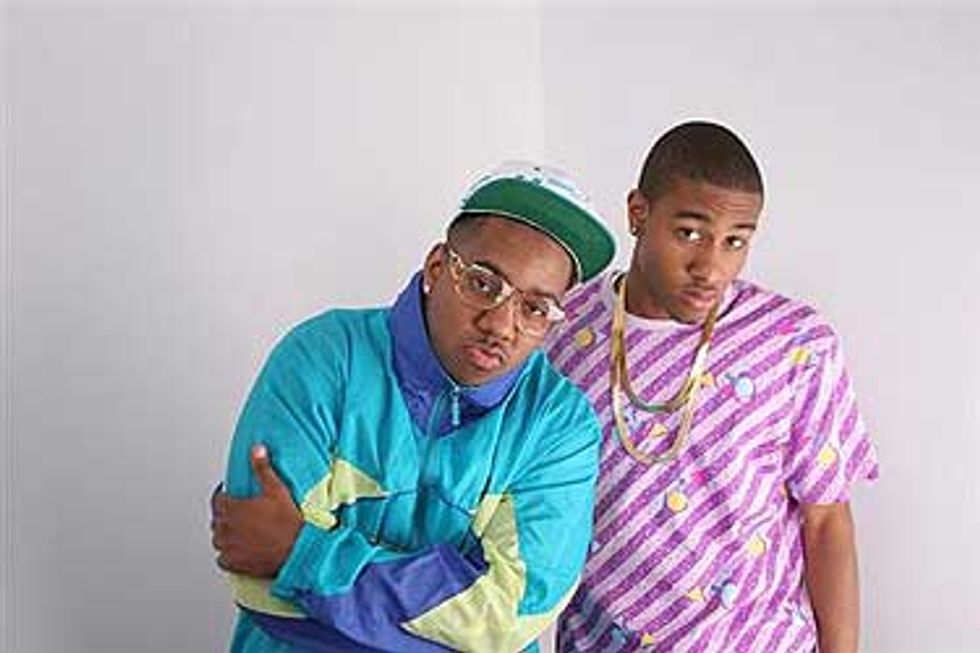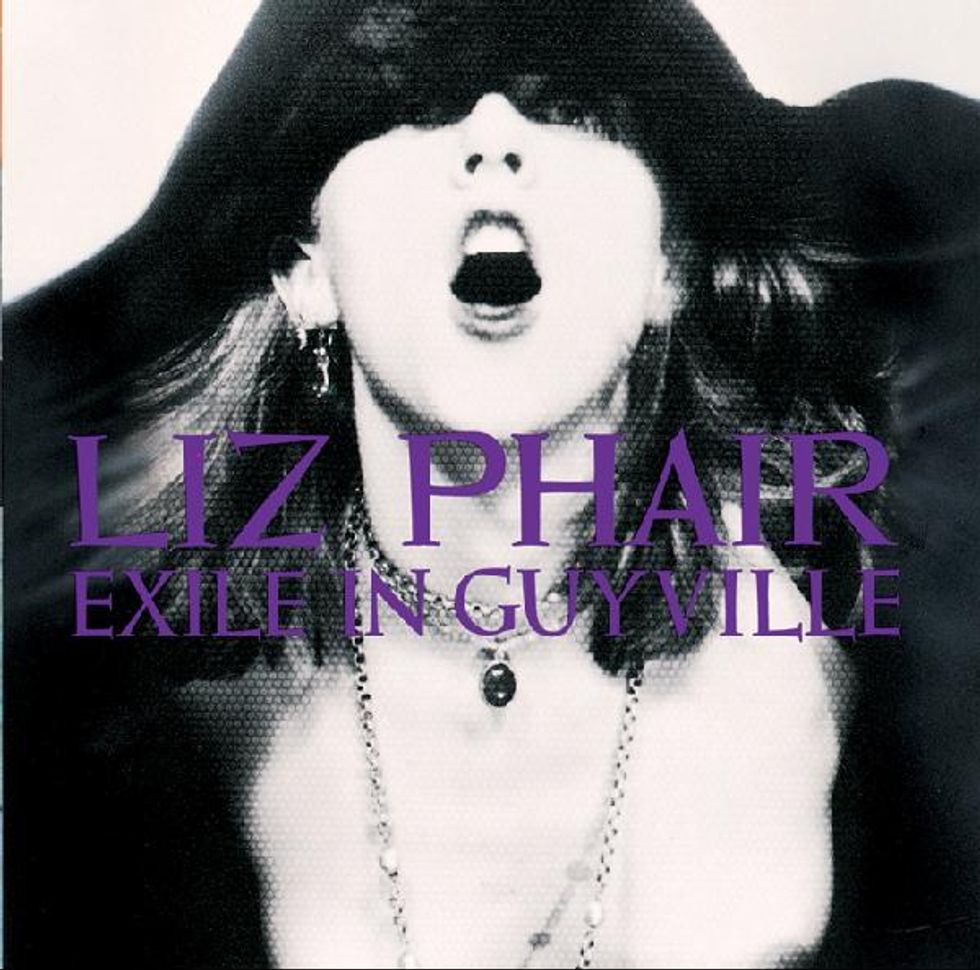 1. Vote for the World's Ugliest Dog here.
2. Think of a name for the space formerly known as Galapagos and win a $1,000 bar tab here.
3. Artist Alex Grey is suing mysticmana.com for selling reproductions of his work. (via New York Post)
4. The Cool Kids EP "The Bake Sale" is out May 20 on C.A.K.E./Chocolate Industries. See 'em live at the Knitting Factory on June 7.
5. The annual Detroit electronic music festival Movement 08 is this weekend, May 24 to 26.
6. Old-school rappers Whodini are performing on July 10 in Herbert Von King Park in Brooklyn (Tompkins Ave., between Lafayette and Greene) and it's FREE!
7. Speaking of old-school, Liz Phair is performing her seminal 1993 album "Exile in Guyville" in its entirety at Hiro Ballroom on June 25.