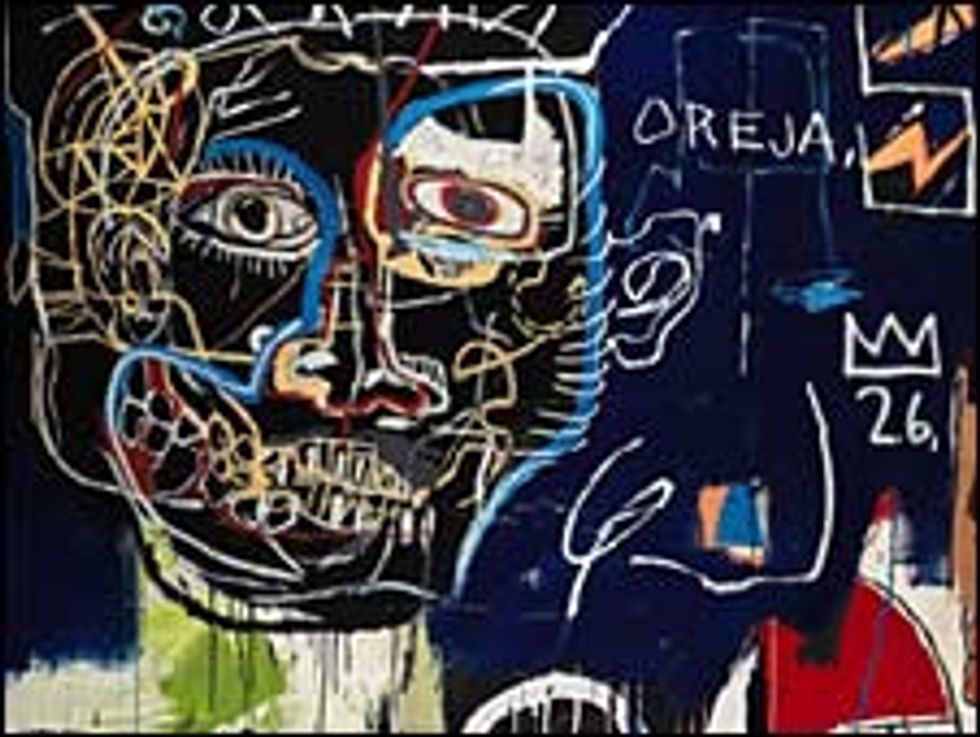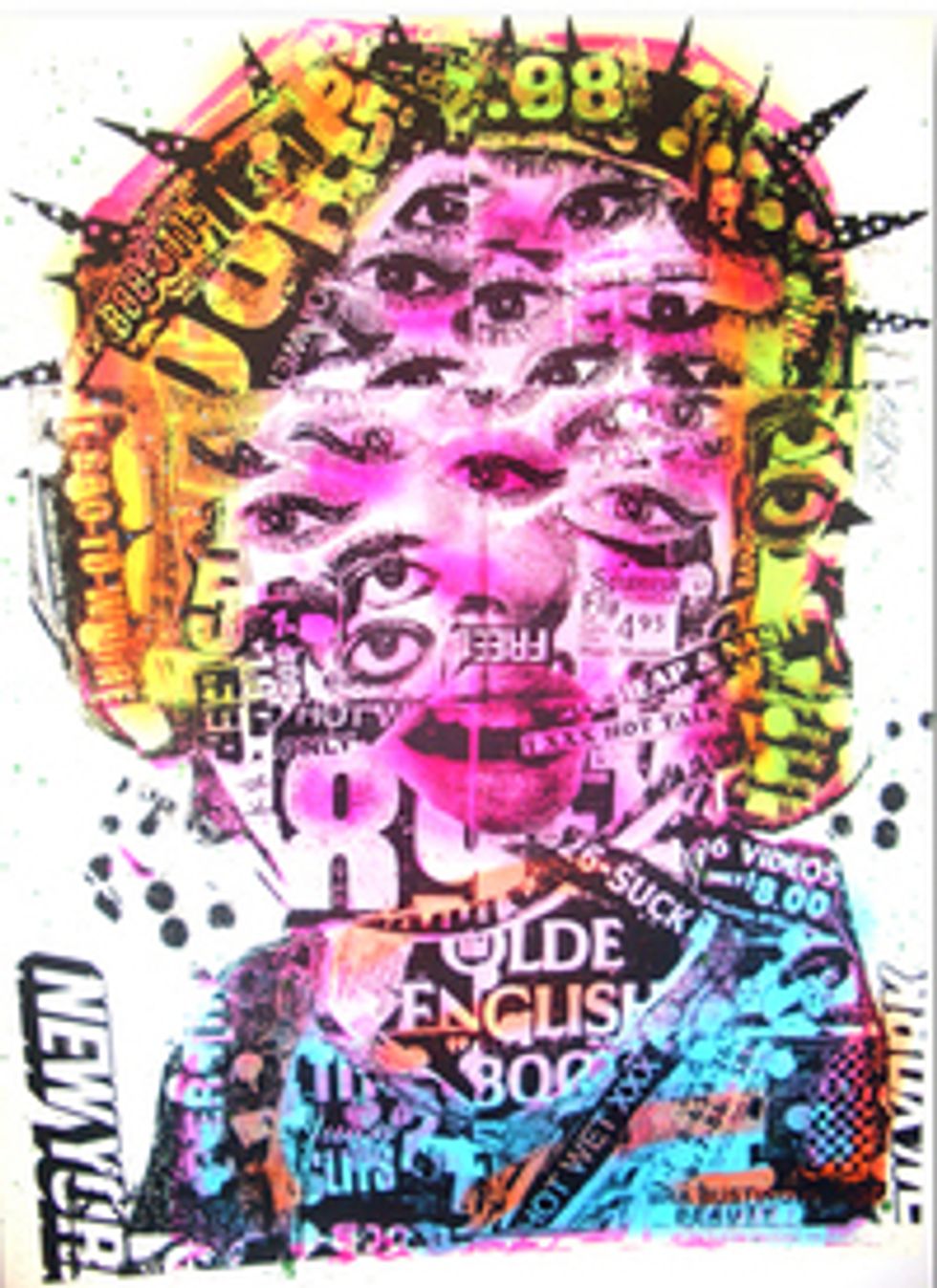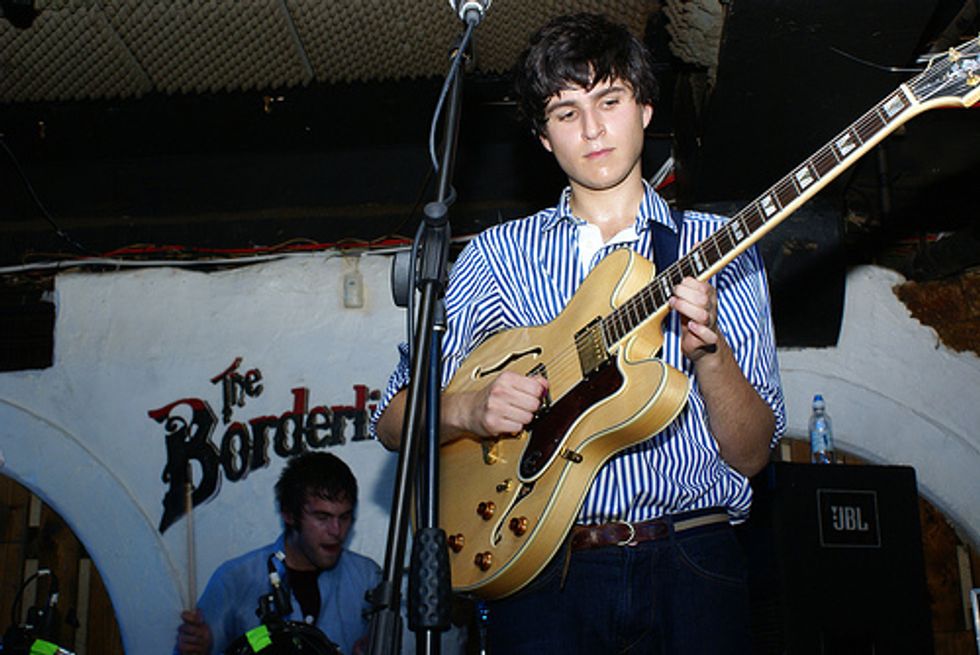 1. Irish band U2 is selling a painting by Jean-Michel Basquiat at Sotheby's in London on July 1. The painting was purchased at a New York gallery in 1989 and displayed in the band's Dublin studio. Estimated price: $8 to $12 million.
2. The White House issued a report today that claims marijuana potency increased last year to the highest level in 30 years.
3. Artist Bast has a great show called "Nose Candy" up until July 12 at new Broooklynite Gallery (334 Malcolm X Blvd.).
4. Don't be nervous tomorrow. Statisticians in the Netherlands have discovered that Friday the 13th is actually safer than an average Friday. (via Reuters)
5. The 2008 Rainbow Gathering will take place in Wyoming.
6. Saturday (June 14), Central Park Summerstage: Vampire Weekend, Kid Sister, Born Ruffians and host Andrew W.K. FREE!