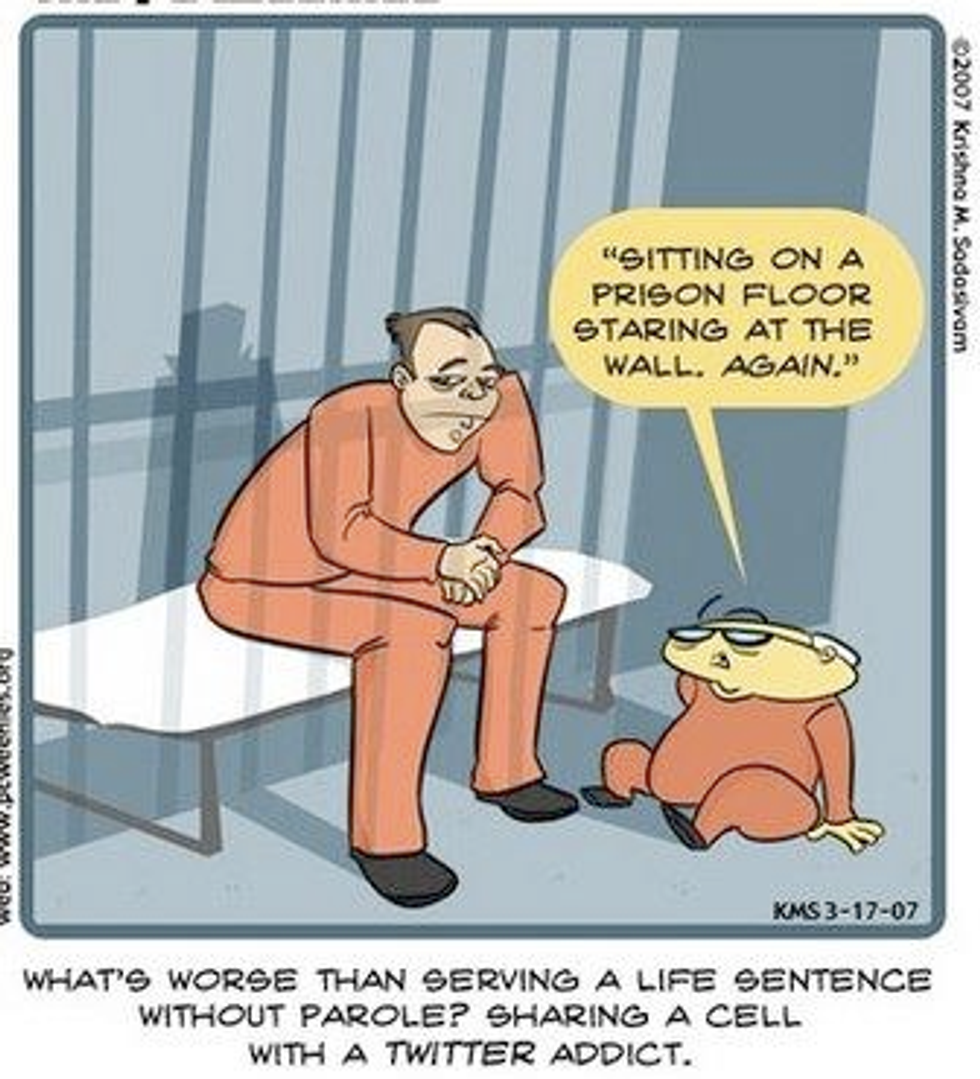 1) Japanese researchers have calculated pi to the 2.5 trillionth decimal place. (via Animal New York)
2) The Very Best's new Esau Mwamwaya-Ezra Koenig duet, "Warm Heart of Africa," is now available as a limited-edition vinyl 7" and as an unlimited mp3.
3) Deejay Diplo and Knick Nate Robinson have both been twittering their arrests.
4) We got a taste of representative Barney Frank's (D-MA) wit when he spoke at our school last year. For the rest of you, there's this interview:
5) Watch the Rolling Stones' out-of-print documentary Cocksucker Blues before Mick Jagger's lawyer finds out. (Dangerous Minds, via The Daily Swarm)
6) In honor of our trip to Citi Field last night, and our gig at Shea Stadium tomorrow night, here's Mets third-base coach Razor Shines, who told us not to bother with a seventh item. (via Daily Intel)