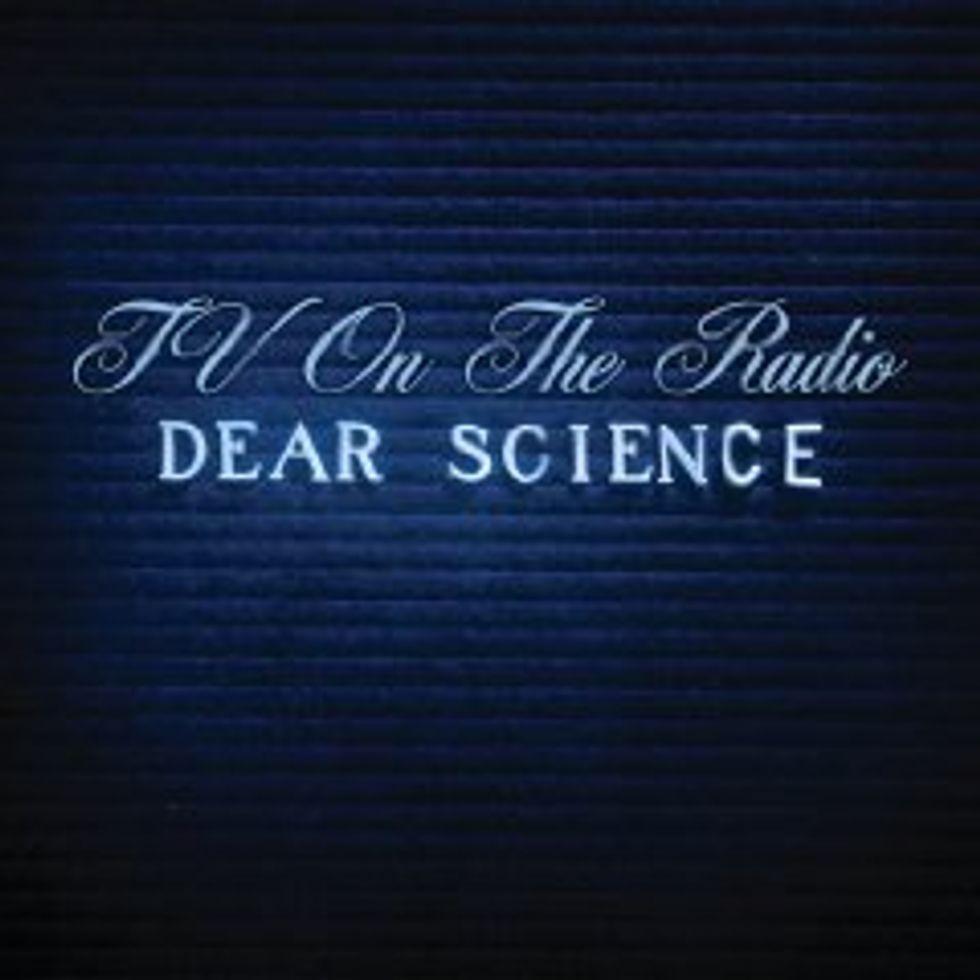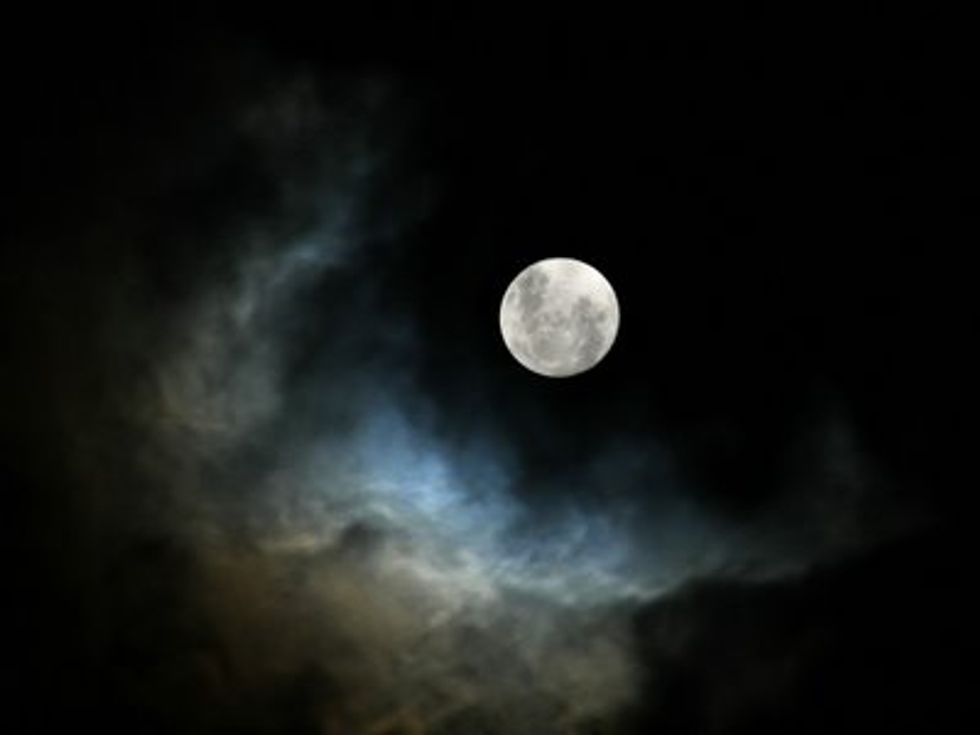 1. Both Rolling Stone and Spin named TV on the Radio's Dear Science album of the year. NME, on the other hand, thinks it's MGMT's Oracular Spectacular.
2. The Brooklyn Flea isn't closing for the winter after all. They're moving indoors and will be open on Saturdays and Sundays at 70 Front St. in DUMBO starting January 10/11 and ending March 28/29. Since only 25 vendors will fit in the new space, expect more emphasis on antiques and vintage goods.
3. R.I.P. Bettie Page. The legendary pin-up queen passed away yesterday in Los Angeles.
4. Almost two pounds of marijuana were found stashed in the Gobi desert. Archaeologists excavating a 2,700- year-old tomb found the pot and believe it was used for medical or religious purposes. (via CNN)
5. BangOn! NYC is hosting a "Holiday Mischief" party tonight (December 12, 1 p.m.-3 a.m.) at 329 Broome Street featuring DJs, circus performers, go-go dancers and a special appearance by Bad Brilliance. The $20 tickets include all you can drink.
6. Tonight's full moon will be the biggest one of the year as the moon reaches it's closest point to the earth.