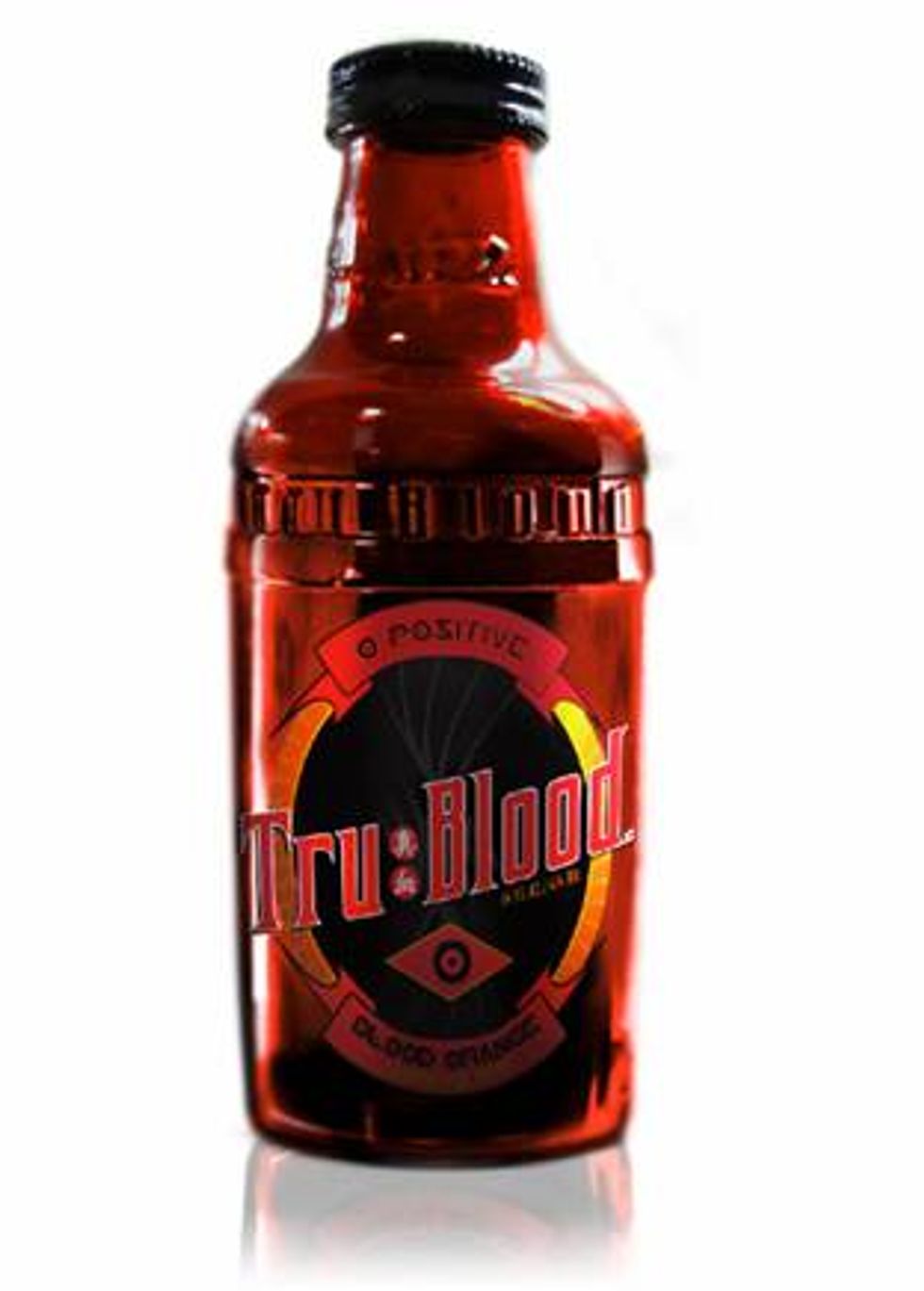 1. We've been digging the well-titled site Brokelyn.
2. Funny person Aziz Ansari explains his Twitter courtship of Diddy.
3. HBO's True Blood spins off a true life drink, Tru Blood, made from true blood (oranges).
4. The Defibulators, the Woes, and Alex Battles & the Whiskey Rebellion will headline the Brooklyn Folk Festival at Southpaw September 17-19. (via Brooklyn Vegan)
5. Sex and the City 2 is holding an open casting call for extras to play "Fashion Models, Celebrity types, Upscale Socialites, Fashionistas, Urban Club goers, Gays and Lesbians, International types (Middle Eastern, Arabic, Asian, European, British), Professional Soccer Players." at the Metropolitan Pavilion August 4.
6. In a proposal that angers promoters, musicians, and fans, Minneapolis moves to ban 18+ concerts for fear of underage drinking. (via Pitchfork)
7. In related news, parents are concerned about butterbeer drinking in the newest Harry Potter film.