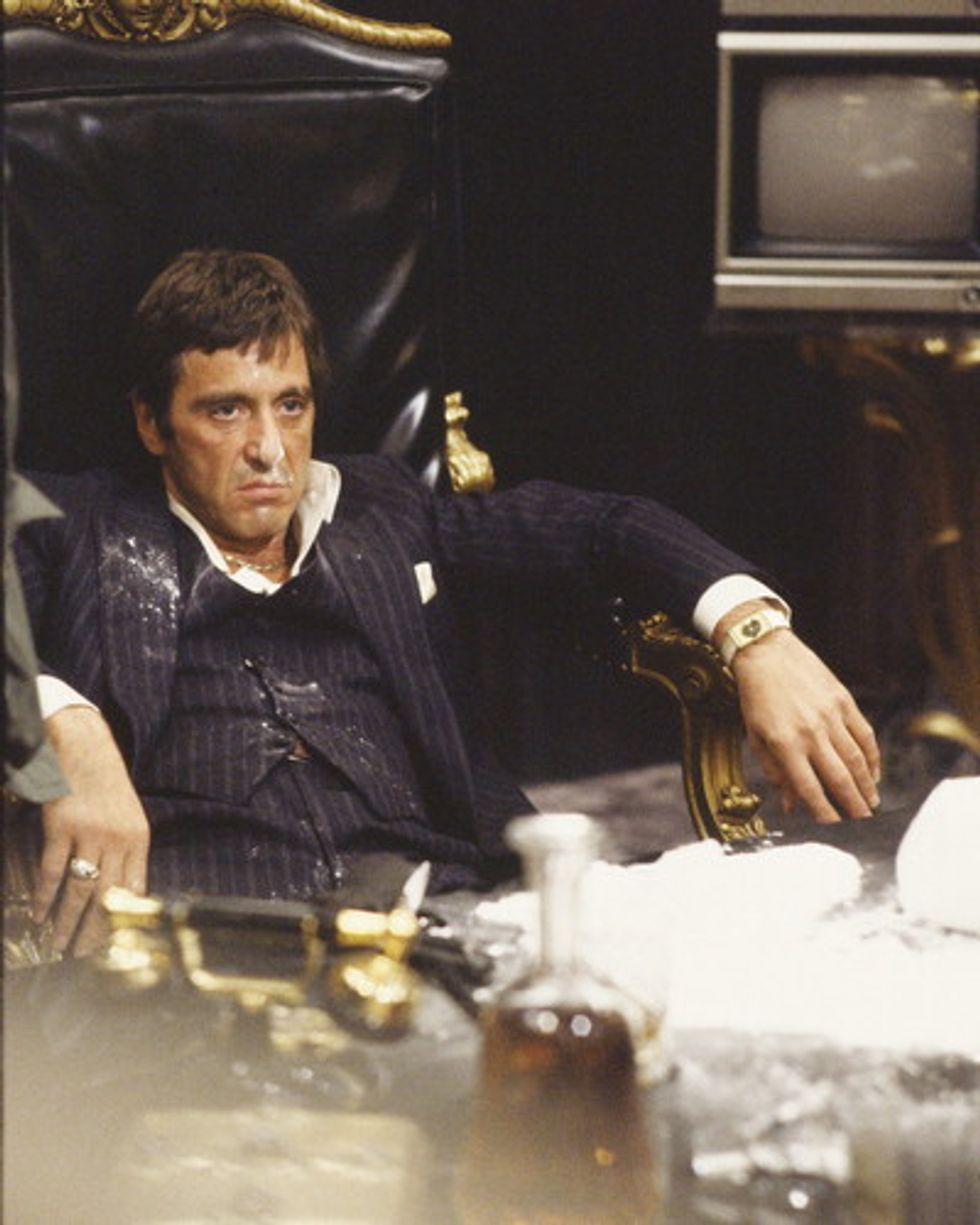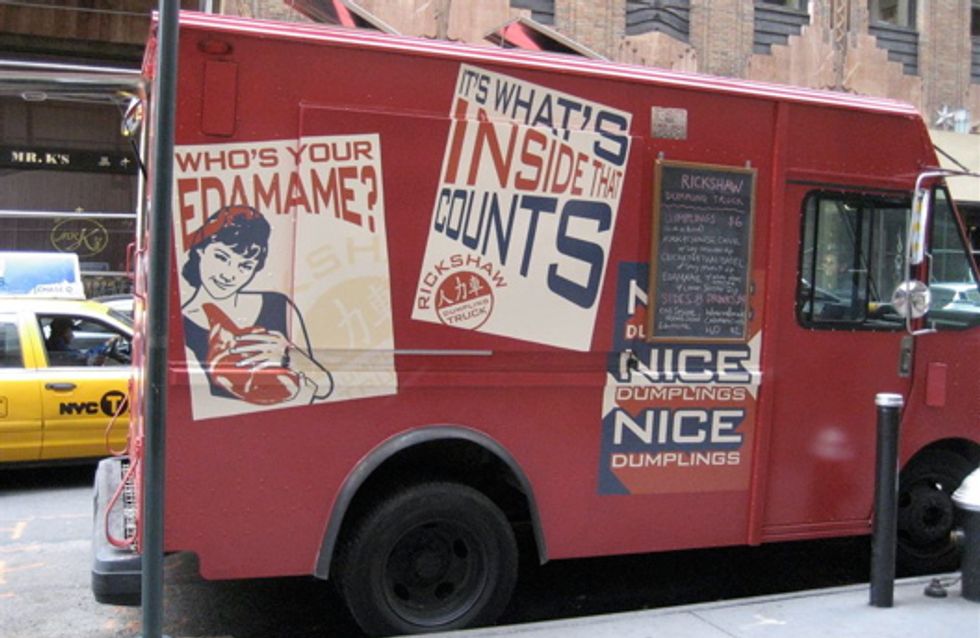 1) The five finalists for 2009 Vendy awards are Biryani Cart, the King of Falafel, Rickshaw Dumpling, Jamaican Dutchy, and Country Boys Taco Truck.
2) A new study shows that 90 percent of American currency is contaminated with cocaine.
3) Dan Humphreys's favorite band, Sonic Youth, will play Terminal 5 with Dinosaur Jr. on November 21.
4) Radiohead have officially released a new song, "These Are My Twisted Words."
5) Former House Majority Leader Tom DeLay will join Macy Gray and Kelly Osbourne on the next season of Dancing With the Stars.
6) Jim Dickinson, producer of Big Star and the Replacements and father of two North Mississippi All-Stars, has died at 67.