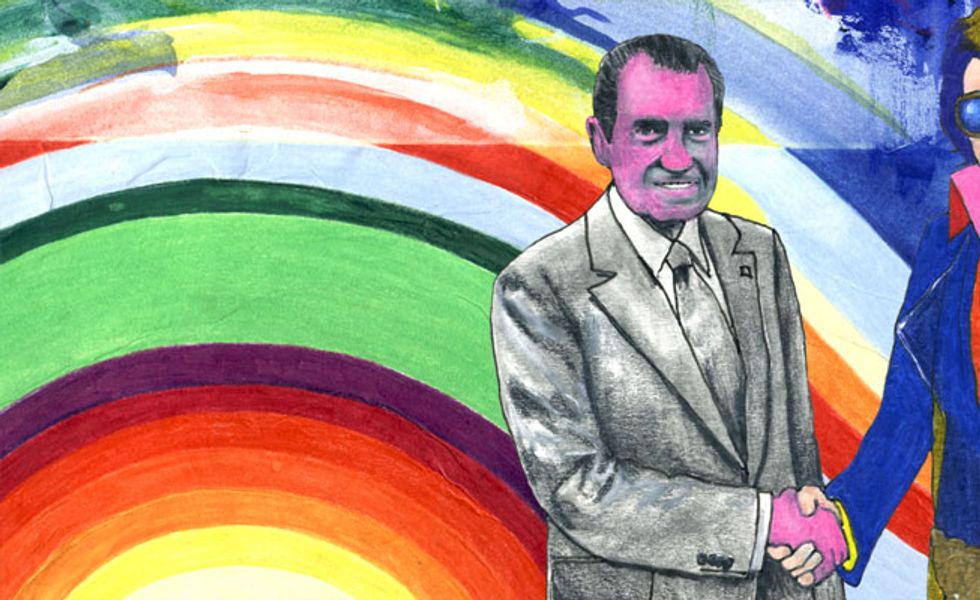 1. Brooklyn-based party promoters/blog Chronic Youth hosts a night of music and spoken word at Santos Party House August 8, with readings by Kid Congo Powers of the Gun Club, Genesis P-Orridge of Throbbing Gristle, and Jamie Stewart of Xiu Xiu, as well as performances by Prurient and NON.
2. Artist Ricardo Cortes contributes an illustrated history of the drug war to Vanity Fair.
http://www.vanityfair.com/images/politics/2009/07/drug-czars-0907-ps02.jpg
3. Freebass, the wryly-titled consortium of bassists Peter Hook (Joy Division), Andy Rourke (the Smiths), and Gary Mounfield (the Stone Roses), has finished their album and posted a new song. (via Pitchfork)
4. The Times uncovers a real John Doe. But what about this guy?
5. Kid Cudi will star in the HBO series "How to Make It in America." (via The Daily Swarm)
6. A friend sends this intriguingly creepy guide to "re-borning" dolls to make them more lifelike.