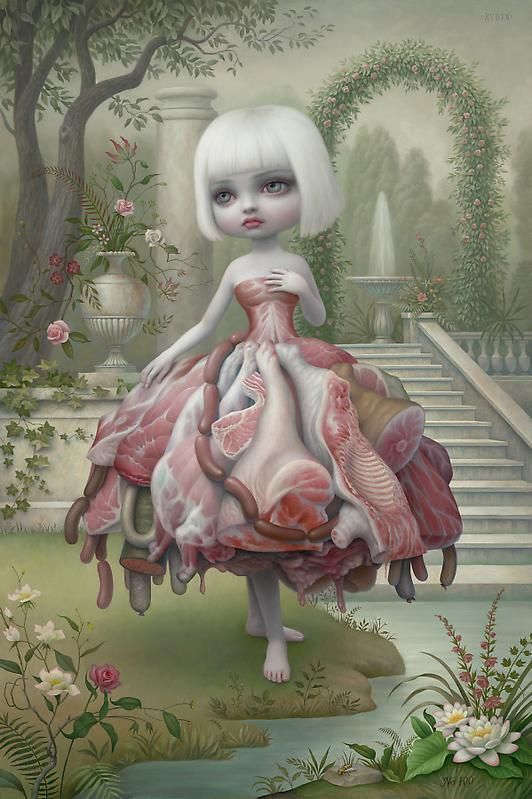 1. 
Malcolm Gladwell is appearing "LIVE" in four UK cities from May 9th through 12th
.  Tickets are available
here
. Be sure to pick up a t-shirt for us. (He's "fizzingly entertaining!" says the
Daily Mail
!)
2.
EXPO 2010
in Shanghai, China, opens on Saturday and runs until the end of October.  It's the largest arts and culture expo in history with over 70 million visitors expected and over 190 countries and 50 international organizations participating.
3. Meanwhile, closer to home,
Taye Diggs
will attend the launching of an "edible cake trainscape"
at Penn Station on Friday, May 7.
4.
Somebody stole Shannon Leto's bike in Miami this week and his bro Jared is pissed
:  "If you find the bastard you know what to do." (via
Miami Herald
)
5.
Mark Ryden's "The Gay 90's: Old Tyme Art Show" opens tonight
, April 29, 5 to 8 p.m., at Paul Kasmin Gallery () (293 Tenth Avenue).
6.
Washed Out and Small Black will be at the Bell House
(149 Seventh Street, Gowanus)
on May 5th
.  Tickets are available
here
.