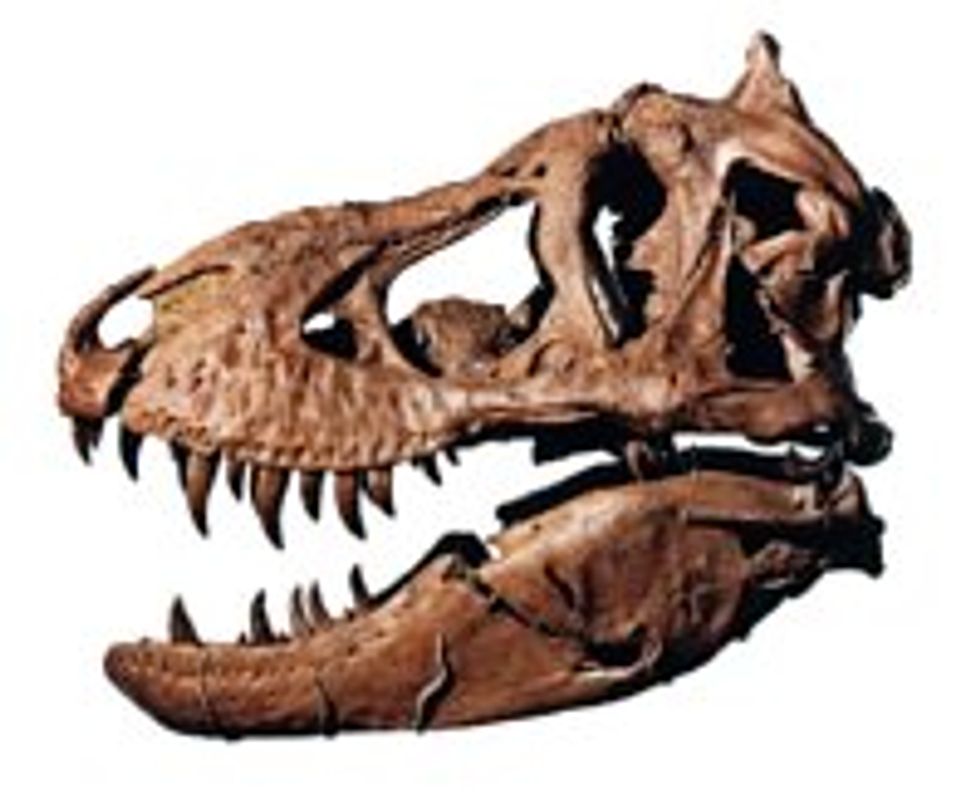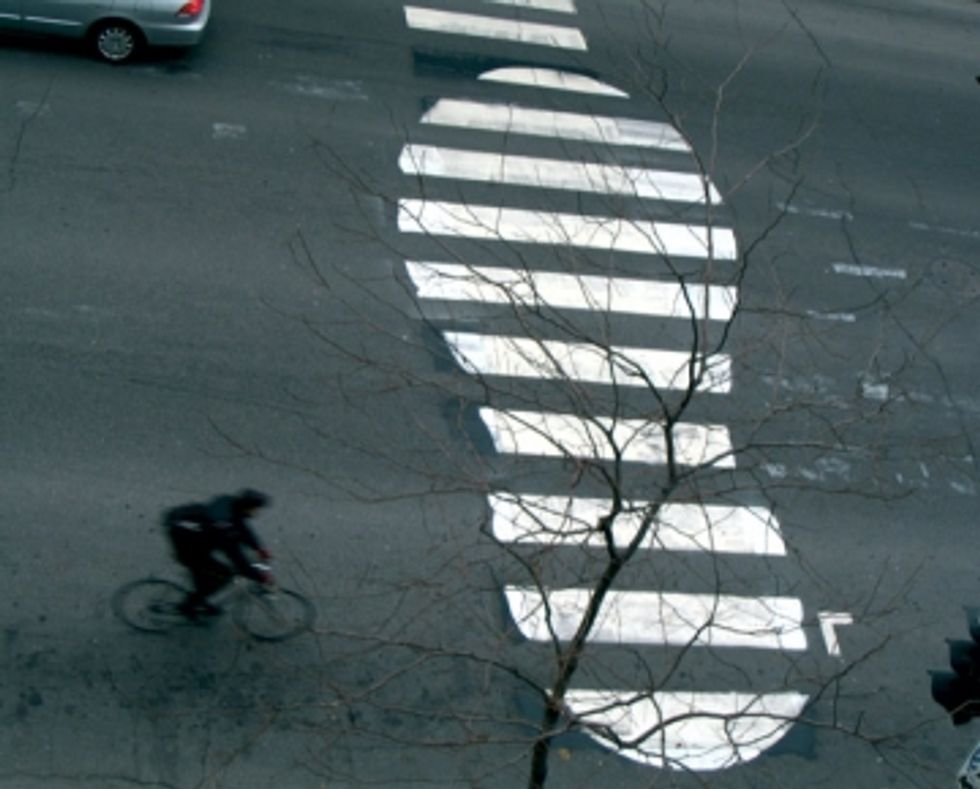 1. T REX FOR SALE: 66 million years old, 40 feet long, one of the most complete skeletons ever discovered for only $6 million (estimated). To be auctioned off this Saturday, October 3, at the Venetian Hotel in Las Vegas.
3. Sad to hear that the Hollywood, California, branch of the Knitting Factory is closing on October 25.
4. Langhorne Slim's new album Be Set Free is out today and he's playing tonight (September 29, 7 p.m.) at the Cameo Gallery (North Sixth Street, Williamsburg). The show is free with purchase of a CD at the door.
5. It's Banned Books Week, so read Huckleberry Finn. Yes, it was banned in 1885.
6. Check out the work of Canadian street/stencil artist Roadsworth.
(via Format)