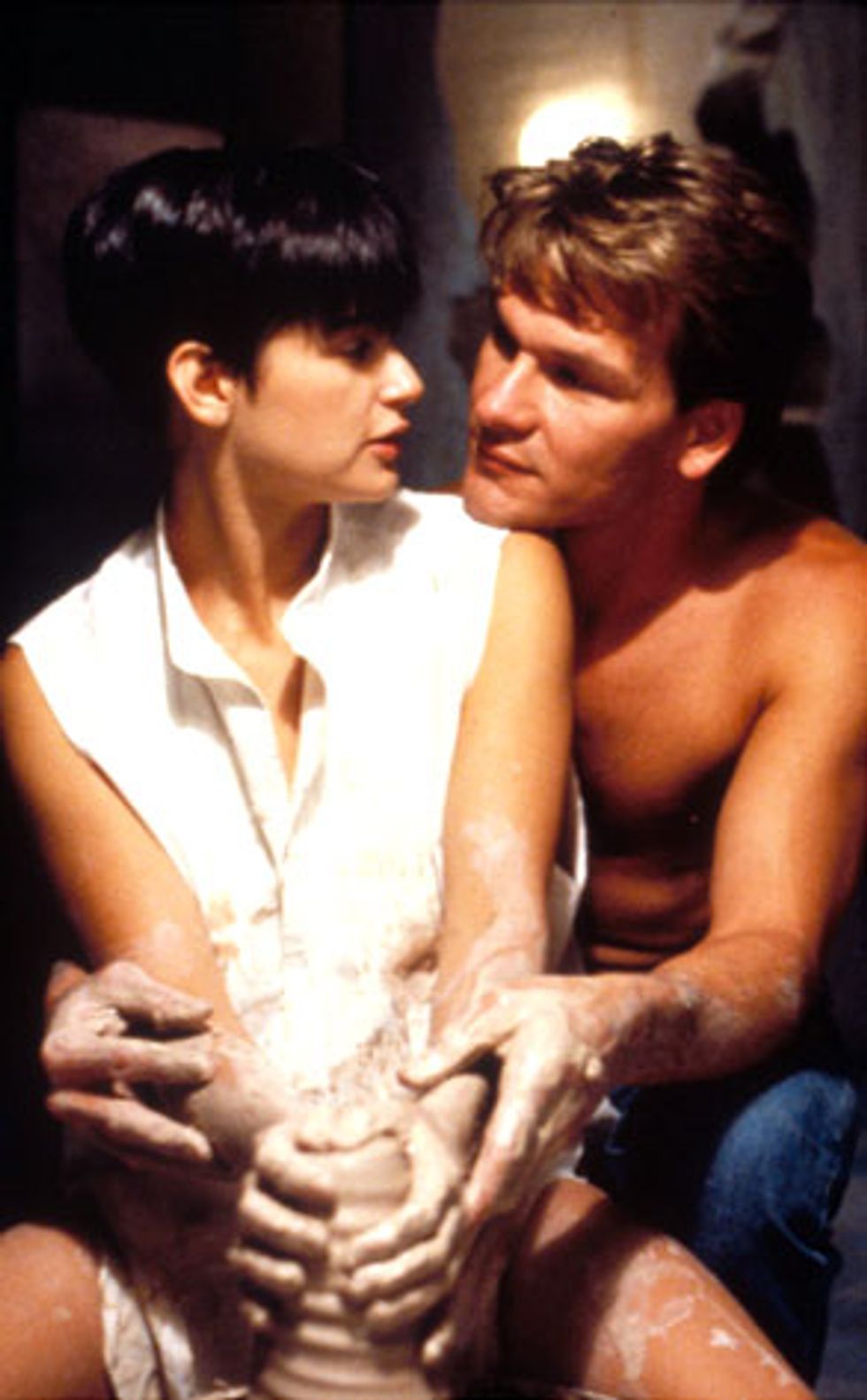 1. Here are ten hip-hop songs that include the word "swayze." RIP Patrick, your name lives on!
2. Check out the cover art for Vampire Weekend's new album Contra out in January via XL Recordings.
3. Photographer Sue Kwon celebrates the release of her book Street Level at Clik Gallery (424 Broome Street) tonight, September 16, from 6 to 9 p.m.
4. Women's street art collective Younity is hosting their third annual Fresher! eco-art exhibition from October 3 to 24 at the Soto Velez Cultural Center (107 Suffolk Street). The opening reception is on Oct. 3rd from 8 to 10 p.m.
5. The deadline to submit nominees for TLC's What Not To Wear search for the "worst dressed American" is September 25.
6. Kid Koala presents "The Slew" live at the Music Hall of Williamsburg (66 North 6th Street) on September 30. BTW: 2009 Mercury Prize winner Speech Debelle is there on September 22.