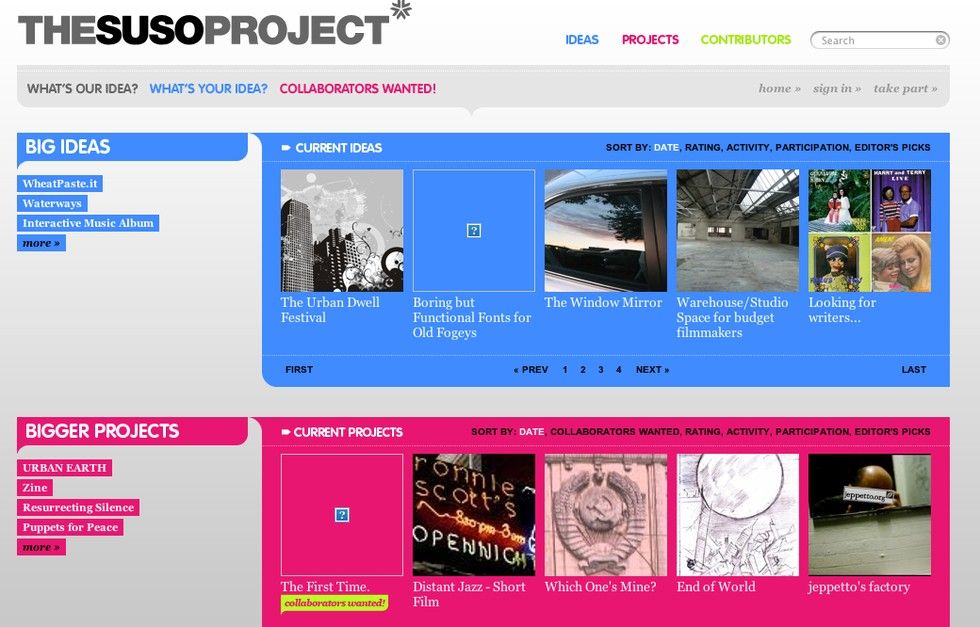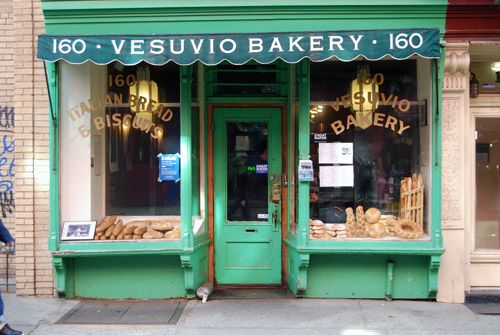 1. Had any good ideas lately? There's a new website called SUSO that wants everybody to post their genius ideas and browse others. If yours is chosen, SUSO will "fund and promote it and make it happen." Ideas already posted include: The Urban Dwell Festival, Flat World Animation and a short film called Distant Jazz.
2. Brit-pop band Blur will get back together to perform in London's Hyde Park on Friday, July 3, 2009. Tickets go on sale Friday, December 12, here.
3. Motorcycle daredevil Robbie Knievel plans to jump the volcano at the Mirage Hotel in Las Vegas on New Year's Eve. The son of the late Evel Knievel says the jump will be his last in the USA.
4. A company called Condometric is selling prophylactics with a measuring strip printed along its length. Available in centimeters and inches.
5. Eater sadly reports today that SoHo bakery Vesuvio -- already "closed for renovation" since July -- is now for sale.
6. Here's a bad idea we encountered on our way to Miami: Several airlines have started selling "priority" boarding passes that allow passengers to board ahead of regular flyers. We are not sure what the reasoning is except to generate more revenue. Because everybody is already taking all of their luggage onto the plane, those who board early fill up all the overhead bins and have to keep standing up and blocking the aisle to let the remaining passengers get to their seats. By the time the front rows are allowed to board, the bins are all full and they have to take all the remaining carry-ons away.