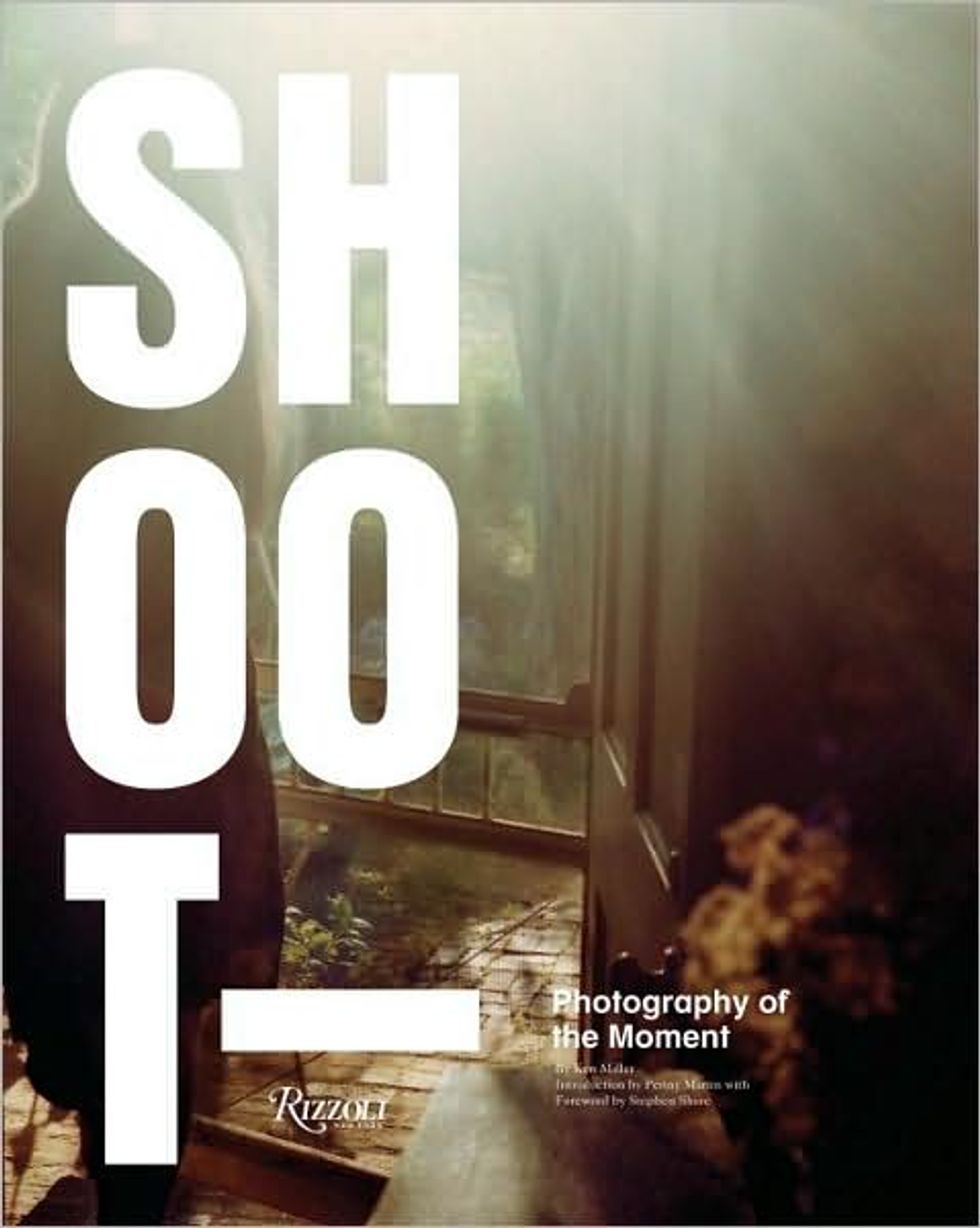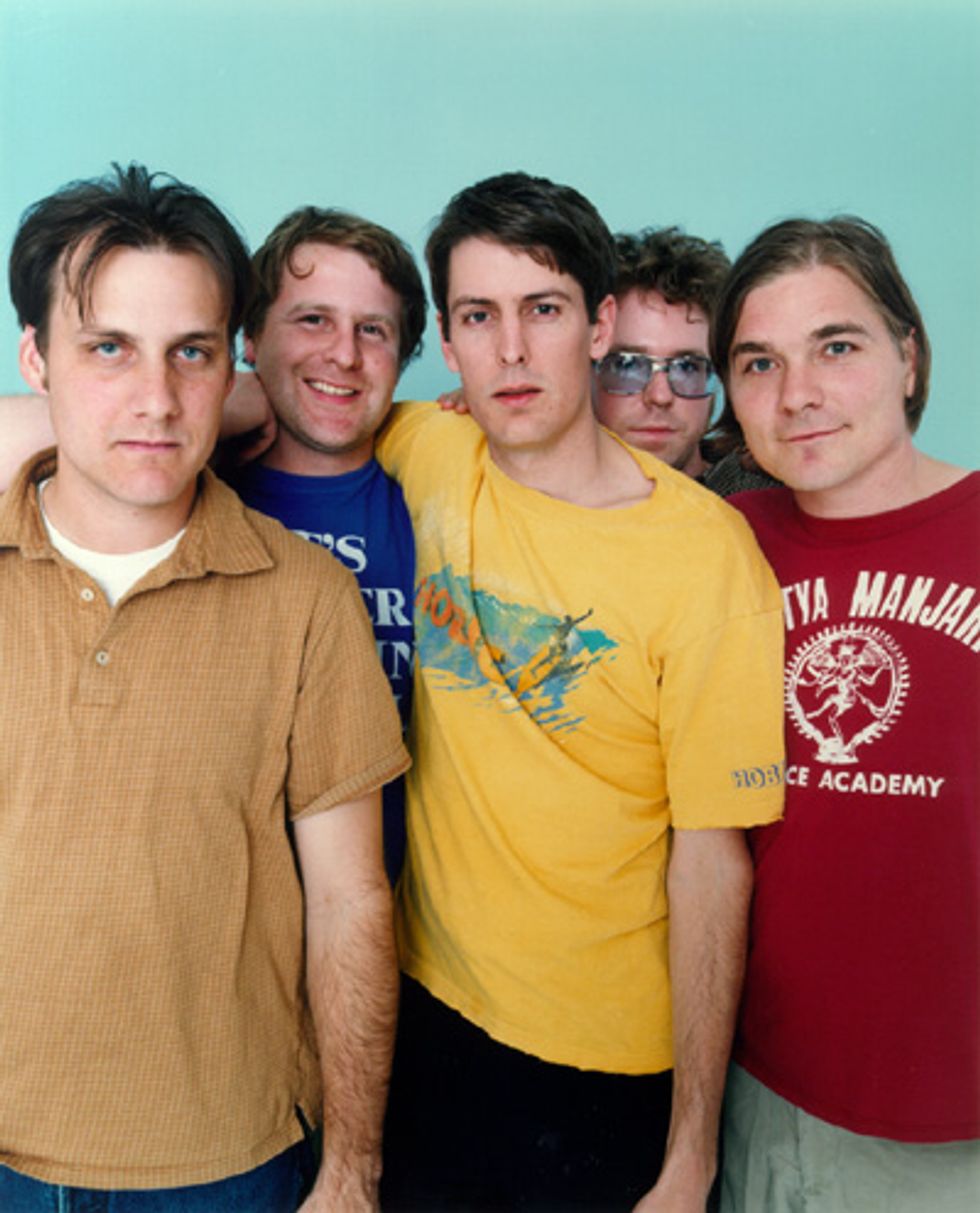 1. Fashion Week is over... at least in Manhattan. In Williamsburg, on the other hand, it's just begun. Celebrate the borough's best designers this weekend (September 18 & 19, 8 p.m.) at Secret Project Robot (Kent and Metropolitan). Williamsburg Fashion Weekend is free with rsvp here.
2. LEGO lovers rejoice! BrickCon 2009 opens to the public on October 3-4 at the Seattle Convention Center. This year's theme is "Imagination In Motion." Be sure to check out the annual Zombie Apocafest and the new Battle Bug War displays.
3. The seven most inappropriate products for children.
4. There's a new Waldorf Astoria Hotel, and it's in -- wait for it -- Orlando!
5. Celebrate the publication of SHOOT (Rizzoli) featuring photos by Stephen Shore, Nan Goldin, Wolfgang Tillmans, Ari Marcopoulos, Dash Snow and many more. Tonight, September 17, 7-9 p.m. at the New Museum of Contemporary Art (255 Bowery).
6. Also opening tonight, Thursday, 6 to 8 p.m. at Daneyal Mahmood Gallery (511 W. 25th St., 3rd fl.) is a cool exhibit of sculpture made from recycled pill bottles by Stephen J. Shanabrook.
7. Tommy Tardie's La Pomme nightclub (37 W. 26th St.) opens tonight with a party hosted by Royal Pains star Reshma Shetty.
8. Pavement reunion tour info here.