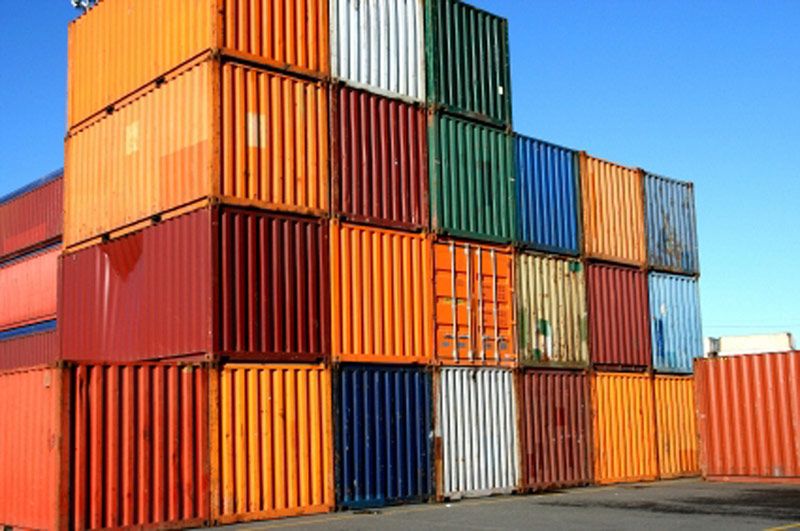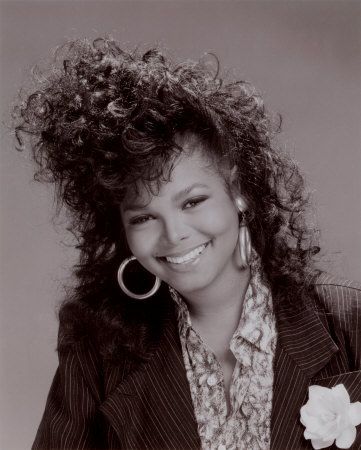 1. Anonymous Gallery is placing four shipping containers filled with art at various locations around NYC from today (October 16) through Sunday. The exhibit, called "Contain," features installations by Anthony Lister, Monica Canilao, Maya Hayuk and Greg Lamarche (SP One). They are open from 12 to 6 p.m., with only three people allowed inside at a time. Go here to find the locations.
2. Following a recent string of concert cancellations, Janet Jackson's manager finally reveals the cause: migraine-associated vertigo.
3. Britney Spears' latest single, "Womanizer," leaps from #96 to #1 on the Billboard singles chart, breaking the record for the biggest jump to #1.
4. A Brooklyn woman got mugged... in Miami. Jenny Ulloa was visiting art galleries in the city's Wynwood district when she was "robbed at gunpoint. The thieves took my bag and my friend's bag." (via miaminights.com)
5. Several local nightclubs are planning to sue the New York Police Department for millions of dollars, alleging that the police "pre-arranged" drug transactions made by undercover cops from drug dealers after the dealers were told "to be at specific clubs at specific times." (via Good Night Mr. Lewis)