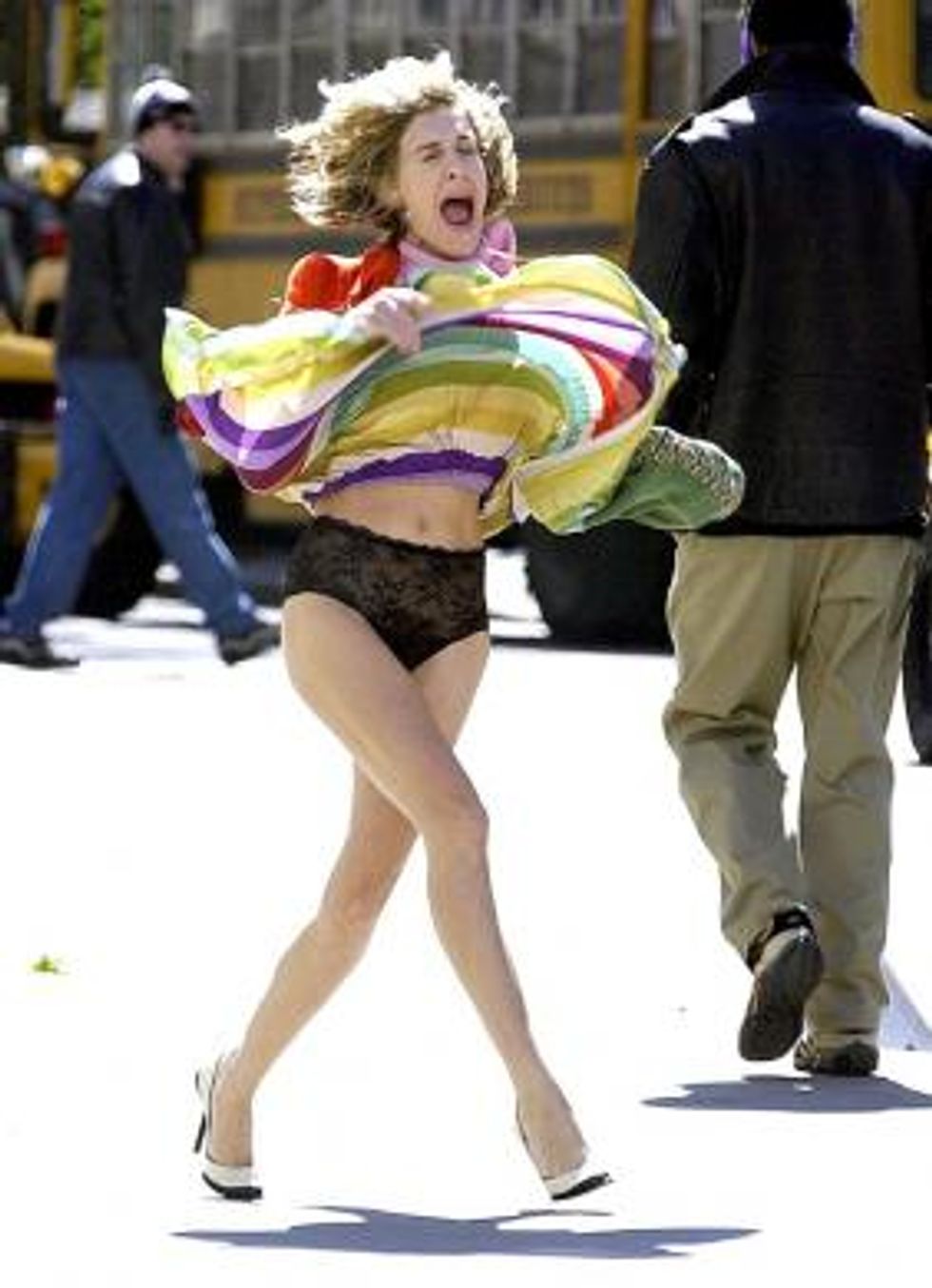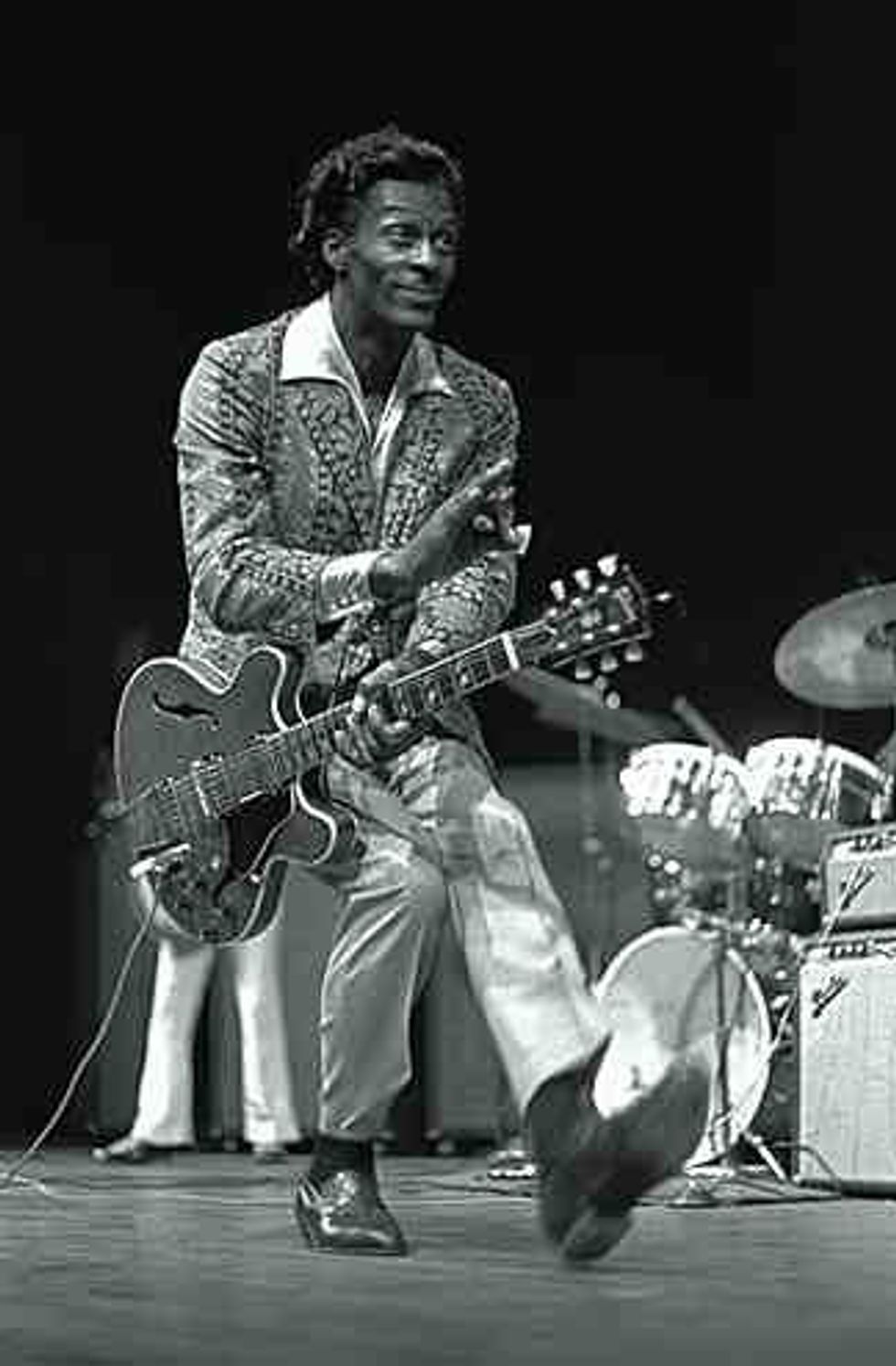 1. If you're already a Sex and the City hater, be sure to read The New York Times review today. The Reader's Digest version: "It's vulgar, shrill, deeply shallow, overlong, depressingly stunted and desperate, and awash in materialism and narcissism. Ick."
2. Fatboy Slim, né Norman Cook, is working on a new album under the moniker The Brighton Port Authority. It features a series of collaborations with artists including Dizzee Rascal, Iggy Pop and David Byrne. (via Brooklyn Vegan)
3. Hillary Clinton announced her endorsement by "Puerto Rican artist Ricky Martin" today.
4. A Colorado man claims that he videoed an alien looking in his window at night. The footage is being screened this afternoon (May 30) at a press conference in Denver.
5. Rolling Stone lists the 100 Greatest Guitar Songs of All Time. Number one is Chuck Berry's "Johnny B. Goode."
6. New York's invasion by Australia continues next week with the arrival The Presets, another great electro act that's on the same label (Modular) as Cut Copy. See 'em in Williamsburg on June 4 and at the Bowery Ballroom the next night. Their new album "Apocalypso" is out now.