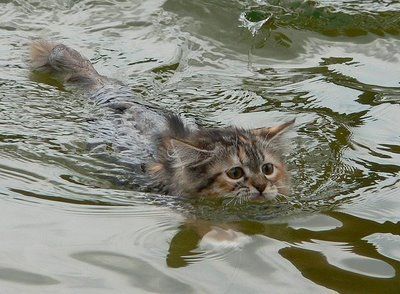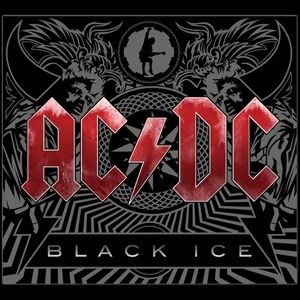 1. A PETA spokesperson suggested yesterday that fish should be re-named "sea kittens" so that people would be less likely to "violently kill them for food." (via The Telegraph)
2. Mondrian South Beach update: We received an email that indicated the hotel is now scheduled to open on December 1 and "introductory" rates as low as $195 per night were available through February. When we checked their website, that rate was still available after Art Basel/Miami ends on December 7.
3. AC/DC's new album Black Ice went straight into the charts at #1 with sales of 784,000 in it's first week of release.
4. According to the Miami Herald, Tila Tequila proposed to her girlfriend Courtenay Semel at Tequila's 27th birthday party on Saturday night.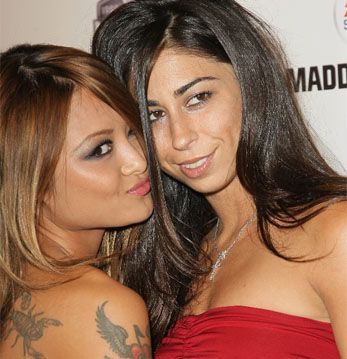 5. Who is Ana? You've probably noticed the ads all over NYC saying: "See the world through Ana's eyes." It turns out that Ana is an artist named Ana Tzarev who is opening a gallery on November 24 featuring her own works at 24 West 57. (via NYT)