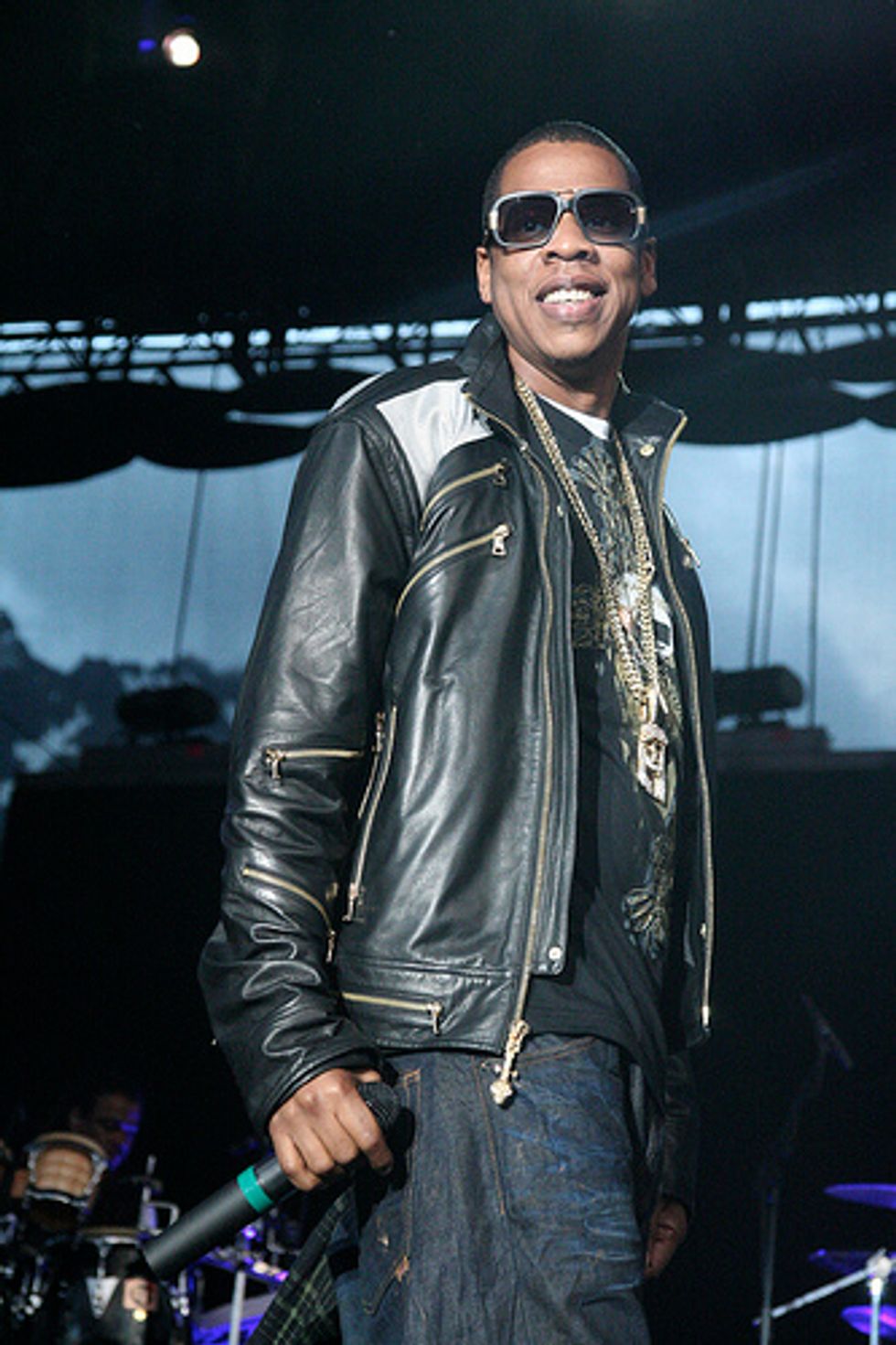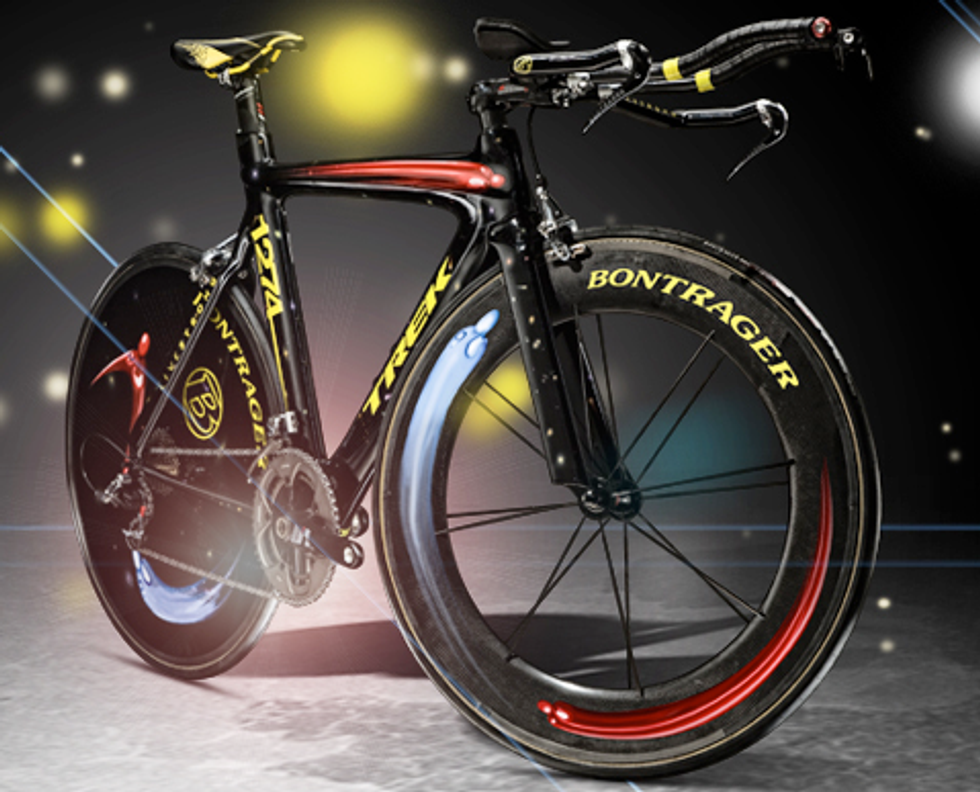 1. Jay-Z, who will be taking over the Beastie Boys' All Points West headlining spot, has leaked the Blueprint 3 track "Run This Town," featuring Kanye West and Rihanna.
2. TREK has a slideshow of bikes designed for Lance Armstrong by PAPER faves KAWS, Shepard Fairey, Damien Hirst, Kenny Scharf, Yoshitomo Nara, and others. (via Animal New York )
3. Visa accidentally added $23 quadrillion charges to over 12,000 accounts.
4. Lately, we've been grooving to the long out-of-print sounds of 801, the prog-pop supergroup led by Roxy Music's Phil Manzanera and Brian Eno, so we're happy that Manzanera has taken time to remaster and reissue four 801 live albums.
5. Some lucky kid gets to sleep under an AT-AT. Watch out for Wampas! (via Boing Boing)
6. Regina Spektor is playing a free show at the SoHo Apple Store tonight at 7.