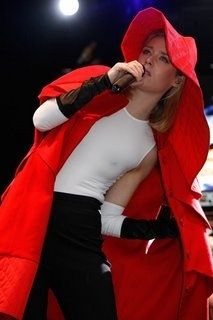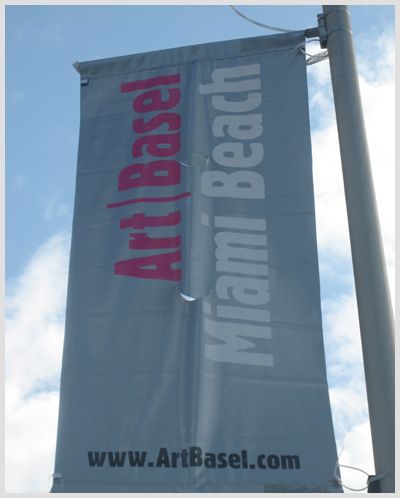 1. Roisin Murphy did not disappoint us with her first post-Moloko U.S. concert Friday night at Mansion. She performed most of her current album with a tight band, two back-up singers and numerous costume changes including a jacket with a stuffed plaid deer attached to the shoulders. We left the packed venue feeling great and, if you missed it, you'll be able to catch her in the spring when she returns to the States for a proper tour.
2. Unless our source is totally off-base, you might not be too excited with the band scheduled to perform on the beach during Art Basel Miami (December 3-7). In the past, this free concert has featured the Scissors Sisters, Peaches and Iggy Pop, but this year they have apparently chosen the early '70s group Tin Tin.
3. Jane's Addiction played a small bar in L.A. last week, re-uniting the group's four original members: Perry Farrell, Dave Navarro, Stephen Perkins and Eric Avery.
4. A New Jersey company is renting drug-sniffing dogs to parents who want to search their kids' rooms. Two-hundred dollars get you a dog with a handler for one hour. (via BBC)
5. Coming in March, 2009: 400% Daft Punk Be@rbrick double pack with "costumes" designed by Hedi Slimane. A rare Karl Lagerfeld Chanel Be@rbrick sold for $4,000 at Phillips Contemporary auction on Saturday in NYC.