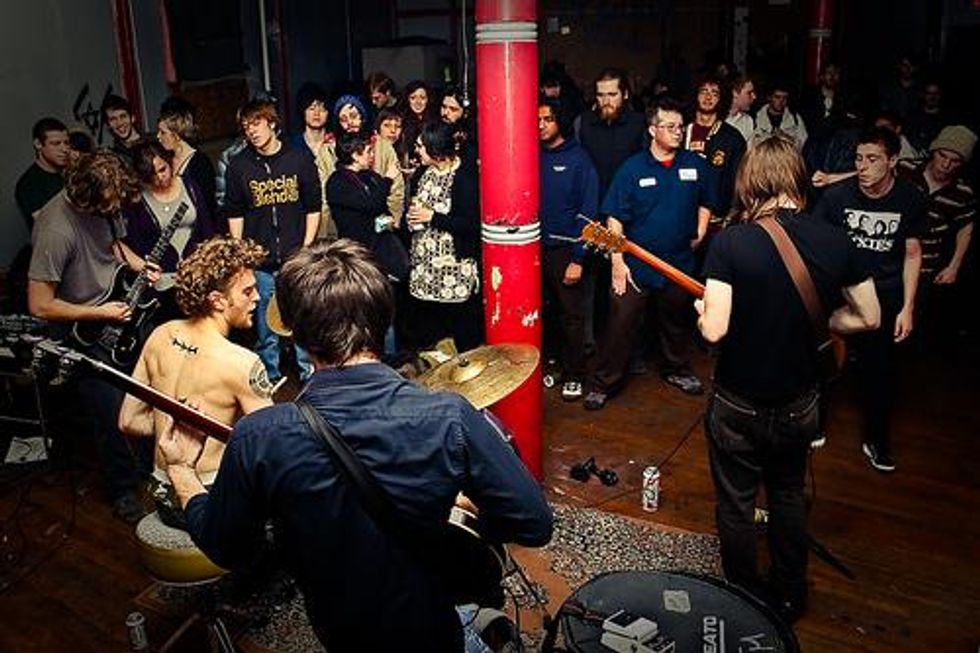 1. Wikipedia gets over 330 million visitors a month. Wikifashion, launched this week by a fashion obsessed Aussie, has at least one because we just checked it out! And they already have a page about PAPER Magazine.
2. Fantastic black metal band Liturgy prove there's more depth to the music coming out of Brooklyn than the usual suspects. They are playing tomorrow night, September 3, at Glasslands (289 Kent Ave.) with Extra Life, Larkin Grimm and Zs.
3. More Rolling Stones news this week as Undercover.com reports that 68-year-old drummer Charlie Watts has "quit the band and will be replaced by Charlie Drayton." Say it ain't so!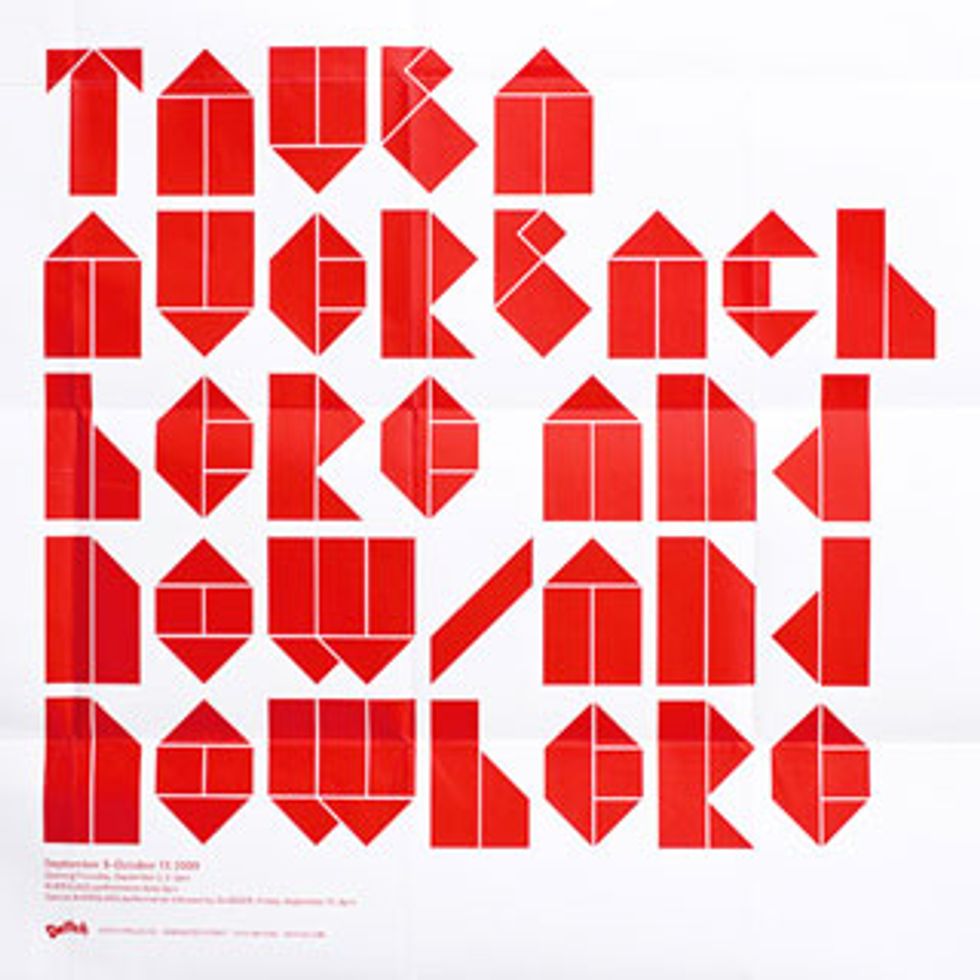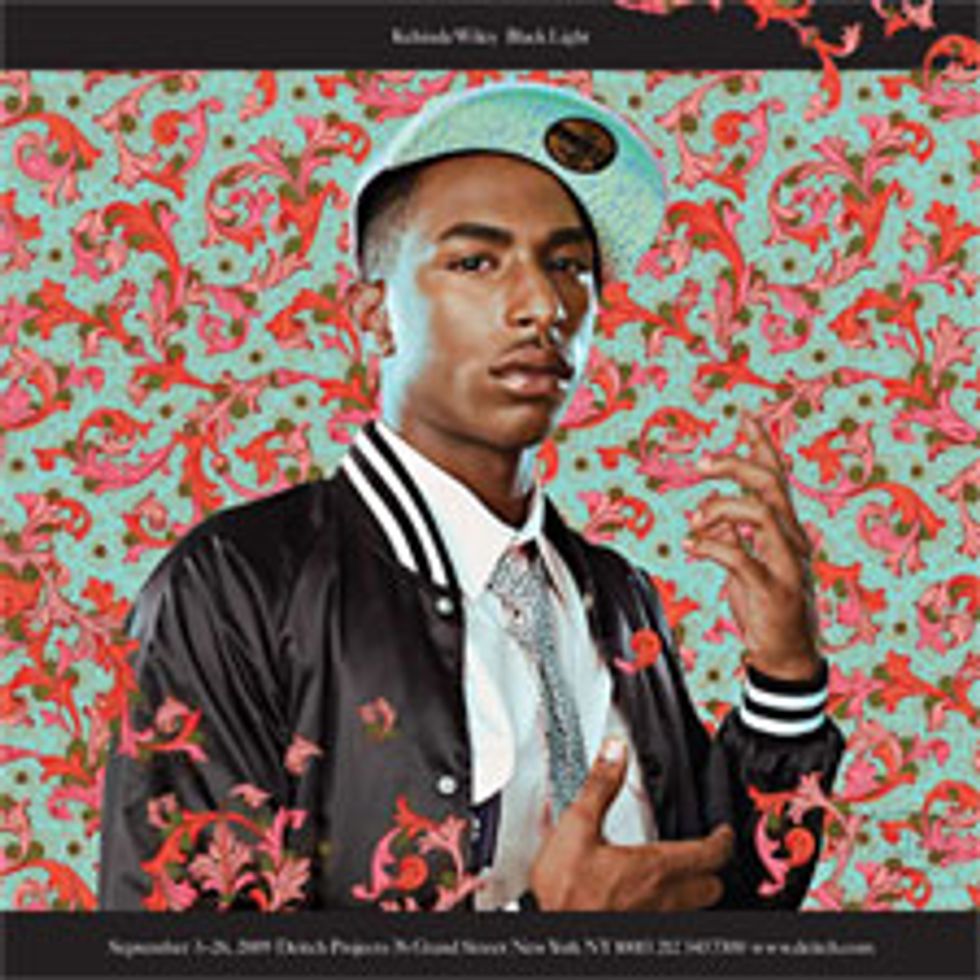 4. Be sure to stop by Deitch Projects (76 Grand Street and 18 Wooster Street) tomorrow, September 3, from 6 to 9 p.m. for the opening of shows by two of our fave artists: Tauba Auerbach and Kehinde Wiley.
5. Brooklyn Bowl (61 Wythe Ave., Brooklyn) is teaming up with Bowery Presents for music bookings and will also continue special events with JellyNYC. (via Brooklyn Vegan)
6. Here's the "Michael Jackson is alive" hoax video -- in case you missed it.