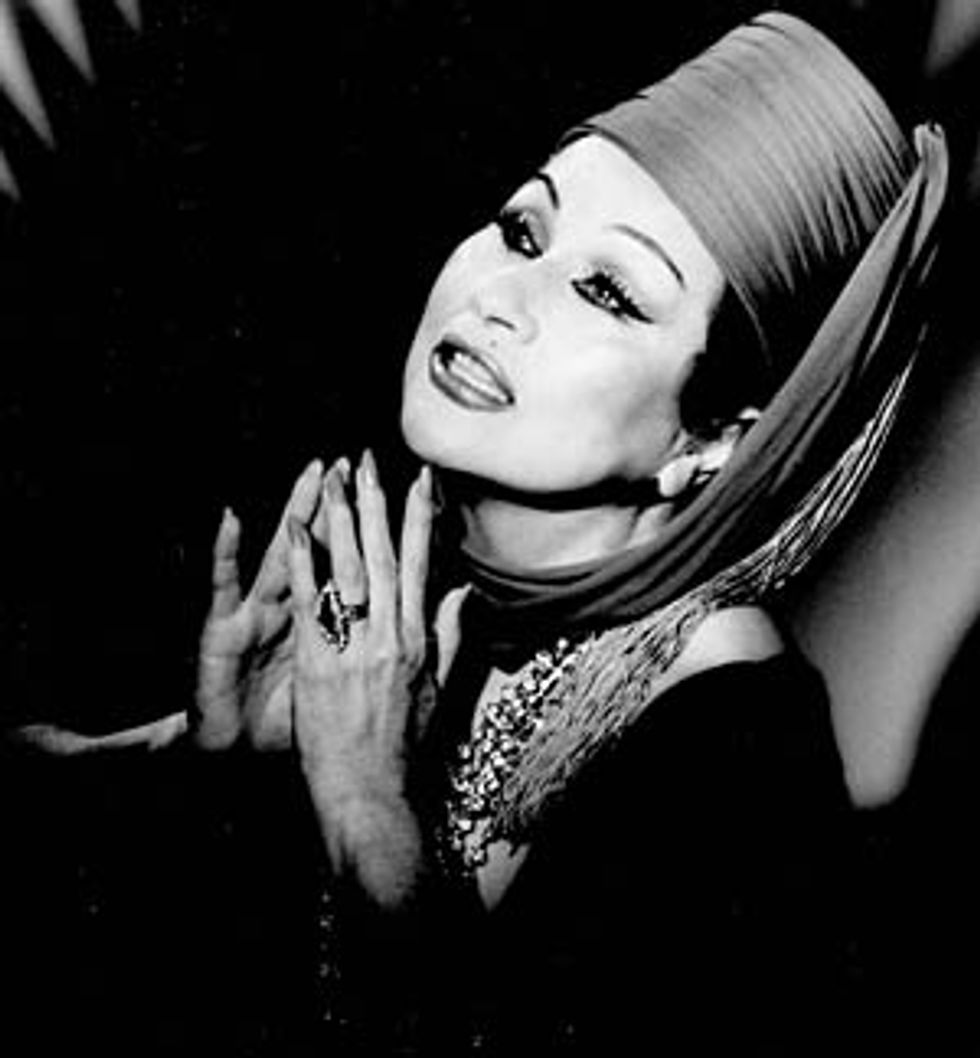 1. We weren't the only one's puzzled by DJ Mag's Top 100 DJs for 2008. Hipsterrunoff.com posted their faves and six of PAPER's Nightlife Awards nominees made it: James Murphy (#3), Skeet Skeet (#45), Samantha Ronson (#51), Mom Jeans (#52), Franki Chan (#63) and A-Trak (#91).
2. R.I.P. Yma Sumac. The Peruvian singer passed away in L.A. yesterday at the age of 86.
3. According to Supertouch, the cover story in the current issue of ARTnews, "Street Art Gets Hot," means that "this thing's 15 minutes overground are just about up."
4. The New York City annex to the Rock and Roll Hall of Fame is opening on November 24 at 76 Mercer Street.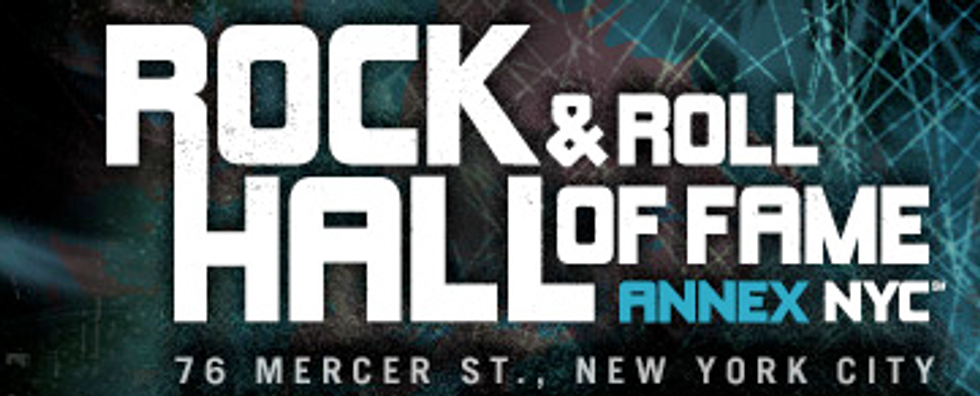 5. Just because your lead singer doesn't want to tour again, don't let that stop the show. Brit rockers Yes are going with Benoit David from a Canadian Yes tribute band and Led Zeppelin will use Myles Kennedy, vocalist in US act Alter Bridge.
6. While walking around Brooklyn on Friday, we couldn't help but think that Halloween was contrived by dentists. It turns out they're not all hoping for cavities. An Idaho dentist started a "Cash for Candy" drive that pays kids a dollar-a-pound plus a free electric toothbrush.