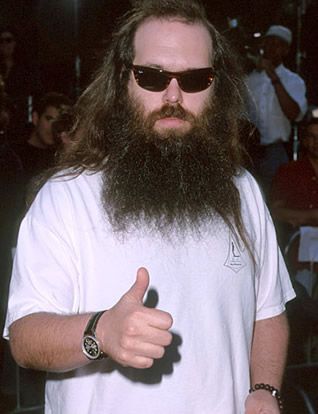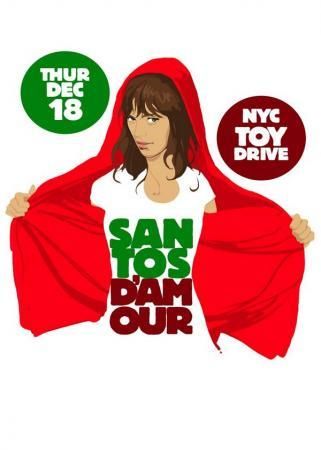 1. If you liked the "shoe throwing" incident, here's a helpful guide to other offensive gestures.
2. Fox News reports that Rick Rubin is being "removed" from his role as co-chairman at Sony Music. Rubin, who was "being paid a fortune," supposedly spent most of his time producing hit albums for other labels.
3. Santa's Party House (96 Lafayette Street) and Ete d' Amour are hosting a Holiday Toy Drive on Thursday, December 18, with Rapture DJs, Gang Gang Dance, Francois K, Spencer Sweeney etc. Free admission with a new toy donation.
4. Beatportal's top singles of 2008:
1. "Nesrib" by Sis
2. "Orbitallife" by Johnny D
3. "Grindhouse" by Radioslave (Dubfire mix)
4. "Diva" by Sebo K
5. "Mango Cookie" by Sascha Funke
5. New York band Boss Hog re-united after eight years to play several shows in Europe last week and are set to perform tonight (December 17) at New York's Bowery Ballroom. The band features front-woman Christina Martinez and her husband Jon Spencer of Blues Explosion.
6. Artist Above is donating all of the profits from the sale of a limited edition print entitled "Giving to the Poor" to various homeless shelters. The edition size is 250 with a price of $144 including shipping to the US.