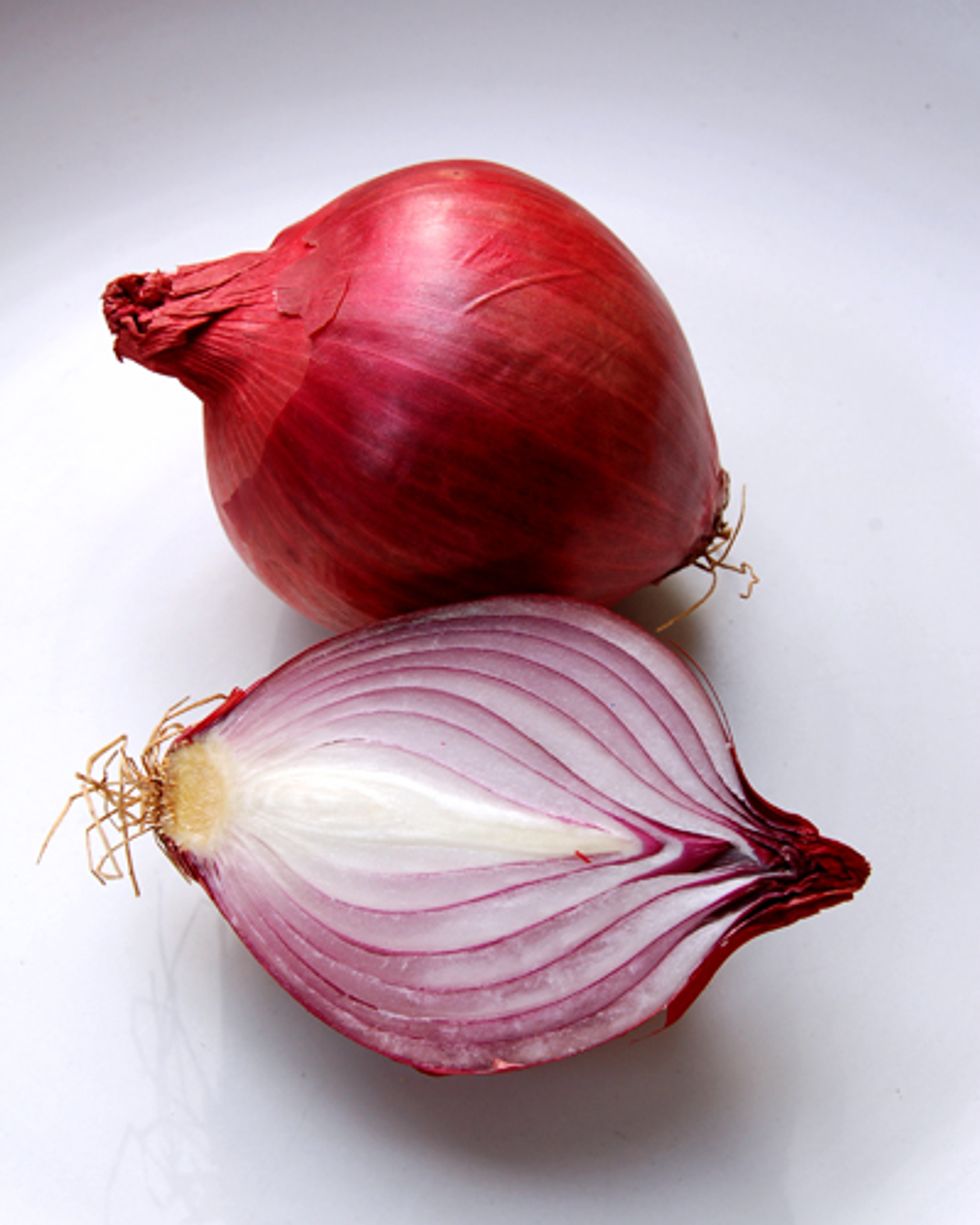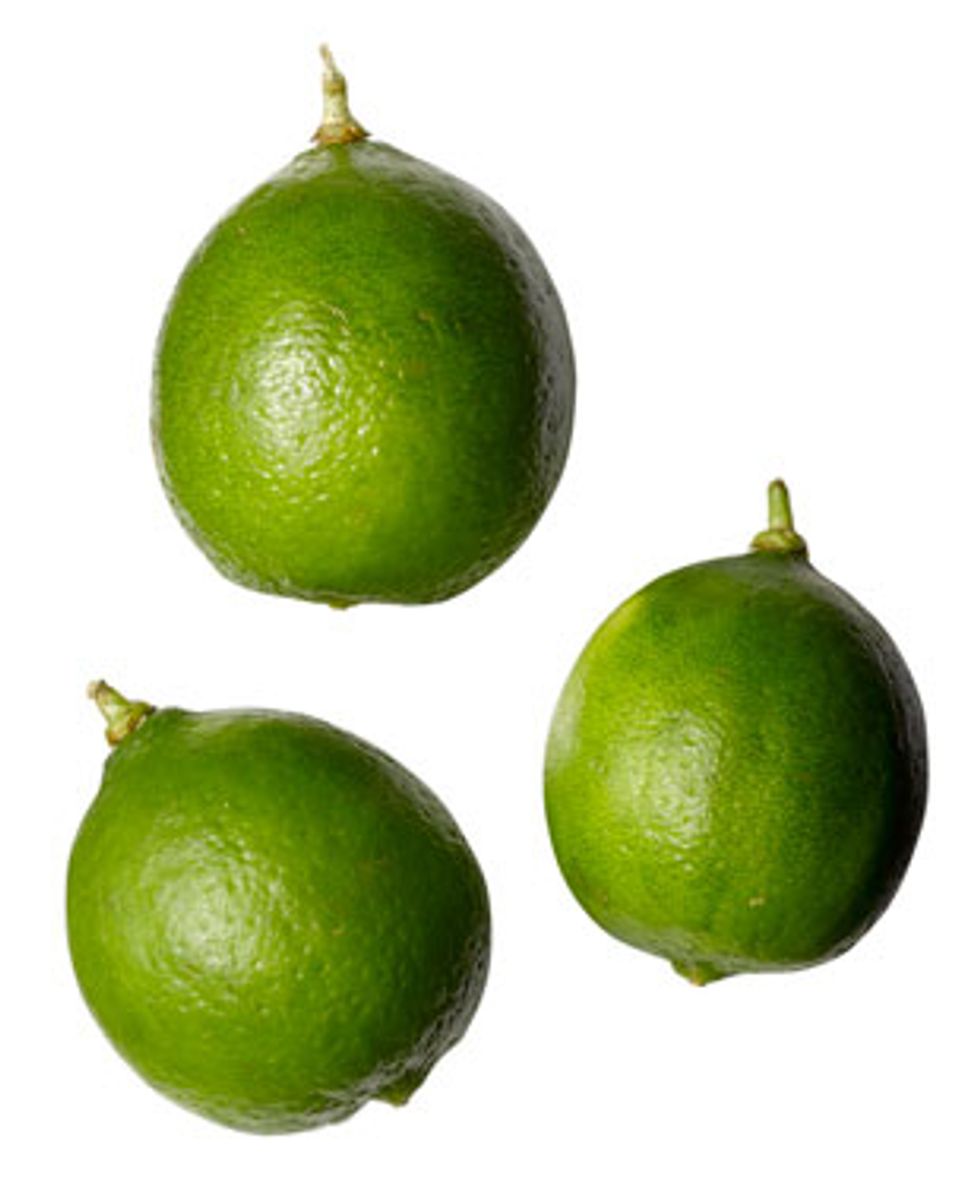 1. The Beastie Boys have canceled their tour after Adam Yauch's diagnosis with cancer. (via Brooklyn Vegan)
2. The Onion deceived Gawker with fake tips about its sale to a Chinese fish company.
3. A spokesman for the RIAA announces the death of DRM restrictions on downloaded music. (via The Daily Swarm)
4. The Lower East Side is aswarm in sales thanks to the annual (Capsule) trade event. (via City Room)
5. The folks at MeanRed Productions are bringing Boys Noize, Drop the Lime, and Canyons to Summerstage on August 8.
6. Check out this video of Vladimir Nabokov discussing Lolita.
7. The band on last week's NYC Prep? Our friends in JONES. Check 'em out.
8. Gossip Girl is shooting in front of McNally Jackson.