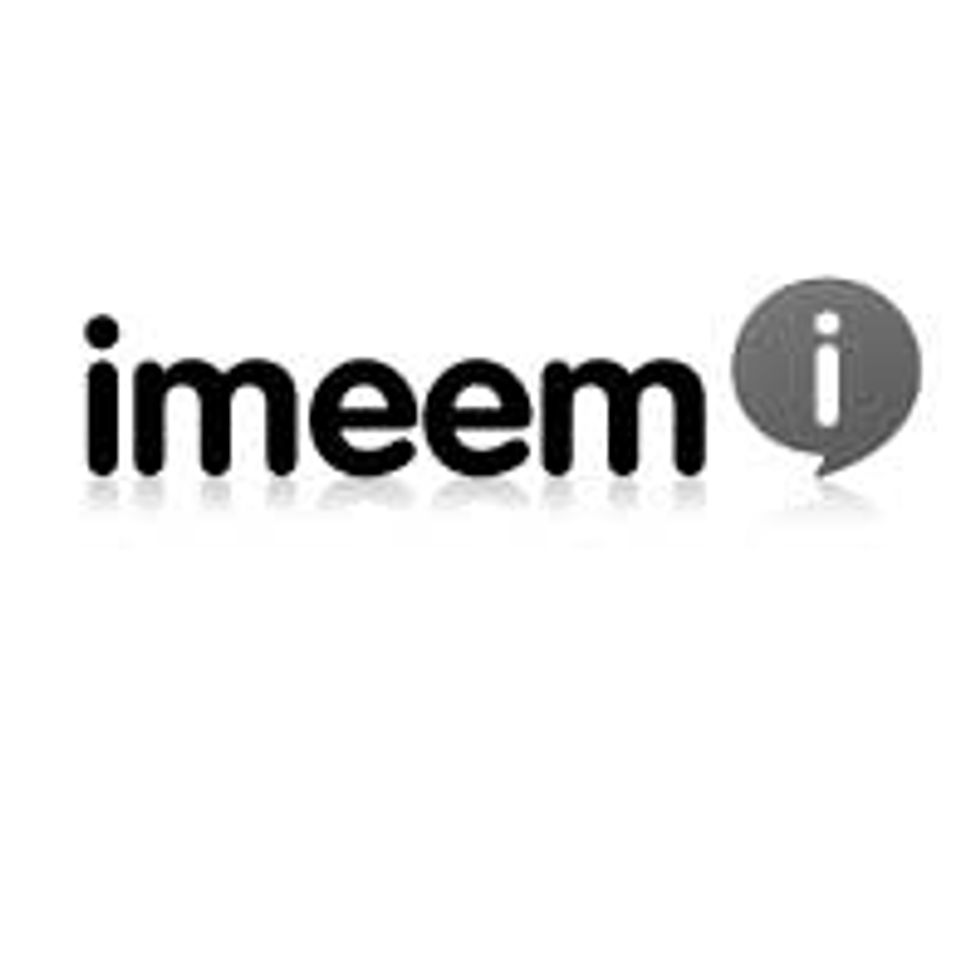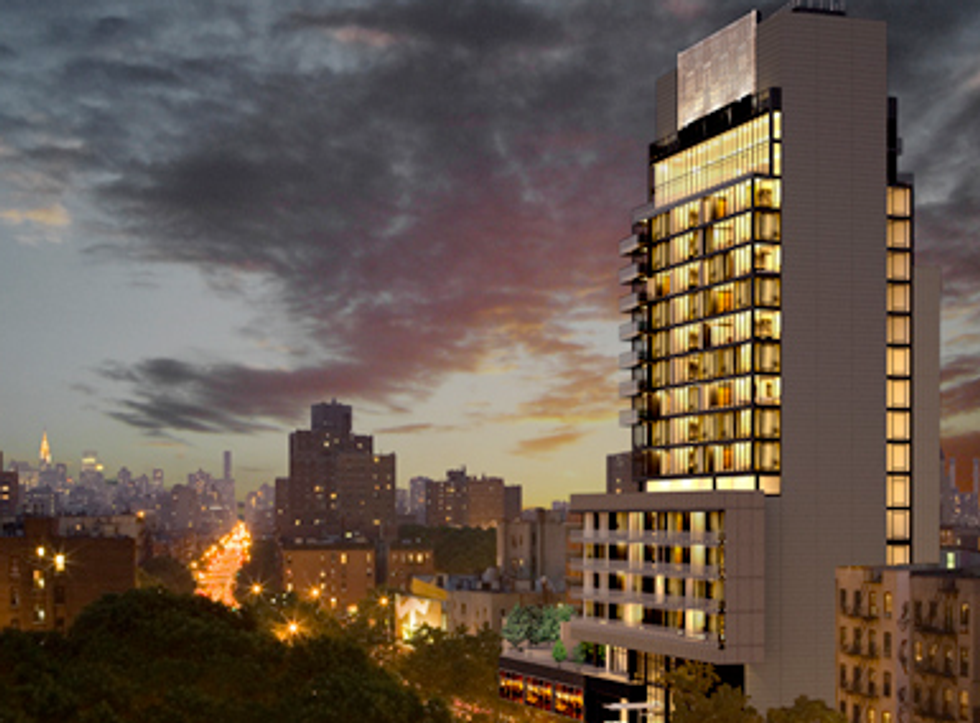 1. In a major blow to the future of free municipal Wi-Fi, Philadelphia is shutting down their "showcase" network in June. EarthLink, the operators of the high-speed Internet network, offered to pay the city $1 million and donate the equipment but they declined because the operating costs could have reached millions of dollars a year. (via the New York Times)
2. IMEEM is now the #1 music streaming site in the U.S. After falling 14% in the last year, music.yahoo.com went to number two.
3. Jason Pomeranc's Thompson LES hotel on Allen Street is now scheduled to open in mid-July. The hotel has interiors by Jim Walrod and "mini bars stocked by Dean & Deluca."
4. KCRW is launching a guest DJ series today with 10-minute sets programmed by Conan O'Brien, John Cusack, Garth Jennings and Jason Reitman. Listen here.
5. Cut Copy after-party tonight at Le Royale (21 Seventh Avenue South) w/ Holy Ghost (DFA) and Max Pask.
6. UPDATE: The Chicago City Council backed down on the proposed "promoter ordinance" yesterday and sent it back to a committee for "fine tuning."