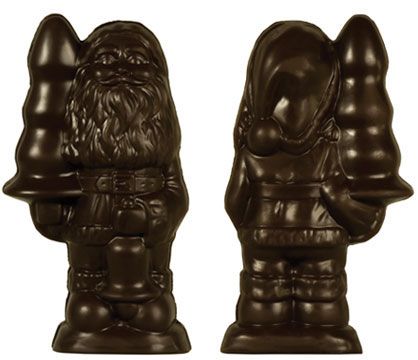 1. Because we believe everything we hear (and there are no repercussions to spreading it around the Internet): Radiohead has already sold 1.2 million copies of their new album and they have pocketed $10 million.
2. Perez Hilton has been sued by Zomba (the publishing arm of Jive Records) for posting 10 tracks from Britney Spears' forthcoming album. The album will now be coming forth sooner (October 30) than originally intended (November 13).
3. You're right, there could be repercussions to spreading things around on the Internet. Item #1 should have included the word "supposedly."
4. Here's a new twist on "The Million Dollar Home Page" inspired by the bursting real estate bubble. Somebody is selling their Miami condo for $35.50 per square inch. You can get your piece at www.condofiasco.com but be forewarned: You may need a lawyer just to read the fine print. We got lost half way through the "in plain English" explanation.
5. Speaking of Miami, that city's version of the "Fillmore" brand-extension juggernaut opened this week in the former Jackie Gleason Theater with an appearance by Ricky Martin. Kid Rock follows next Thursday.
6. A big scandal is rocking the DJ world. DJ Mag has discovered that several top DJs were voting for themselves more than once in the mag's annual reader poll. Shame on you DJ Dan!
7. Crack is wack. Two people were injured when they fell into a giant crack-in-the-floor sculpture at the Tate Modern in London. Created by artist Doris Salcedo, the work symbolizes "the gap between white Europeans and the rest of humanity."
8. Just in time for the holidays, artist Paul McCarthy is installing a chocolate factory at the Maccarone Gallery ( 630 Greenwich Street), from November 11 to December 14. The factory will manufacture edible chocolate Santas holding a butt plug.