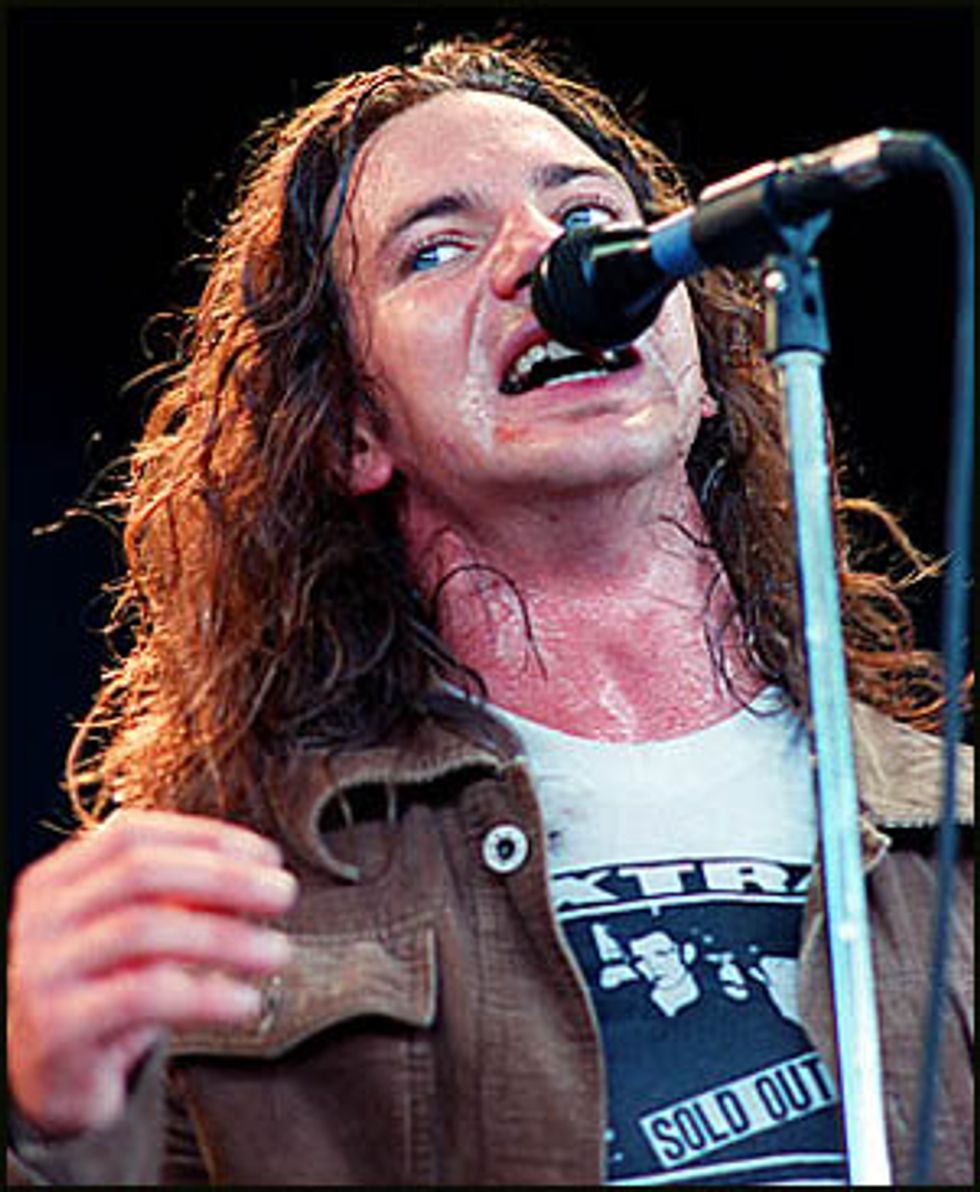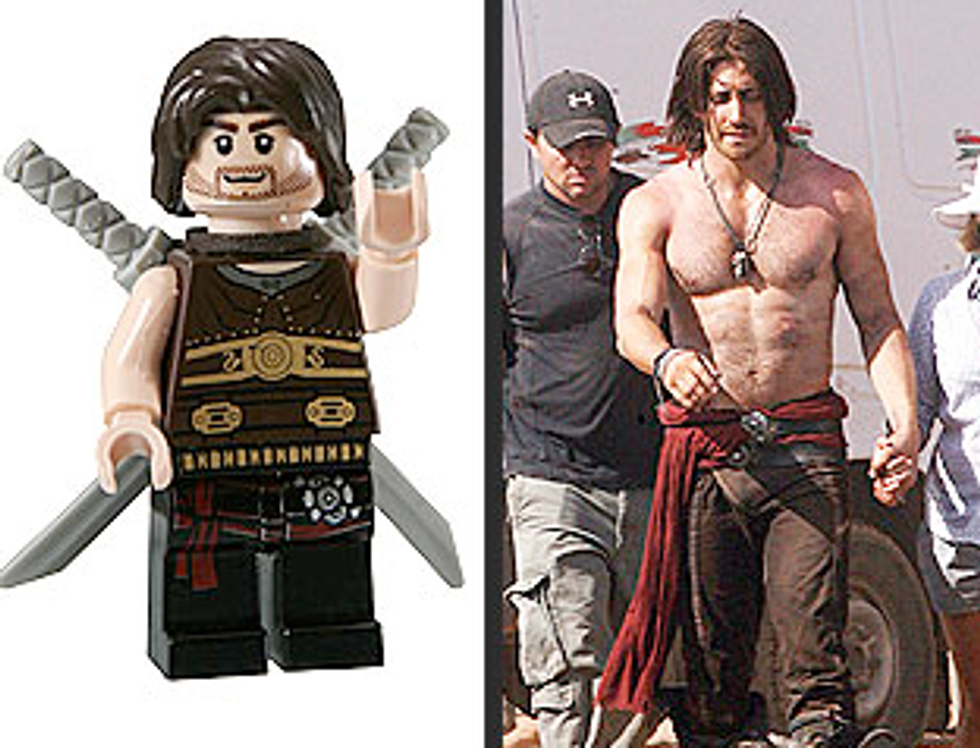 1. Pearl Jam's new album Backspacer is going straight to #1 -- a feat they haven't achieved since 1996's No Code. It's their first release on an indie label.
2. Top ten new hotel rooftop bars
3. Check out the latest single, "Into the Clouds," by Swedish duo Sound of Arrows. It's catchy, kind of cheesy, MGMT-esque and anthemic. Let's give it an "8."
4. Recipe Puppy is a search engine that finds recipes when you enter ingredients. We tried "peanut butter, lettuce and Oreos," got 26,415 recipes and prepared our lunch.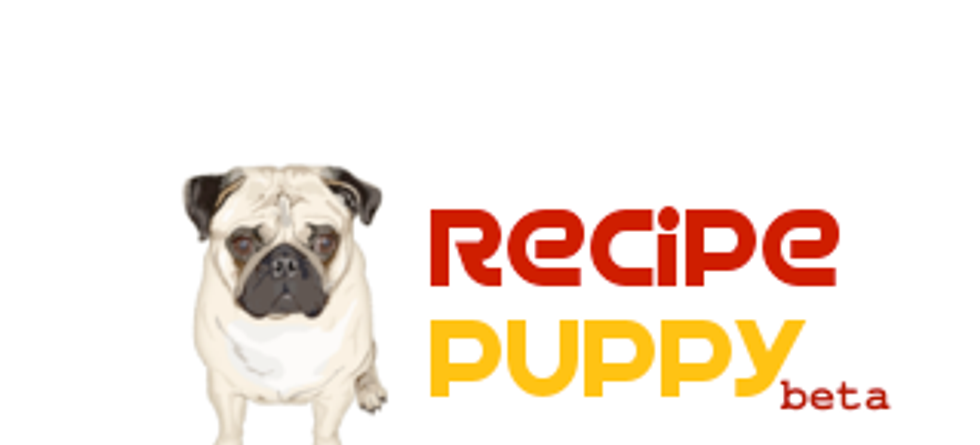 5. LEGO is releasing an action figure of Jake Gyllenhaal to coincide with his upcoming action pic Prince of Persia.
6. There's a party to honor the late DJ Josh Link on Wednesday, September 30 at Santos Party House (96 Lafayette Street) with DJ Dara, Nick Hook, Jubilee, Glue, Shanedaddy and more.